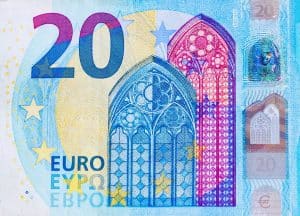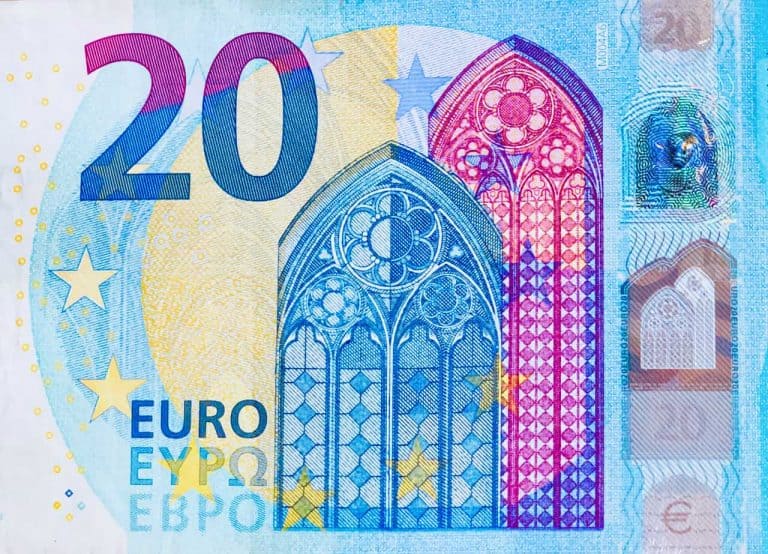 Croatian P2P lender Robo.cash writes that while you're busy summing up the results of the year, they've taken a look back on what December 2021 could be most remembered for.
Robo.cash notes that last month, their investors "funded €18 M loans." The platform's investor base was "replenished with 915 new customers." December also brought investors "a record 544 thousand euros."
Here are some other notable developments from December 2021 (shared by Robocash:
Starting from December 16, 2021 (inclusive), investors who "have purchased long term loans for a period of 90 days and longer will be receiving monthly interest payments every 30 days." And if you invested in long-term loans on Robocash, you may review more details here.
Robocash also noted that they've previously talked about how to "lay a good foundation for your child's financial literacy."
The team at Robo.cash also confirmed "an increase in investor activity, despite the pre-holiday mood." You may learn ,ore about how investor behavior changes throughout the year.
Thanks to platform users, the P2P lender has "made 465 more new friends, and together [they] have reached the mark of 22 thousand investors."
As covered recently, Robo.cash is reporting that it garnered €42 million of investments in 2021, exceeding the year prior amounts growing by 227%.
Robo.cash is a peer-to-peer platform that operates in the European Union and Switzerland. It also operates in parts of Asia. Robo.cash states that as of December 28, 2021, it has funded over €353 million worth of loans. In September, the company reached a new milestone of €300 million in funded loans.
Sergey Sedov, CEO Robo.cash Group, commented on the results:
"The results we have achieved this year show that our business model has perfectly adapted to the current economic conditions. We, in turn, will maintain the set level and continue to strive to provide investors with a favorable ratio of risk and profit."
Interest for peer-to-peer loans is expected to gain traction across Europe, according to an update from Robo.cash. As noted in a blog post by Robo.cash, the number of Google requests for P2P lending in Europe has been growing steadily this year.

Sponsored