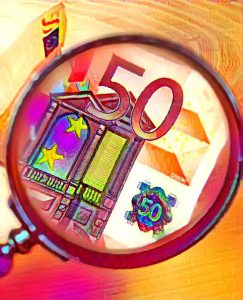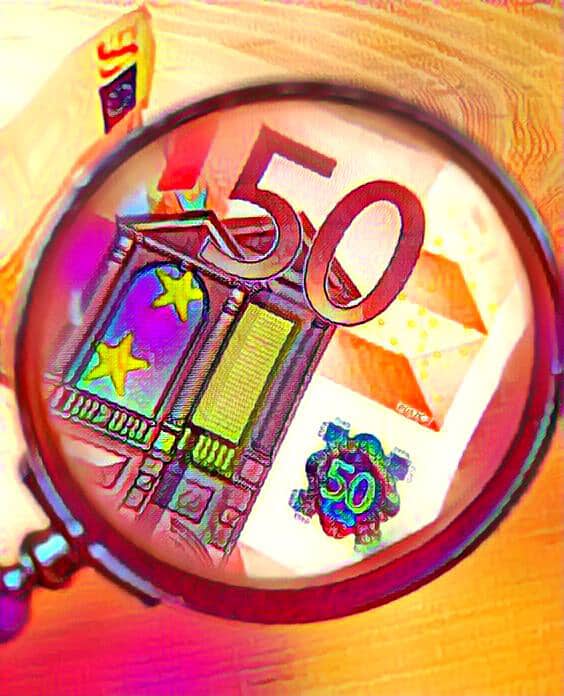 Interest for peer-to-peer loans is expected to gain traction across Europe, according to an update from Croatian P2P lender Robo.cash.
As noted in a blog post by Robo.cash, the number of Google requests for P2P lending in Europe has been growing steadily this year.
An analysis of the investment platform Robo.cash revealed that Europeans are "increasingly interested in P2P loans, with developed countries leading the way."
As mentioned in the update, Spain has one of the highest numbers "of Google queries for the period, and every month the amount is growing by an average of 2.1%." At the same time, the concentration of P2P platforms for the business and consumer segment "is the highest in the country.person holding white android smartphone."
The blog post from Robo.cash pointed out that the business lending sector is "expanding in Italy." On average, in 2021, Google searches for P2P loans here "have been growing by 2.6% per month, which is the highest growth rate of any country analyzed," the update noted.
Robo.cash analysts wrote:
"After the peak of the COVID-19 pandemic, consumers saw P2P loans as a viable alternative to the banking sector. This is an example of a far-reaching transformation process that will completely reshape the financial services industry."
The relatively high involvement of Europeans in P2P investments at the beginning of 2021 "went on to slow down in the summer." The update also mentioned that this can be "seen from a significant drop in Google searches for 'p2p invest' and 'crowdlending' in March."
The analysts are Robo.cash added:
"At the moment there is no unequivocal confirmation of the demand for P2P investments across the entire market. Taking into account the pandemic crisis, investors carefully assess risks and pay particular attention to filling their portfolios. But the expansion of potential borrowers and, accordingly, the growth of their confidence in P2P lending will definitely have a positive effect on investor demand." 
Sponsored Links by DQ Promote