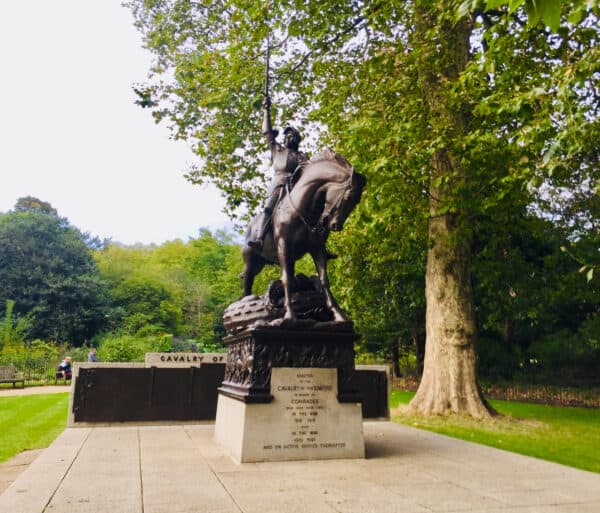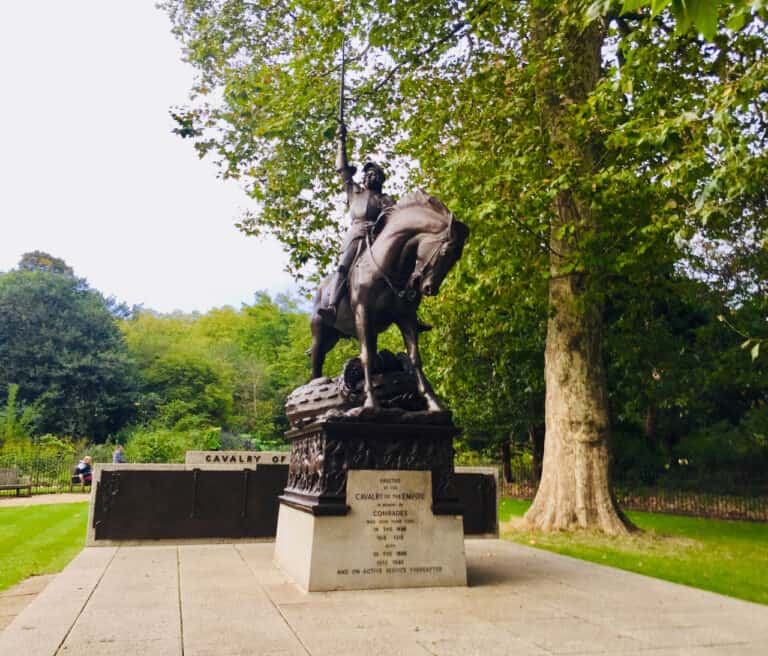 Baanx has received regulatory approval to provide crypto asset services by the UK Finacial Conduct Authority (FCA). Baanx is registered as a crypto asset business under the Money Laundering, Terrorist Financing, and Transfer of Funds (Information of the Payer) Regulations 2017 (MLR 2017).
Baanx is a Fintech that offers "next generation" banking services building a bridge between old analog services with the digital future of finance. Baanx is headquartered in London with subsidiaries in Delaware, Portugal and Lithuania. Baanx currently manages digital assets using military-grade cryptography while providing digital asset insurance through their partners up to $100 million.
Baanx notes that its recent partnership with Ledger claims over 150,000 users on its waiting list in just 14 days.
It is interesting to note that Baanx is a crowdfunded company that raised growth capital on Seedrs in 2020.
Baanx Chief Compliance Officer Mark Evans explained that in order to obtain this registration, they had to work closely with the FCA following the highest possible standards, to ensure clients will have certainty of compliance.
Garth Howat, founder and CEO of Baanx, commented:
"Baanx is a global leading Fintech platform trusted by international clients like Ledger and Tezos. The FCA approval marks another milestone of our continued success in providing leading services that disrupt the fintech and banking ecosystem. Following our recent announcement, Baanx is currently working with Ledger on providing cryptodraft services to the Ledger community with a Q1 rollout across many key countries in the EEA and parts of the US. The CL card platform, powered by Ledger, will initially support BTC, ETH, USDT, EURT, USDC, XRP, BXX, BCH, and LTC. In the next couple of weeks we're also launching our next partnership with Tezos, which will also offer cryptodraft to the Tezos community. This will be an exciting opportunity for BXX token holders as we drive greater utility into the token with the Cryptodraft product."
Baanx states that the FCA license approval allows the company to enhance its current services by providing secured cryptodraft "better than a loan" crypto-swap products to users which enables cryptocurrency holders to get funding from 0% APR, allowing them to spend against their collateral easily. Baanx explains that if you stake 1 Bitcoin at $50,000 you can get $5,000 of USDT at 0% APR. If you hold BXX then you will be able to also have a 0% APR Cryptodraft up to a 50% LTV.

Sponsored