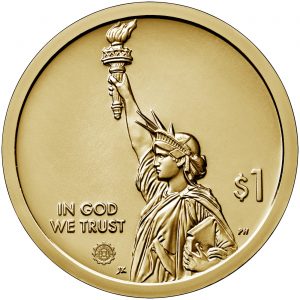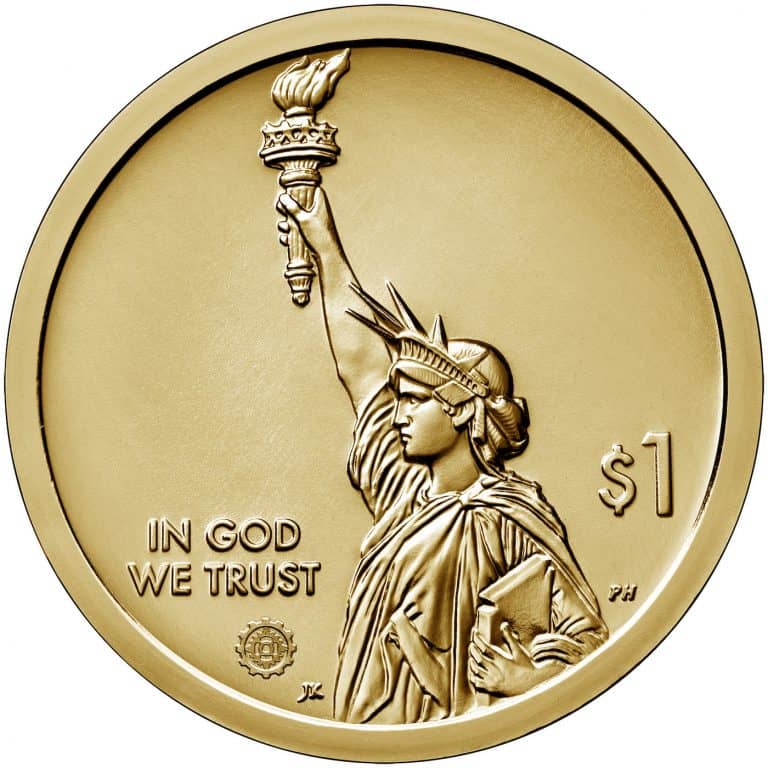 Digital banking platform Revolut has reportedly acquired approval from the Monetary Authority of Singapore (MAS) to provide clients with gold and silver exposure via the firm's Fintech app.
Revolut's management noted that they aim to introduce the service to their Singapore clients this year. After it becomes available, clients can buy and sell exposure to gold and silver, based on the latest market performance data. Exposures are reportedly backed by real, physical gold and silver.
In addition to being able to transfer exposure to other Revolut customers, users may round up their spare change and save it as gold or silver. The Fintech firm also clarified that there are no account minimum to begin investing. Clients may start from as low as just US$1.
Standard clients will be paying 1.5% as fees per transfer, meanwhile, Premium and Metal customers will be paying 0.5%. It's free to set up a Standard Revolut account, the Fintech company confirmed. And monthly subscriptions for Premium and Metal plans are S$9.99 and S$19.99, respectively.
James Shanahan, CEO of Revolut Singapore, remarked:
"Commodities will allow our customers to further diversify their portfolio. We have made sure that obtaining access to gold and silver exposure is as simple and low cost as possible, with customers being able to trade at amounts that suit them. Our goal is to give our customers as many options as possible so they can manage and invest their money in the way they want."
Revolut Singapore confirmed on December 6, 2021 that it has received the permit to offer  stock trading options and is also planning to provide cryptocurrency trading to its clients the Southeast Asian country (presently subject to acquiring appropriate approvals/permits).