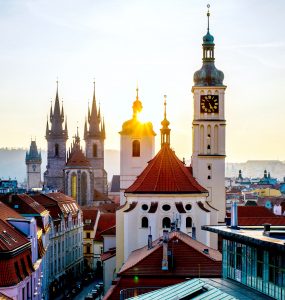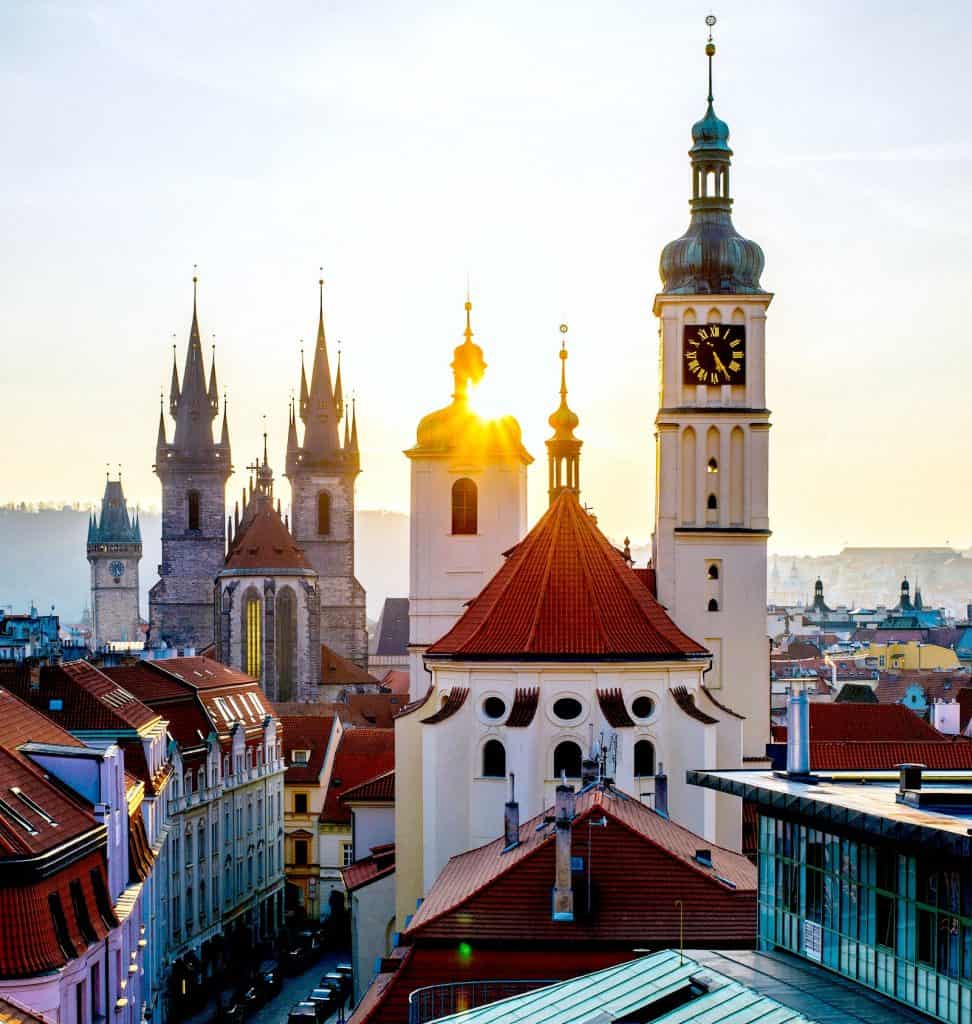 BrikkApp, a European online real estate investment platform, is aggregating over 200 real estate investment crowdfunding platforms, according to a statement from the company.
The new marketplace aims to simplify the process of matching money with investment opportunities around the world. BrikkApp notes that it also shows projects that are coming soon along with current offerings.
For example, if you search the UK Brikkapp indicates that it is listing offerings from 43 investment platforms. You must create an account to review the securities offerings.
Jan Vecerka, the CEO of Brikkapp, commented on the new feature:
"We founded BrikkApp with the goal of making property investing accessible for everyone. The days of old-fashioned offline investing with your investment advisor are over thanks to technology. With the current hype, where in Europe alone there are more than 160 property crowdfunding platforms operating, we developed BrikkApp to stand apart from the crowd. BrikkApp serves investors as a convenient tool for accessing the property investment opportunities originating from these platforms, all in one smart dashboard."
BrikkApp believes that real estate investments hold a lot of appeal due to the potential for income and are less volatile in comparison to other asset classes.
Last year, BrikkApp raised approximately €500,000 from a consortium of private investors in a seed funding round. Based in Prague, BrikkApp was founded in 2018.