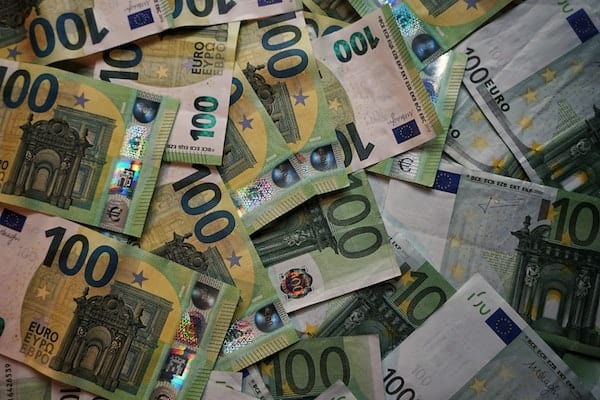 BrikkApp, an international investment marketplace, announced on Thursday it has successfully raised more than €500,000 from a consortium of private investors through its seed funding round. The investment was led by František Novotný and Aleš Hudeček. Founded in 2018, BrikkApp claims it brings users trustworthy data and experience from the real estate crowdfunding world. The online marketplace allows users to buy, sell, or check the performance of all their investments on an all-in-one dashboard.
"We connect our users with the right investment opportunity by comparing thousands of property crowdfunding investments. We provide transparent market data, enable our users to share their experience to reduce their investment risk."
While speaking about the investment round, Jan Večerka, CEO and Founder of BrikkApp, stated:
"We are extremely happy we were able to complete the investment with investors who are experienced entrepreneurs and who have already created successful online businesses. We are going to work together and utilize their experience to accelerate the development of new functionalities for our users and speed up our marketing."
Novotný then added:
"In the highly competitive world of business, we think few things are as essential as a great idea, a capable team, and the right momentum on market. We found all those qualities in BrikkApp and that's why we're so excited to be part of it."
The seed funding round's funds will be used to support further development of their project, marketing campaigns, and team extension.