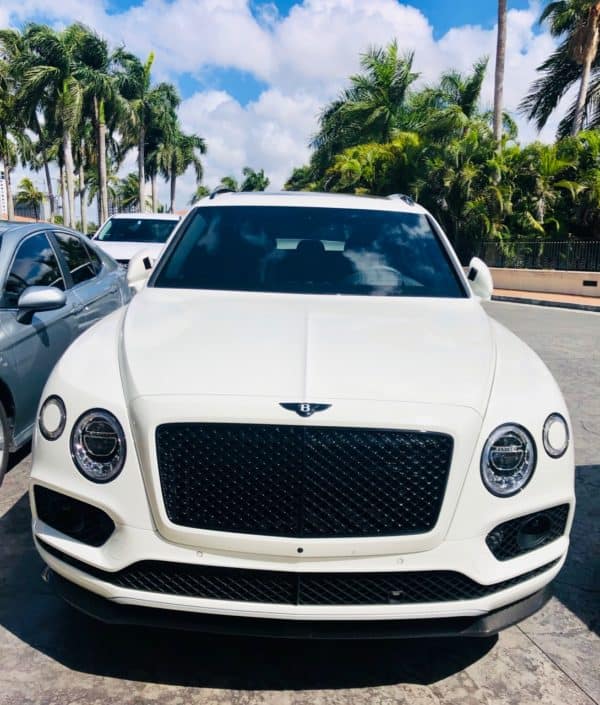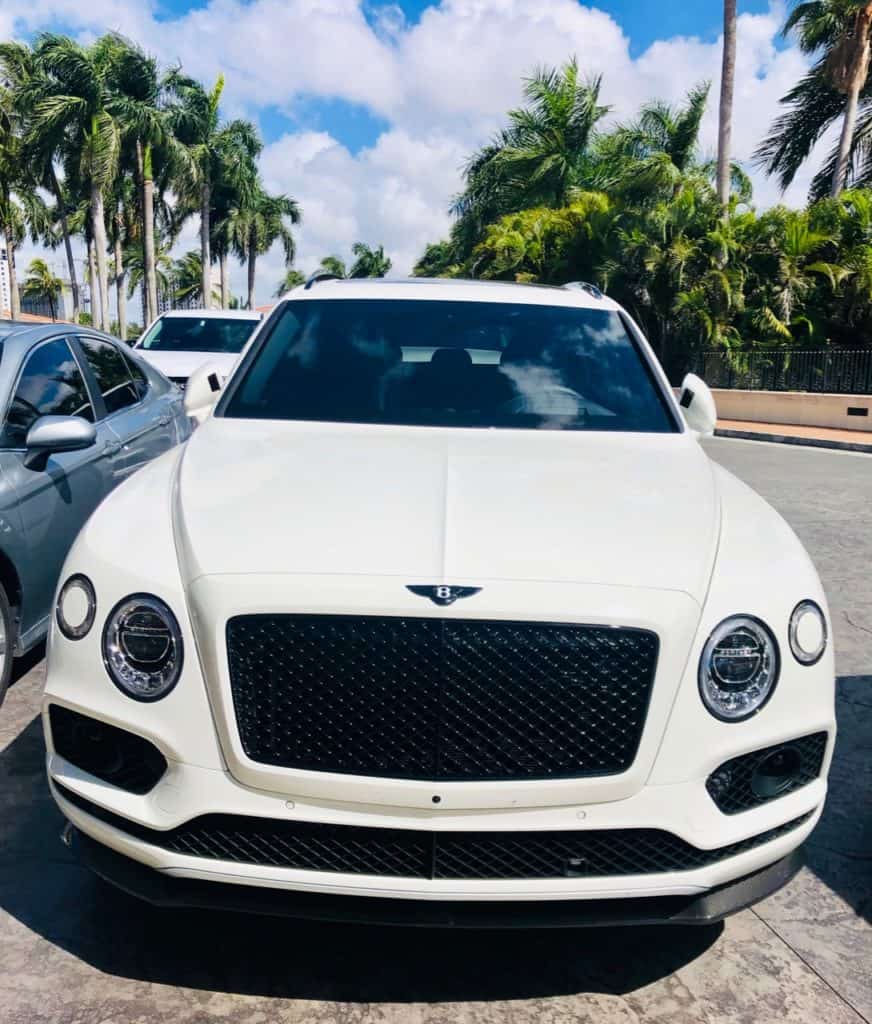 The team at EstateGuru, an online investment marketplace that matches borrowers to investors with secured debt securities, notes that Investment Strategies is the next "evolution" of Auto Invest, which it replaces.
EstateGuru wrote in an update that they've now "removed the €250 minimum limit for advanced criteria, introduced three new investment strategies and wrapped it all up in a stylish new interface."
Introducing Investment Strategies
Automating your investments is a "useful option" when a marketplace offers so many "solid opportunities," according to EstateGuru. That's why it might be "no surprise that [their] Auto Invest feature was so popular with [their[ users."
Despite that, EstateGuru says they did get some "constructive feedback in the time since its introduction on the platform." They have created it's successor, Investment Strategies, "with that feedback front of mind, and they think you'll be very happy with the result."
Before you try it out for yourself, you must "enable the feature" and familiarize yourself with the new options and how to "take full advantage of them," EstateGuru wrote in a blog post.
The firm explained that you may "enable Investment Strategies by navigating to the 'Invest' page in your account." (Note: for complete instructions on how to carry out this process, check here.)
As explained by EstateGuru, there are several strategies that they offer.
They have "created two strategies with predefined parameters, and also provided a third, fully customizable option, if you'd like to finetune your approach to reflect your preferences more precisely."
Conservative
As noted in the update, this strategy "represents the optimal balance between average interest rate, collateral value, and a low-risk approach." It's the "perfect fit for the more patient investor who prioritises security when it comes to their portfolio," according to EstateGuru.
Balanced
As mentioned in the update, this approach here "is tilted towards maximizing your returns while still keeping security at a premium." This is for investors "with a slightly higher tolerance for risk. The perfect balance if the yield of your portfolio is your main priority."
Custom
As noted by EstateGuru, this option is for the more experienced investor "who knows their LTVs from their collateral value and their bridging loans from their development loans, this fully customizable strategy will empower you to create a personalized portfolio."
EstateGuru also mentioned:
"Another important change to note: whereas Auto Invest would only invest funds into new projects and not open loans, with Investment Strategies you have options. With the Conservative and Balanced strategies, investing in open loans is the default option, but if you've selected the Custom option, and you only wish to invest in new projects, then you can disable it. Simply find the 'Invest in Open Loans' criteria on the Custom Strategy page, and select 'No' from the dropdown menu."
For more details on this update, check here.

Sponsored Links by DQ Promote