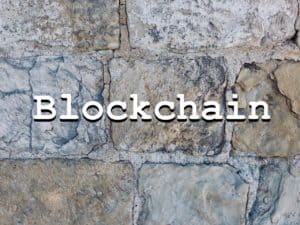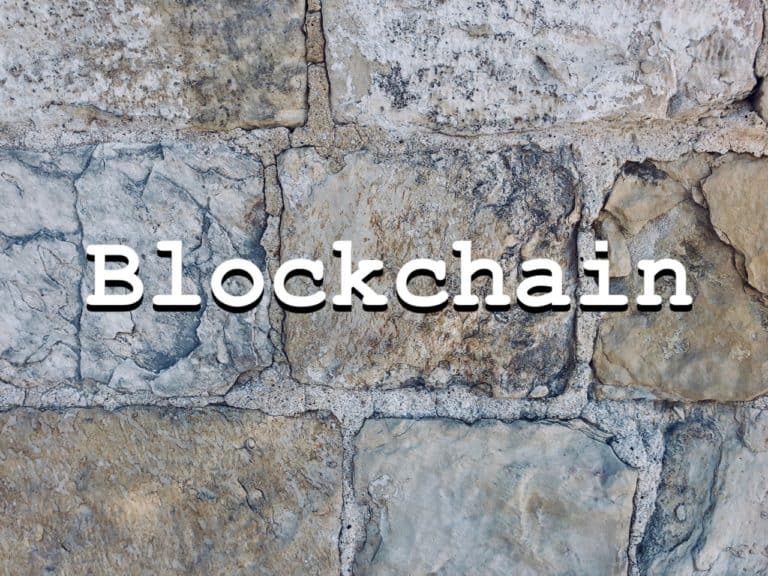 The team at blockchain platform Qtum has shared important community and development updates from December 2021.
Qtum writes in a blog post:
"A very Happy New Year to all of you. … Now, as we [wrapped] up December, it is impossible to start with anything other than our first halving."
On December 1, 2021, at block number 1,427,004, Qtum went through "its first-ever halving." The developers explained that Satoshi Nakamoto (the pseudonymous inventor of Bitcoin) introduced "halving" to "control BTC supply flowing into circulation." Following the halving, the block reward for Qtum "dropped from 1.0 QTUM (+ fees and gas) to 0.5 QTUM," the update revealed.
Qtum Dev Updates
The team at Qtum "integrated the latest Ethereum virtual machine "evmone" for contract execution." Work continued to "optimize Qtum Core for the hardware wallet interface for Ledger Nano S." The developers also mentioned that the max stake look ahead was "increased from 12 to 32 seconds for hardware wallet and the chain clock time was reduced for signing blocks with hardware wallet."
Continuing to port features of Bitcoin core version 22.0 to Qtum Core.
Qtum developers "added WIF (Wallet Import Format) private key import to Qnekt wallet (Chrome extension wallet)." Building out "the backend nodes and servers for Janus."
Crypto Canvas Is Back
Qtum's Crypto Canvas contest "returned on December 13 with a prize pool of 250 QTUM." Previously, the campaign "ran from October 6, 2021, through November 2, 2021." The purpose of the competition is to "test NFT creation on the platform and encourage artists to bring their A-game," the firm explained.
You may choose to join Crypto Canvas and show the team your "best NFT art."
Our Crypto Canvas #NFT event returns on Dec 13th. Create and submit your NFT for a chance to win. There's 250 #Qtum tokens to be won.

Join our Discord for more details:https://t.co/BwoJa3G6U1 pic.twitter.com/cELa04nimv

— Qtum (@qtum) December 9, 2021
As mentioned in a blog post, Qtum's Janus update will "bring in the next phase of multi-chain interoperability."

As covered, Qtum had explained that decentralization is one of the core tenets or value propositions of blockchain or distributed ledger technology (DLT).

As explained in a blog post by Qtum (QTUM), decentralization is the process by which the "governance activities of an organization are distributed or delegated away from a centralized body."

As noted by Qtum, the term "cypherpunk" was introduced back in 1980 by writer Bruce Bethke. As mentioned in the blog post, cypherpunk is an individual that "believes that the path to societal and political change lies in the use of strong cryptography and privacy-enhancing technologies."

In particular, the cypherpunks have been "against censorship and monitoring from the government and police," the team at Qtum explains.

Sponsored