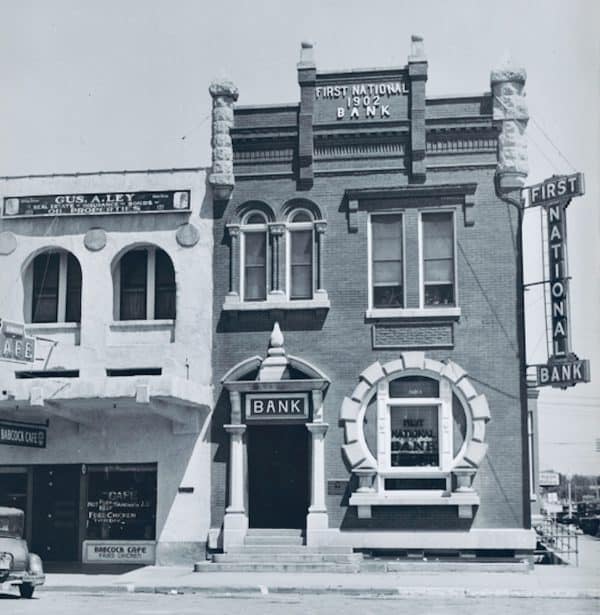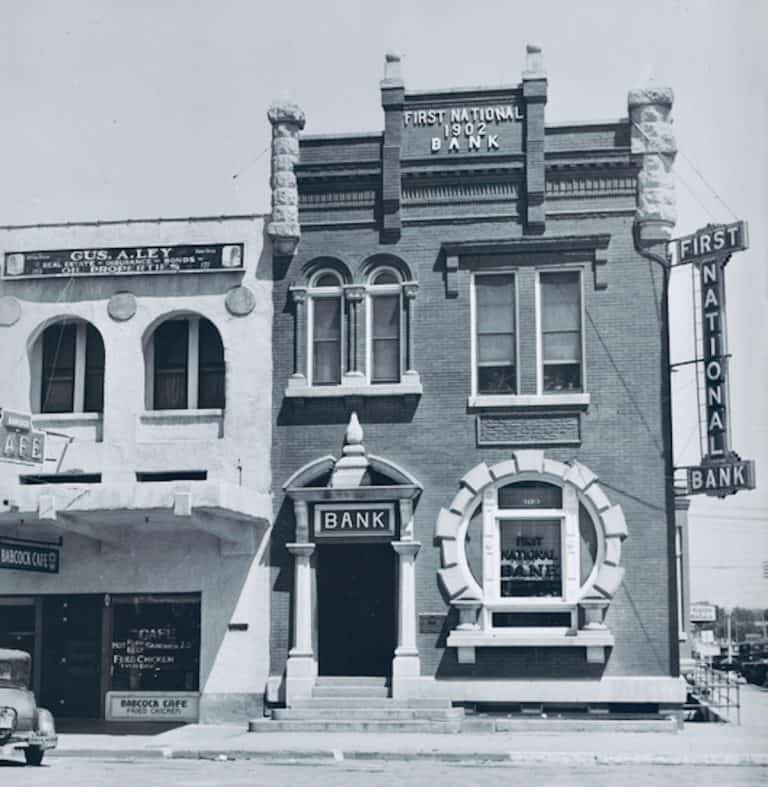 ERP banking technology will continue to evolve in 2022 FISPAN co-founder and CEO Clayton Weir said. FISPAN provides ERP banking services and counts JPMorgan Chase among its clients.
Consumer-grade experiences will grow in importance throughout the year, Weir believes. Banks need to think and operate like a consumer-facing brand by being a one-stop shop for all consumers' banking needs. They need to provide ease of access, incredible user experiences, and be mobile-first.
Look for greater participation from third-party software providers in ERP app stores, Weir predicted. There will be more specialized tools focusing on smaller workflow areas, with the more comprehensive offerings declining in popularity.
"Banks and regulators will also be following strict due diligence processes for third parties looking to partner with the banks," Weir said. "There will be formal third-party risk assessments for onboarding and periodic assessments, as well as ongoing monitoring of third-party security capabilities to ensure these partners and tools are upholding banking security standards."
ERP banking technology will embed banking-related tasks into the workflows of AP clerks and financial controllers. That experience-building capability will be limited by the ability of banks to successfully integrate data between ERPs and themselves. Therefore, the focus will be to improve data connectivity between ERP vendors and banks.
Bank feeds will be a game-changer, Weir predicted.
"With a digital link between bank accounts and accounting software, businesses will have a better experience with auto-reconciliation," he said. "With AP/AR automation, there will be an elimination of manual labor associated with these accounting extracting, transforming, loading (ETL) processes creating a tighter financial closing process."
As open banking grows, it will become more important to identify clear security baselines and common protocols, Weir said, while adding a clear focus should be on authentication and authorization of APIs and encryption protocols.

Fintech players must be prepared for higher security standards such as multi-factor authentication including OTPs, fingerprints and facial recognition, Weir added. As data gets shared more frequently, the expectation will be that the security procedures of both sides will be robust

"Banks and fintech players will start thinking of unified consent management frameworks to give consumers control to manage consent for sharing their data," Weir said.

Many banks speak of overhauling their end-to-end solutions and in order to do so they will adopt solutions that will allow for quick reconfigurations to meet the future needs of customers and other stakeholders.

"It's hard to predict what future needs will be but a winning strategy is to invest in platforms and partnerships that can speed time-to-value and allow for rapid reimagining of solutions in an ever-changing environment," Weir concluded.

Sponsored Links by DQ Promote