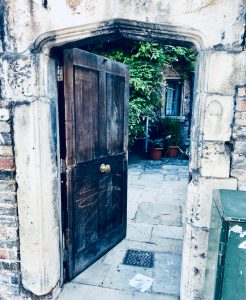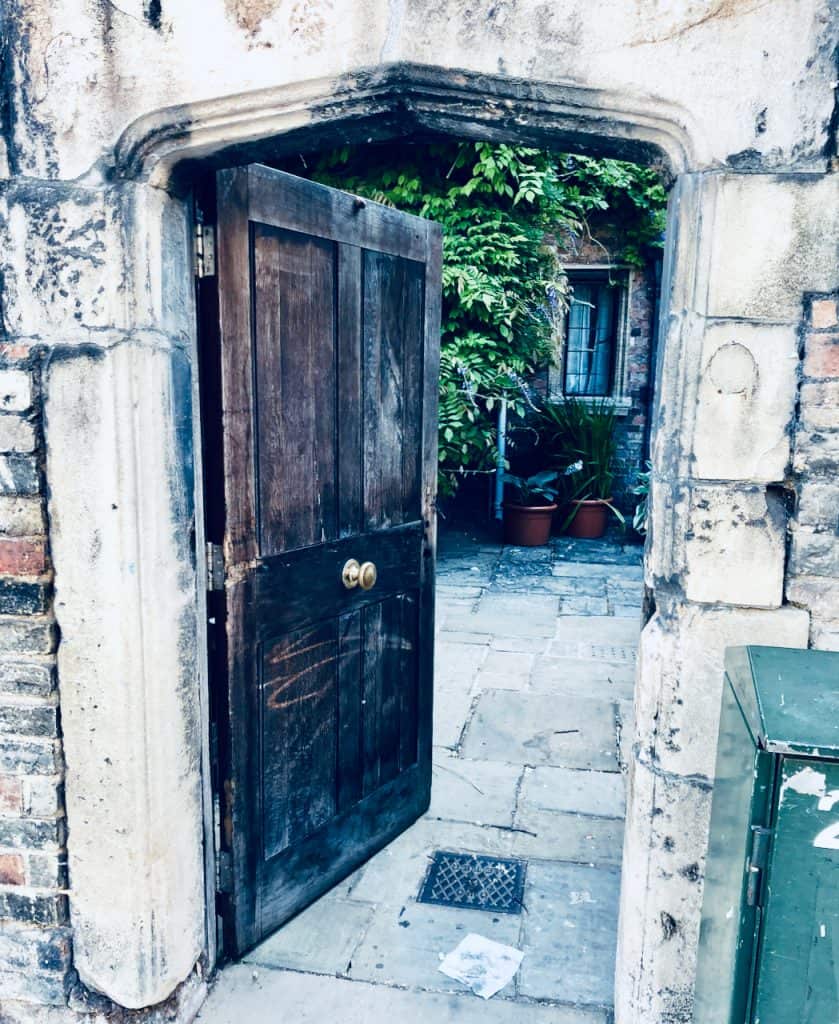 Fintech infrastructure provider TrueLayer this week added five countries to its open banking platform while increasing their coverage in the Netherlands and Spain to 99 per cent, its vice president and European general manager Joe Morley said in a blog post. TrueLayer's platform now covers more than 95 per cent of the banked population in major European markets, he added
"Our clients can make open banking payments and access enriched financial data from customer bank accounts across 16 European countries," Morley said.
In Portugal, the technology is used at the 20 largest financial institutions serving a collective nine million-plus people. That equates to 99 per cent market coverage, Morley said. That same coverage rate is also present in Spain, where 35 banks, including Cajamar, Bankinter, Unicaja and Caja Rural, employ TrueLayer technology. Ditto for the Netherlands, which sees nine banks, including Triodos, SNS and ASN, in the system.
Coverage in Austria extends to 29 banks such as Raiffeisenbank, BAWAG and Bank Austria for total market coverage of 75 per cent. In Belgium 65 per cent market coverage is provided by a network of 18 banks such as BNP Paribas Fortis, KBC and Argenta, while in Denmark 50 banks, including Nykredit, Jyske Bank and Spar Nord produce 90 per cent coverage. Five Finnish banks combine to deliver 85 per cent market coverage. Some of their participants are Danske, OP Bank, and S-Pankki.
"We know our global clients want to be able to reach their customers in different markets, which is why we continue to expand our coverage," Morley said. "But, we also know they want to provide a good experience to those customers."
"Open banking connections should be secure, reliable and user friendly. They should stand up to the scrutiny of high volumes and different use cases. It's why we focus on connecting to banks through PSD2-compliant APIs. Our coverage in the UK and Europe is 100 per cent API-based, meaning we don't use screenscraping."
Morley added TrueLayer only makes connections available when they are fit for purpose – once they have been debugged and tested to root out errors and edge cases. TrueLayer regularly shares their findings from API testing with the banks.