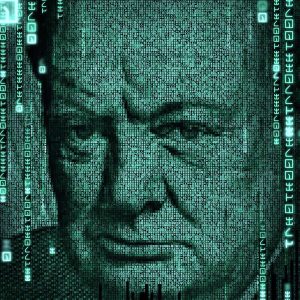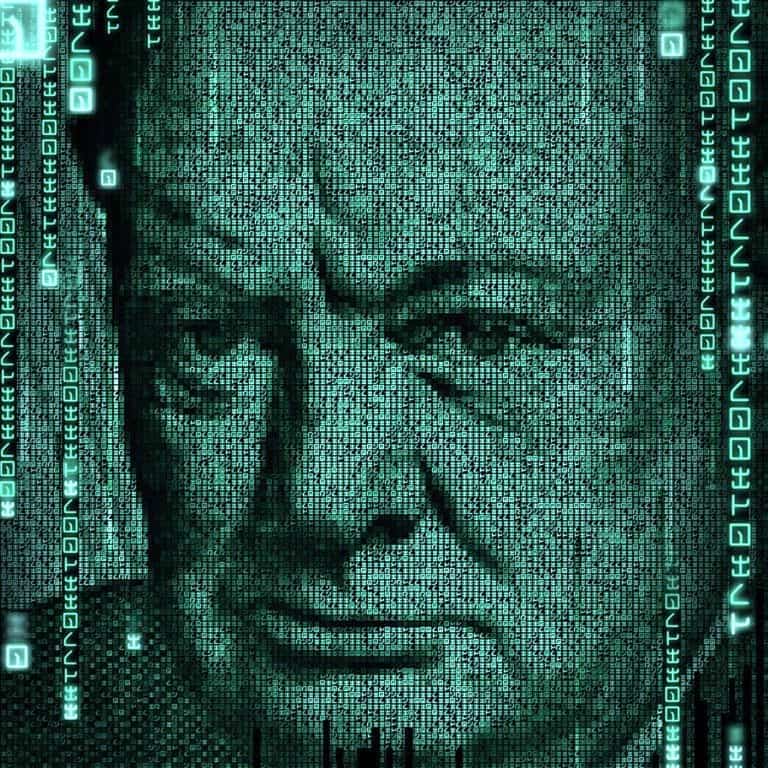 Established back in 2017 by Rafal Andzejevski and Maxim Ivanchenko, London-headquartered payments Fintech PayAlly has reportedly acquired an Electronic Money Institution (EMI) license from the UK's Financial Conduct Authority (FCA).
Supporting the Authorized Payment Institution license currently held by the Fintech company, this new permit authorizes PayAlly to issue and redeem electronic or digital money — a virtual  equivalent of cash being stored on an electronic device or hosted on an online server.
The recently-granted license should allow PayAlly to further expand its services portfolio and meet the requirements of its clients — small and medium-sized businesses (SMBs) — a lot better.
In addition to offering international payments and foreign exchange services, EMIs are able to issue and store digital money. This means that instead of simply serving as a transit point between the sender and recipient, an EMI firm is able to safekeep customers' funds and unlock various other possibilities to account holders.
Rafal Andzejevski, the Founder and Director at PayAlly, stated:
"We focus on helping SMBs that operate internationally, and our client portfolio includes traders, vendors, wholesalers and other traditional enterprises. For them, conducting business across multiple countries usually means managing multiple bank accounts to handle transactions. For the past several years, we have been offering them a one-stop solution for their payments needs. With the versatility of an EMI license we are one step closer to becoming a comprehensive alternative to a traditional bank." 
PayAlly says that it is well-positioned to continue expanding its services portfolio and customer count.

At present, the Fintech company serves more than 1,000 corporate clients globally and handles over €100 million in payments on a monthly basis.

PayAlly was founded in 2017 by a group of banking, payment processing and card acquiring professionals "with the goal of helping SMBs and individuals with quicker and more reliable payments." As the world of finance is rushing into non-personal communication, PayAlly "strives to remain personable and offer an exclusive solution." For the company, "every client matters, regardless of size or transaction volume."

Sponsored