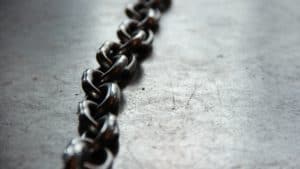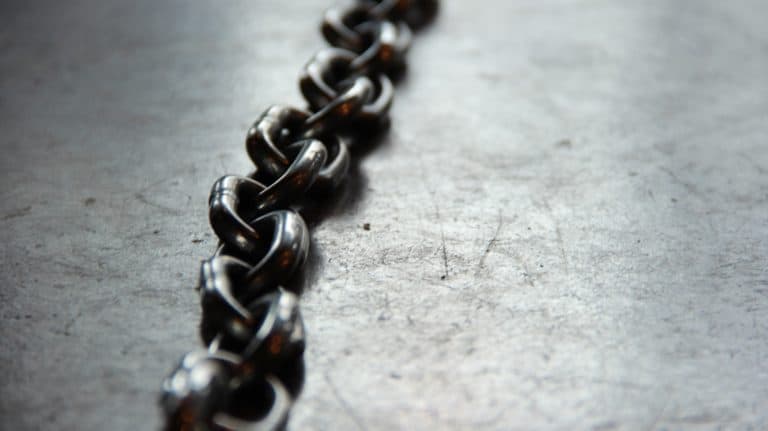 The team at Flow is pleased to announce that a FLOW/USD Chainlink Price Feed is currently available to decentralized applications (dApps) on the Ethereum blockchain.
With a secure and reliable FLOW price feed, application developers and existing DeFi platforms on Ethereum may integrate FLOW into various prediction markets, lending markets, and various other use-cases that require accurate, decentralized FLOW price data.
You may wonder, why they are talking about FLOW on Ethereum. The team says that they believe in a multi-chain future and Ethereum has "one of the most robust DeFi ecosystems on Web3 that has been battle-tested for many years."
With the introduction of wFLOW (wrapped FLOW), the community will soon be able to "bridge their FLOW from Flow to Ethereum with just a few clicks, allowing them to deploy the value held in their FLOW tokens on the Ethereum ecosystem."
This is notably one of many utilities being added for FLOW holders. There are now more than a dozen teams building DeFi primitives on Flow, with some of them getting ready to introduce their beta platforms.
With USDC available to the Flow ecosystem and an Ethereum <> Flow bridge, the team is expecting the DeFi summer to "start heating up" on Flow.
A‍s noted in the update:
"Permissionless composability is a key component of blockchains, and this Chainlink Price Feed is the first step for cross-chain adoption of FLOW. Developers and users can find more information about the newly launched FLOW/USD Price Feed in the Chainlink documentation."
As explained in a blog post, Chainlink is a decentralized oracle network, with Chainlink Price Feeds helping "to secure $75+ billion in value for leading protocols across the multi-chain ecosystem."
The update also noted that the price data delivered by Price Feeds has multiple layers of decentralization, "making it the most secure option possible for dApp developers."
From secondary prediction markets to lending platforms, the advent of a dedicated FLOW/USD price feed via Chainlink "unlocks a wide range of potential use cases for developers and users."