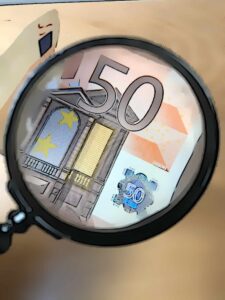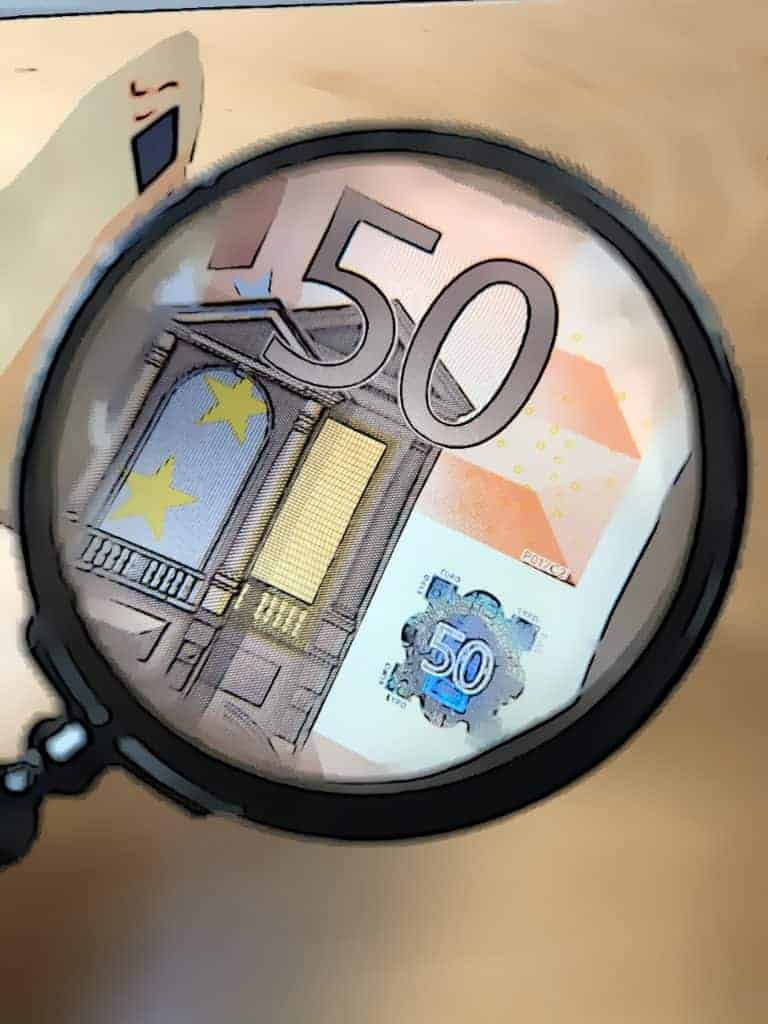 PeerBerry business partner – real estate developer SIB Group – has successfully finalized the apartment building project "Skvero namai" in the center of Vilnius, the capital of Lithuania.
The real estate loan of €1 million (the total amount with interest rate €1,068 803) was repaid to PeerBerry investors "on February 10, 2022." The investment in "Skvero namai" project brought a profit of €68,803 to investors.
PeerBerry has thanked everyone who "contributed to the implementation of the project 'Skvero namai'."
PeerBerry began the year with significant numbers.
In January 2022, the amount of loans financed through the PeerBerry platform has "exceeded €1 billion." The number of verified customers of the platform "exceeded 50,000." The amount of interest paid to investors "exceeded €11 million." Over 2,000 new investors joined PeerBerry in January 2022.
PeerBerry milestones reached in January 2022:
Arūnas Lekavičius, CEO of PeerBerry stated:
"Statistically, volumes of lending in the lending business in January are the lowest compared to other months of the year. Our January statistics show the same. In January, our partners invested more own funds in their business, and we received fewer loans to the platform than in December. Last month, demand significantly exceeded supply on PeerBerry. We expect higher loan volumes on our platform in February and the coming months."
Key figures for the end of January 2022 (vs December 2021):
PeerBerry's total portfolio at the end of January: € 88 818 573 (+4% ↑)
total loans funded (cumulative since inception): € 1 026 842 004 (+7% ↑)
the loan volume funded in January: € 69 536 079 (-6%↓)
the interest earned by investors since inception: € 11 316 396 (+7% ↑)
the interest paid to investors in January: € 748 982 (-3%↓)
the average annual ROI at the end of January: 10.90% (-0.07% pp ↓)
the number of investors at the end of January: 50 955 (+2008 ↑)
As covered recently, PeerBerry shareholders have reportedly set deadlines to introduce the crowdfunding platform

As noted in an update, the license to operate a crowdfunding business across the European Union has been provided by the Bank of Lithuania, which is considered to be one of the most progressive regulators globally. As mentioned in a blog post by PeerBerry, the list of licensed crowdfunding platform operators who are under the supervision of the Bank of Lithuania can be reviewed here.

As explained in the blog post, the holder of the crowdfunding license is the Lithuanian legal entity Crowdpear LLC, which "authorized capital currently is EUR 60 000 – higher than required by regulation."

Sponsored