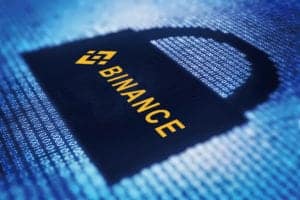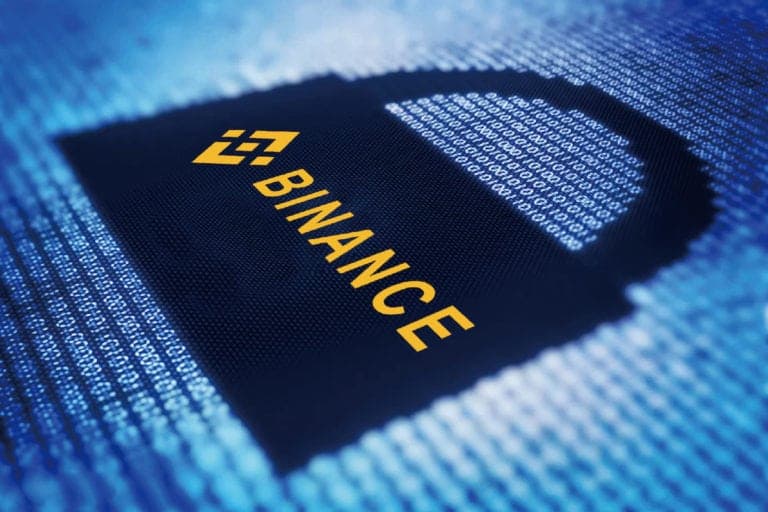 Binance Labs, the VC division and innovation incubator of Binance, is pleased to confirm its latest strategic investment in Automata Network, which is described as a decentralized service protocol that offers privacy middlewares for dApps (or decentralized applications).
Automata Network addresses key pain points associated with Web3's transparent and traceable interactions. Automata's Conveyor has been designed to minimize Maximal Extractable Value "with ordered privacy, and has observed remarkable traction in the metaverse, expanding upon NFT launches with a fair and accessible design."
Automata's Witness, an off-chain governance solution with built-in privacy features, has supported more than 13 initiatives such as Polygon Network, Moonbeam Network, and Avalanche.
Bill Chin, Head of Binance Labs Fund, said:
"Automata Network hits the mark with its intuitive understanding of how a fair Web3 derives from the systemic benefits of privacy. Binance Labs looks forward to bringing Web3, especially middleware services, as Automata is building in the area to the next level."
The additional funding from Binance Labs will support Automata Network's ongoing expansion efforts, which includes product development as well as technical research. The team is broadening its product stack, including a "one-stop" NFT platform that provides Fairdrops, Blindbox sales and similar launch features that are "focused on fairness;" along with a DAO platform purpose-built for the "multi-chain era," facilitating off-chain signaling and on-chain governance, with the aggregation of voting power "for multi-chain tokens; and a composable middleware API complemented by anti-frontrunning, gasless transactions and 2FA verification."
Currently, the Automata Network has built up an international presence with more than 11 local communities set up on the ground. The initiative has more than 160K followers on social media, and its campaign with CoinMarketCap was one of the most successful ones from last year, with more than 3.7 million accounts taking part in the airdrop.
Deli Gong, Co-Founder of Automata Network, stated:
"DeFi's predatory landscape continues to scapegoat users, with their acceptance and liquidity suffering for it. This is where Automata's thoughtful and straightforward approach really shines in tucking away the technical sophistication – users will choose privacy when it's easy – while protecting ideals of open and fair access enshrined in the original promise of Web 3."