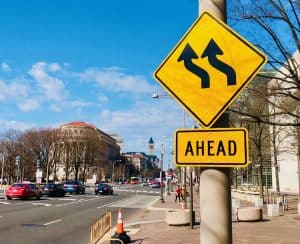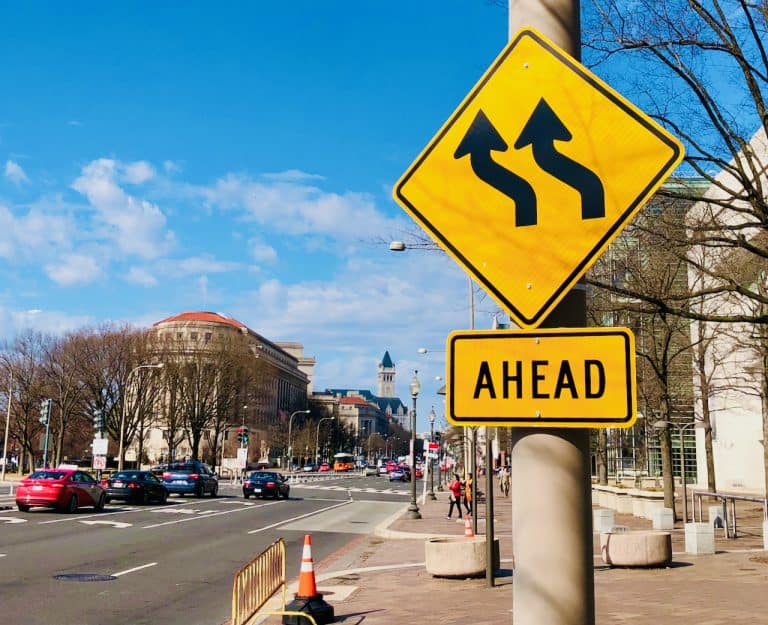 When the COVID-19 crisis struck, working practices changed for many individuals and businesses across the globe. Offices had been closed and corporate travel was at a standstill, as virtual networks began replacing physical networking.
Fast forward two years and while lockdowns are easing and conferences and other industry events have started their somewhat tentative comeback, COVID has marked a major step change, according to an update from UK Fintech Modulr. In the wake of the Coronavirus outbreak, hybrid and smart working practices have gained a lot of momentum. What began as a need is fast becoming a preference as firms and individuals consider the necessity of their business travel.
Although workers have started realizing that they can maintain fairly high levels of effectiveness while working from home, employers have "spied an opportunity to permanently slash the corporate-travel budget," the team at Modulr noted in a blog post.
With travel becoming a more "considered" purchase, the resultant market contraction is "changing the competitive landscape," according to an update from Modulr.
As they vie for a slice of a smaller pie, travel firms are under constant pressure to enhance their offerings and pass those improvements on to clients in the form of efficient and high-quality customer experiences. After all, if clients are travelling and buying from you less often, they may be "more discerning – after all, they're not doing it regularly enough that the time involved in looking for better deals each time becomes a hassle." Doing it less often may make them "more inclined to look elsewhere." Modulr also noted that this means you need "to provide a better experience each time they do, and nowhere more so than at the payments stage."
The Fintech firm also mentioned that research has shown that "outdated and inefficient payment processes undermined the customer experience."
The company pointed out that payments are the 'last hurdle' in the online customer experience and "problems here cause much frustration, with 65% of those surveyed agreeing that digital payment problems create unnecessary stress for customers." Problems range from having to "wait for refunds, needing to find additional information or a card to pay with and being transferred away from a website to make payment." Over half have stopped purchasing from a specific brand mainly due to poor payment experiences
And what's the consumer response to these payment pain points? As noted by Modulr, 44% of people "say they simply abandon the transaction." Their survey "shows that digital payment problems have an emotional impact; with 71% of consumers surveyed saying the payment experience can 'make or break' their future relationship with a brand." And 72% say "outdated and inefficient payment processes can undermine their experience as a customer and the tolerance threshold is low, with 78% agreeing that there is no excuse for online brands to have outdated, inefficient payment processes."
Modulr further noted that trust is "the cornerstone of any customer relationship and there is much to be gained from investing in your payments platform – 77% say they are more likely to trust a brand that invests in modern, customer-friendly payments processes." And 53% say that "a trusted payments experience would encourage them to use the online service provider again and reward them with their loyalty."
And what are the elements of a convenient yet trusted payments experience? Modulr's research "shows that these include instant payments (53%), instant notifications (51%) and ease of use (45%)." These fuel loyalty and increase "spend and the likelihood that your customers will recommend you."
As noted by Modulr:
The key to increasing speed and efficiency is to make sure your systems are properly joined up, automated and in-sync, and to replace manual, error-prone and time-consuming processes with real-time, responsive digital ones. Incorporating embedded financial services can also go a long way to delivering a payment experience that is both convenient and easy to use.
The firm added:
"In the new era of Open Banking, traditional banks no longer have ownership and control of payment processes. Partnering with the right FinTech can help travel companies to integrate innovative and secure payment services into their propositions that will deliver an unbeatable experience for customers."
For instance, having Faster Payments plumbed into your tech stack "allows you and your customers to send and receive money in near real-time, with immediate confirmations; delivering both speed and transparency." By working with a provider who is a direct participant of the Faster Payments service, like Modulr, you'll be able "to process payments securely and efficiently, while they take on the regulatory and operational task of plugging into the scheme."
Although Payment Initiation enables travel firms to redirect customers to their bank or building society so they can "make one-off payments smoothly and efficiently." This functionality, when combined with easily reconciled dedicated customer accounts, can also be "reversed to send payments back to the customer's account in real-time, for easy refund processing." This not only enhances the relationship with clients by building loyalty and trust, it also "addresses the most commonly-cited payment pain-point frustrating 64% of those surveyed – having to wait for refunds."
Modulr also noted:
"FinTech-enabled payments services have the potential to radically transform the way companies and individuals buy travel services and, when used together, they can deliver the convenient, easy to use experiences of the digital yet discerning traveler's dreams."
Sponsored