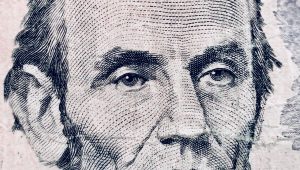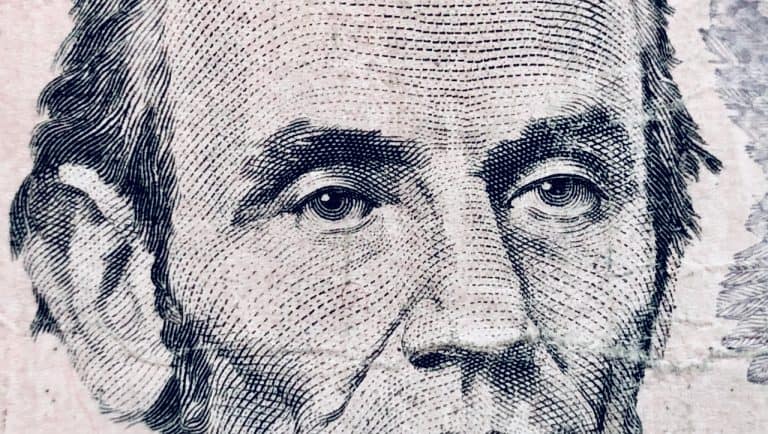 SteelEye, the compliance tech and data analytics firm, reinforced its commitment to ensuring institutional-grade data security by "achieving System and Organization Controls (SOC) 2 compliance."
The external accreditation confirms SteelEye's ongoing commitment to data security – a move the Regtech firm thinks will solidify its growth prospects in North America.
SOC 2 is described as a gold standard in the financial industry that "assesses firms' safeguarding of customer data." Defined by the American Institute of CPAs (AICPA), it "covers the principles of Security, Availability, Confidentiality, Processing Integrity, and Privacy."
The SOC 2 accreditation "follows a record year of growth for SteelEye, where the company saw revenues grow by 88 percent in 2021." The company – which  maintains head offices in the United Kingdom – expanded into the US in 2022, "appointing RegTech veteran Brian Lynch to lead its North American operations."
Brian Lynch, President of SteelEye Americas, said:
"US financial firms are highly regulated and demand the highest levels of data security. SteelEye has always had robust processes and controls in place to ensure customer data is treated with the utmost care and confidentiality. The SOC 2 certification provides an independent confirmation of our commitment to our clients' data security and opens opportunities for accelerated growth across the US and Canada."
Matt Smith, Chief Executive Officer at SteelEye, added:
"Having SOC 2 status puts SteelEye at the forefront of global regulatory compliance. The compliance landscape is constantly evolving and has been accelerated by the shift towards remote and hybrid work patterns. Our agile data platform, which is underpinned by the highest security standards, enables us to provide a truly unique solution for our clients' regulatory needs."
Established in 2017, SteelEye now has more than 120 institutional clients worldwide with offices in London, New York, Paris, Bengaluru, and Braga.
As covered,  SteelEye simplifies compliance for financial firms and "saves them time and money. SteelEye's holistic platform allows firms to achieve ROI from communications and trades Recordkeeping, Oversight and Intelligence."
With SteelEye, firms can easily "lock their data in a WORM-compliant vault, identify and stop early warning signs of harmful conduct, and demonstrate that they have watertight policies, procedures, and controls."
By connecting large volumes of data from multiple sources, SteelEye enables firms "to meet regulatory obligations more quickly, efficiently, and accurately than any other solution." Firms also "gain full visibility and control of their trading and compliance operations, with cutting-edge analytics that provides timely insights on risks and opportunities."