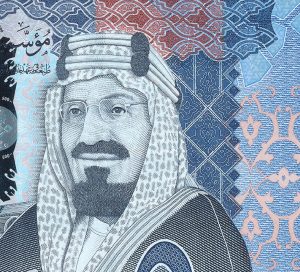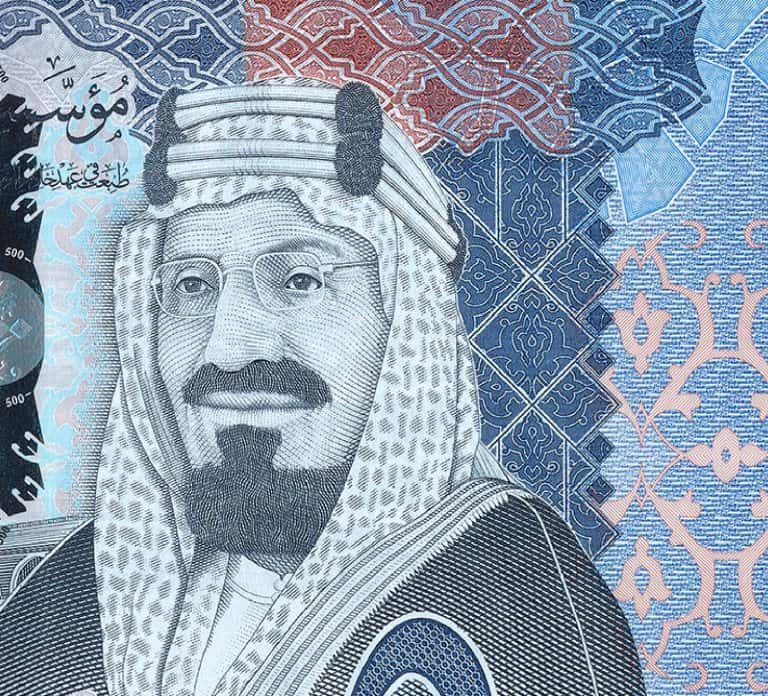 Saudi Arabia's sovereign wealth fund is now an investor in a new virtual bank being launched in the Middle Eastern nation with a capital of SAR 1.65 billion (appr. $440 million).
The Saudi cabinet has reportedly approved a license for D360 bank (on Tuesday), the nation's reserve bank confirmed in a statement.
The virtual bank is supported by a group of individual and corporate investors that have been led by Derayah Financial Company, while Saudi Arabia's Public Investment Fund is listed among one of the key investors.
Recently, Saudi Arabia had licensed two other local virtual banks as officials began to develop the financial services industry under Crown Prince Mohammed bin Salman's economic diversification initiative.
All-digital banking platforms have really taken off with the emergence of innovative finance technology in the Middle East, an area with a relatively high internet penetration and a fairly young workforce.
Saudi Arabia had been a relatively slow adopter of virtual banking and digital payments, however, that has accelerated considerably since the COVID-19 crisis pushed more businesses and consumers to online platforms.
The Public Investment Fund has not yet offered any detailed comments on its investment.
As reported recently, Sequoia Capital had made its first investment in the Gulf / MENA region by leading an investment round for Lean Technologies, a Saudi Arabia-based Fintech company whose founders include the son of the kingdom's former oil minister, Khalid Al-Falih.
Lean Technologies, which allows firms to access banking data and conduct payments, has secured $33 million in capital, the announcement revealed.
In addition to Sequoia Capital India, existing investors and newcomers including General Electric Co.'s former chief Jeff Immelt took part in the Series A funding round.
As covered last month, Wa'ed, the entrepreneurship division of Saudi Aramco, has been working with Fintech Saudi as a key partner, along with local seed and early-stage VC company Flat6Labs, in order to introduce a 12-week Fintech Accelerator program.
The new Fintech Accelerator will focus on supporting the ongoing growth and development of high-potential Fintech firms in Saudi Arabia.
The program, which is scheduled to begin at the end of February, will be held virtually in Riyadh. It will feature 12 approved/qualified Fintech startups. These firms will participate in workshops and various professional training initiatives. The program will reportedly include a Regulation Track and a Business Track.