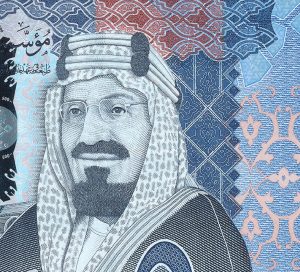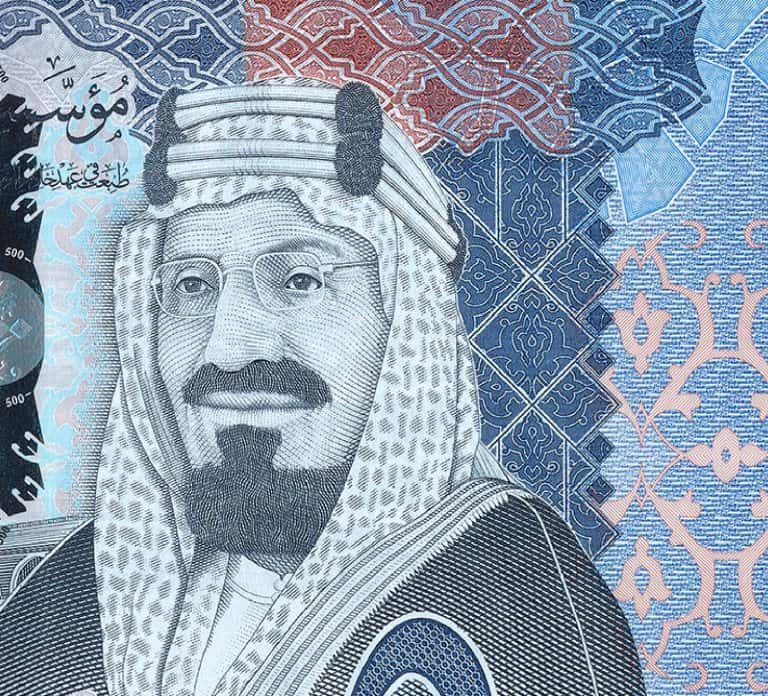 Wa'ed, the entrepreneurship division of Saudi Aramco, has been working with Fintech Saudi as a key partner, along with local seed and early-stage VC company Flat6Labs, in order to introduce a 12-week Fintech Accelerator program.
The new Fintech Accelerator will focus on supporting the ongoing growth and development of high-potential Fintech firms in Saudi Arabia.
The program, which is scheduled to begin at the end of February, will be held virtually in Riyadh. It will feature 12 approved/qualified Fintech startups. These firms will participate in workshops and various professional training initiatives. The program will reportedly include a Regulation Track and a Business Track.
Each submission will undergo an extensive assessment before being allowed to move forward in the accelerator which will see Wa'ed choose three startups to onboard into its incubator. Each startup will reportedly receive a SAR 50,000 grant.
As Fintech Accelerator's incubation partner, Wa'ed will be expected to conduct various workshops, including pitching as well as growth hacking. The program will also cover industry best practices, along with coaching and mentorship training. The program will end with a demo day in which the Fintechs will get a chance to pitch their ideas to investors.
Fahad Alidi, MD at Wa'ed, stated:
"Our goal is to support local startups at every stage in their growth and prepare them for venture capital investment and regulatory qualification. Wa'ed has long experience in selecting high-caliber startups in the Kingdom and this collaborative effort with Fintech Saudi will give these ventures a solid start as they embark on their entrepreneurial journey,"
Fintech has notably become one of the most active startup segments in Saudi Arabia, growing quickly in the past few years to address the demand for the latest financial technology platforms and services.
Wa'ed has reportedly finalized a SAR 19 million pre-Series A investment that has been co-led with Raed Ventures in Lamaa, the Saudi  Arabia-headquartered Fintech offering financing solutions for SMEs, including supply chain finance and Buy Now Pay Later services.
Nezar AlHaidar, the Accelerator Manager at Fintech Saudi, remarked:
"We are pleased with Wa'ed's strategic partnership in the Fintech Accelerator, and together we will ensure there is continued support for the participants well beyond the program. We are looking forward to providing guidance and support to the startups in their business development and helping them navigate the regulatory landscape."
All qualified or approved startups will have to go through a background check and will need to provide a minimum viable product. They must also have a technology-experienced founder, and at least one full-time staff member.

After the completion of the Fintech Accelerator program, the participating startups may continue to take advantage of various support services via regulator meetings.

The program will reportedly include engagements or interactions with the Saudi Central Bank and the Capital Market Authority.

Sponsored