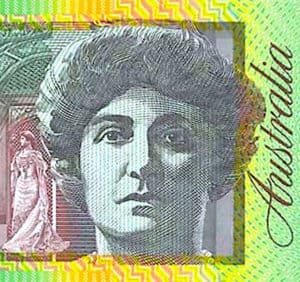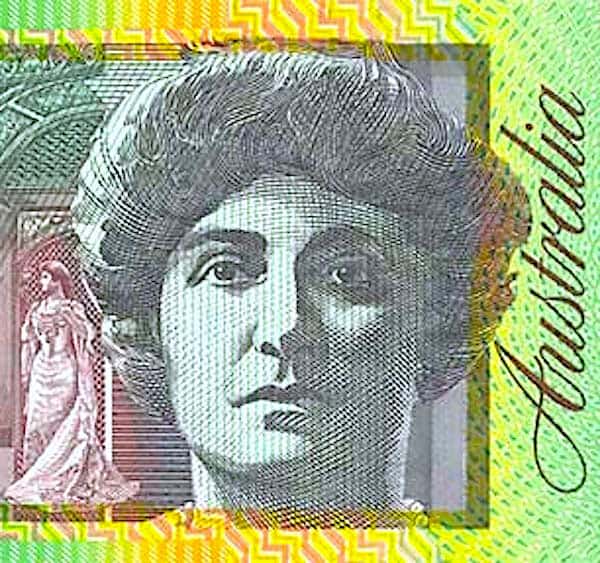 Sydney-headquartered Fintech firm Lumi has acquired an additional $10 million in funding from existing investors Arbel Fund and Melbourne's Perennial Partners in order to capitalize on the faster than anticipated growth in certain market segments.
The SME lender has acquired a total of $30 million in the last few months, with the latest proceeds to be channeled towards expanding Lumi's products and services while also enhancing its technology stack.
Lumi Chief Executive Yanir Yakutiel says that the outlook for Australia, having come out of COVID-related lockdowns, is quite strong, meanwhile, the potential growth in areas like CBD hospitality is considerably faster than the firm had initially estimated.
Yakutiel, who established the firm back in 2018, stated:
"We are seeing work and the high-earners of our society become much less centralized, so there is a ripple effect of more economic activity moving away from the center of big cities into the periphery. There will be winners and losers from this process, and we're confident that Australia's SMEs will be a big beneficiary in this process."
He added:
"It is your larger service providers such as restaurant chains that benefit from centralization, being able to stomach the high costs associated with operating on prime real estate. SMEs are often found further out – for the first time in a long time; the money is coming to them."
Lumi's tech has been developed to handle loan applications within a few hours to offer SMBs loans ranging anywhere between $5,000 and $500,000, with 3- to 36-month terms to SMEs.
Expanding its presence into WA and new business offices to be established in Sydney, Brisbane, and Melbourne, the firm plans to hire more professionals in the coming year (with 66 workers currently on the firm's payroll).
Yakutiel continued:
"We are growing much faster than forecast, which is ultimately why we have raised additional capital so soon after the last round to help fuel this growth. We have always believed it's the investment into our technology platform that will help set us apart, and that strategy continues to be proven effective. We are now truly beyond any 'start-up' label or mentality and will be heavily investing into every aspect of our offering to start to challenge the status quo of small business lending across the nation."
Lumi had acquired $20 million in capital in December of last year in order to enhance its capital structure, having doubled its funding facilities, which included Perennial Partners coming onboard a key investor.
Brendan Lyons, Head of Private Investments at Perennial Partners, noted:
"Lumi is a great Australian growth story. We agree with its vision of economic recovery and growth and the need for finance to modernize and match the needs of its customers. Since our previous investment in Lumi, only a few months ago, Lumi has grown faster than expected, and we were happy to continue to support its growth. We're looking forward to working with Yanir and his team on the next stage of growth for Lumi as it expands in 2022."
In 2021, Lumi had teamed up with Openpay (ASX: OPY) to enable SME funding to OpyPro clients.