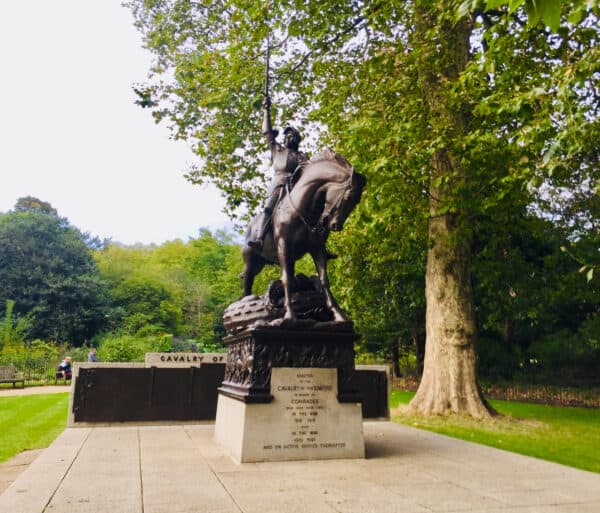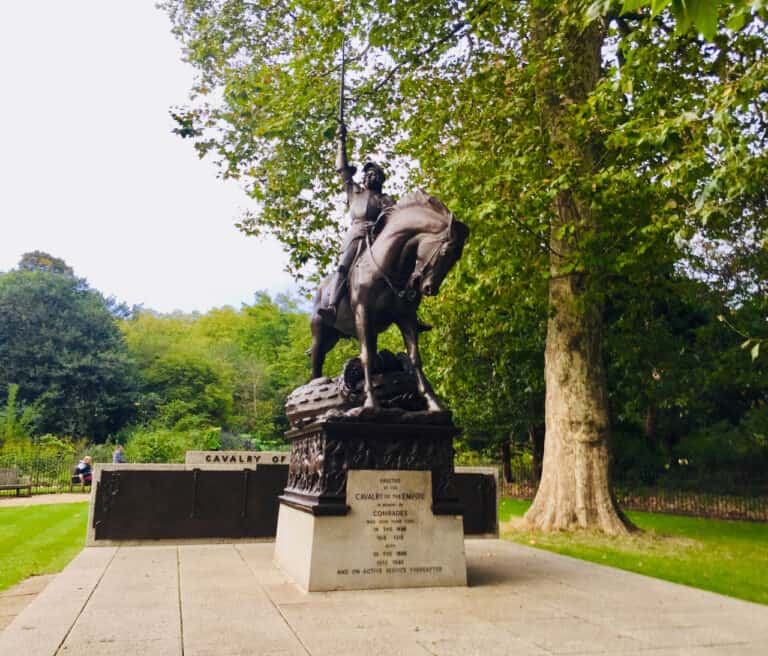 On the one-year anniversary of the Kalifa Review of Fintech, 70 Fintech leaders have published an open letter in support of the industry demanding the UK government do more to promote and support innovative financial services.
The Kalifa Review was designed to be a roadmap as to how to maintain the UK's leading spot as the top global Fintech hub. It outlined a series of recommendations for the sector, most targeting policymakers.
Posted on the Innovate Finance website, the letter noted that there has been strong progress in following the Review's suggestions but there is plenty of room for improvement.
To quote the letter:
"It is clear that the above marks good progress made by the government, regulators, and industry. But rather than resting on our laurels, it is imperative that we continue to build on this momentum and work together to establish an environment in the UK that is even more supportive of and conducive to innovation in financial services.
The regulatory rule book requires further updating, and regulators must have the capability and culture in place to allow them to fully embrace innovation while protecting the consumer and financial stability.  The Future Regulatory Framework has identified international competitiveness as a secondary objective for the FCA and PRA – we believe it is critical that this is adhered to, and along with the scalebox approach, applied to all regulators.  In addition, we should seize on the opportunities afforded to us from leaving the EU. Regulators should take this opportunity to build a more proportionate regulatory and capital requirements regime for scaling and challenger banks. 
The Kalifa review also recommended the introduction of a full UK crypto regulatory regime to strengthen Britain's global position; to extend open banking to new areas, and to support the scaling of RegTech solutions. Across the multi-varied and fast-developing world of crypto and defi, we need to work together to create a clear UK strategy for growing global opportunities as well as managing risk.  We also need a vision for how the UK can be the centre for the next stepchange in data and AI solutions."
The letter explains that to improve the Fintech ecosystem the government must take a more supportive approach. It has long been acknowledged that one of the key variables in the rise of the UK Fintech hub was the de-facto support of policymakers and regulators willing to work with early-stage ventures that may entail new or additional risk in the highly regulated sector.
More recently, questions have arisen regarding a concern that support has waned as more cautious policymakers have taken over leadership roles.
In a Parliament hearing on financial innovation that took place last December, Christian Faes, founder of LendInvest and Chair of Fintech Founders, criticized government leaders expressing his opinion that too little has been accomplished as outlined by the Kalifa Review. He described the leading regulator, the Financial Conduct Authority [FCA], as less supportive of competition from Fintechs and a process that was rife with delays.
In the fall of 2021, Fintech Founders published a survey on Fintech in collaboration with the Department for International Trade (DIT). While indicating a belief that the UK continues to lead the world in Fintech innovation the numbers displayed a concern that the industry was not being heard by "key decision-makers."
After the letter was published, CI received several comments from Fintech executives who signed the letter. Stefano Vaccino, CEO of Yapily, shared the following perspective:
"As part of building an innovative and future-looking Fintech ecosystem, it is imperative that the commitments made in the Payments Landscape review are met in order to unlock competition and create a level playing field for third party providers that are providing alternatives to card payments — which come at a high cost to merchants and retailers. To ensure the UK's fintech ecosystem continues to thrive, when it comes to updating the regulatory rulebook, the FCA needs to ensure that we keep up the momentum, driving forward open banking as well as building the right regulatory environment for open finance to be successful."
Wayne Johnson, CEO for Encompass Corporation, said that the COVID crisis has fueled a surge in Fintech that supports work from home and virtual offices, while adding stakeholders must join together to support innovation while guarding against financial crime:
"During the last two years, we have also seen the increasing emergence of cryptocurrency and blockchain technology as mainstream payments alternatives, with instances of these being used in connection with money laundering and other nefarious activity. Going forward, regulation, therefore, must address this pandemic-induced trend in financial activity, and adequately respond to new financial technology being deployed across the industry. Fortunately, the UK, and London especially, has an innovative, world-leading Fintech community, and this should be capitalised upon to encourage a regulatory framework that both supports innovation and provides a secure environment to test and learn."
While all sides may not be one hundred percent in sync with details what should be clear is that there is an expectation that government must do more. The intrinsic friction in financial services between the risk of abuse and change that challenges established norms makes a regulator's job not exactly simple. But there is a recognition that maintaining leadership in the Fintech sector demands that policymakers embrace innovation and support digital transformation in financial services as a foundational aspect of their mission.
The letter closed by emphasizing the need to work together to maintain the UK's "coveted position as the leading Fintech hub."
"…  it is now more important than ever that we – industry, government, and the regulators – do not pause, but rather build on this current momentum and commit to cement the UK's position as the best location in the world to start, build and scale a Fintech business."