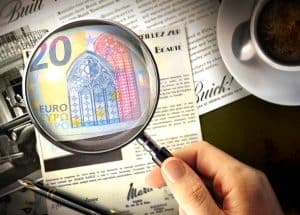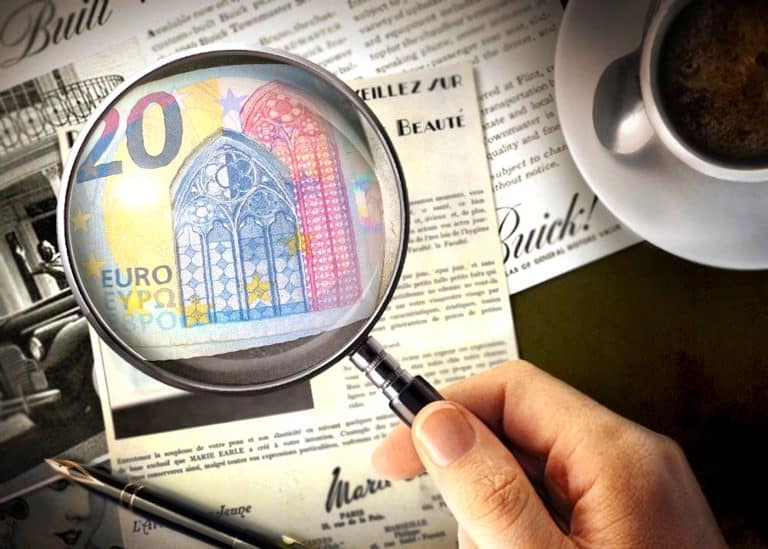 The team at European lender Bondora notes that the collection and recovery team started 2022 on "a high note." The number of loans issued via the platform and the total amount of debt recovered increased when compared to the last month.
As noted by Bondora, this is the 5th straight month that the number of loans recovered increased. A total of €920,640 was recovered during the past month.
True to the historical pattern, most debt recoveries "came from the Bailiff phase, accounting for 33,579 of all loans recovered, which is a majority 44.6% share." The Default & Court phase had "the second-largest share (26.8%) with 20,163 recoveries."
When looking at the countries, the Bondora team noted that they "saw growth in all 3 active loan markets. Estonia (+3.5%), Finland (+1.1%), and Spain (+0.3%)." Again, the largest portion of recovered loans "came from Estonia, making up 46.0%."
Heading in the opposite direction compared to December 2021, the total amount of cash recovered in January "was €920,640." This is "a 7.6% increase." This is "the highest amount recovered in the last 3 months," the team at Bondora confirmed.
For the 2nd month in a row, Estonia has "the highest amount of cash recovered, with a 55.7% share." Finland, again, had the 2nd biggest share "with 37.4%, albeit slightly lower than the previous month. Spain also dropped numbers, with a 6.9% share in recovered money."
Notably, the Bailiff stage accounted "for 85.0% of all recovered cash, which is €782,969."
The update from Bondora further noted:
"The recovery rate for 2022 started the year off with a whopping 261.5%. This recovery rate is out of proportion compared to historical Bondora recovery rates, which is entirely normal for the beginning of a new year (as you can see from last year's recoveries in January). As time passes and more data becomes available for 2022 recoveries, we can expect this rate to normalize."
The report from Bondora further revealed:
"Yearly recovery rates from 2018-2021 dropped slightly, but, in contrast, 2014-2017 showed slight increases. After ending 2021 with the highest recovery rate, 2021 maintains the highest rate at 72.9%. Due to the astronomically high 2022 recovery rate, the cumulative rate increased significantly from 40.6% in December to 69.4% in January."
Right out of the gate, recovery rates "upset the status quo." Estonia was the main outlier in last year. But Finland has now "taken over that charge." The 2022 recovery rate of 372.1% "lies far ahead of the rest."
The report added:
"As we've seen over the last few months, Estonia tends to be an outlier. With a 2021 recovery rate of 123.7%, it lies far ahead of the rest. Then, Spain lies in 2nd place with a recovery rate of 231.4%—an astronomical jump from 55.4% in December. Then in third place, we have Estonia with 187.9%. Even though it's less than Finland and Spain, it's still an impressive increase from 82.1% in the previous month."
The report also mentioned:
"2022 recoveries started the year off on a positive note. Nearly €1M was recovered in January—the highest amount recovered in the last 3 months. Missed payments and the amount of cash recovered increased from December, showcasing a sustainable and solid month of growth for recoveries. The 2022 recovery rate also started astronomically high, giving us a good foothold for 2022."
Sponsored