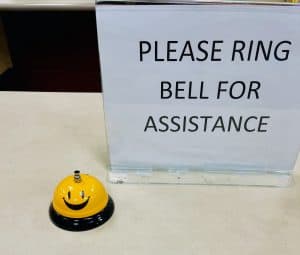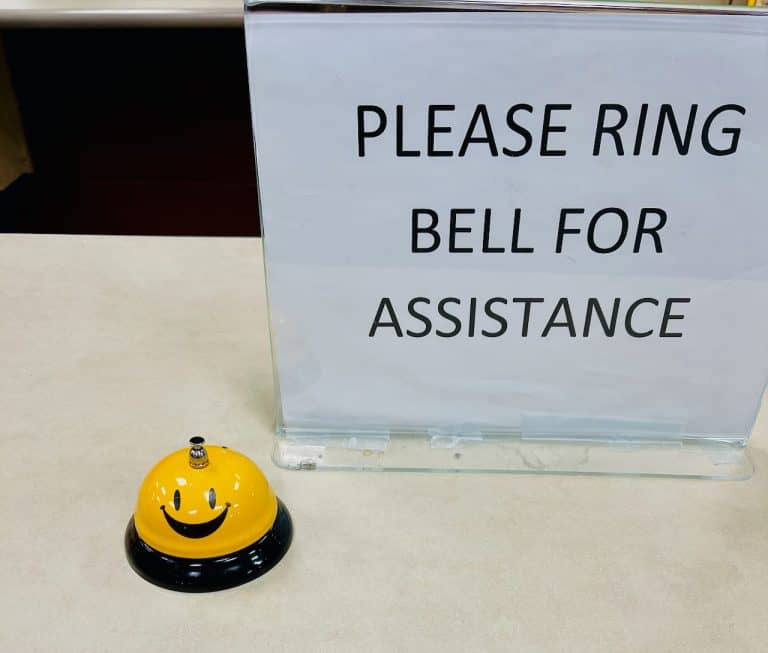 Promise, a company that helps users pay off debts, has raised a $25 million Series B round, the company confirmed today. The deal values the company at north of $520 million.
The company's technology allows people to pay bills issued by governments and utilities in instalments. They partner with governments to offer flexible payment plans for charges ranging from child support and parking tickets to electricity and water bills.
"For people with money, we want systems with as much flexibility as possible, but for poor people that's not how it works. If you don't pay by the 5th, you don't get the service, and you face the consequences," said Promise founder and CEO Phaedra Ellis-Lamkins. "Our thesis is that structurally, they can't pay — it's not a choice," she said. "If you build a system that works better for people, they will pay."
The system helps people avoid becoming trapped in a cycle of debt. If they cannot get to work, they cannot pay bills that continue to mount. The punishment of interest and charges is no longer an inducement to pay – it just worsens the situation. Governments see that and are looking for better solutions.
With Promise, folks can subscribe to zero-interest instalment plans with flexible payment dates. They receive reminders and additional customer support.
"As millions across the country struggle to pay their bills, Promise brings a tech-enabled, people-centric solution direct to government," Ellis-Lamkins added. "This is not just the more dignified way to treat people — it also results in greater revenue for governments and eliminates the need for the often predatory collections process."
This round was led by The General Partnership with participation from a group including Kapor Capital, XYZ Ventures, Bronze Investments, First Round Capital, Y Combinator, and Howard Schultz.

Sponsored