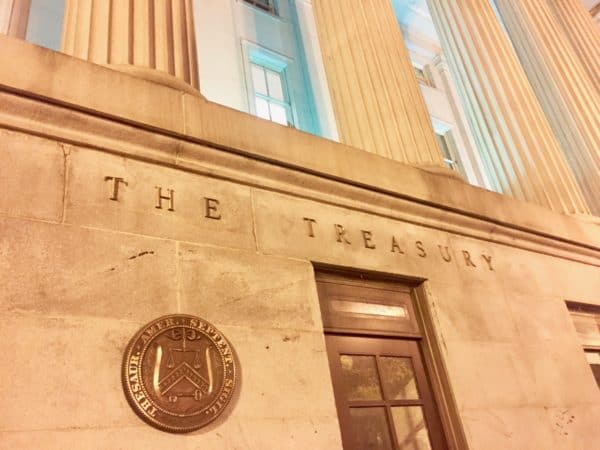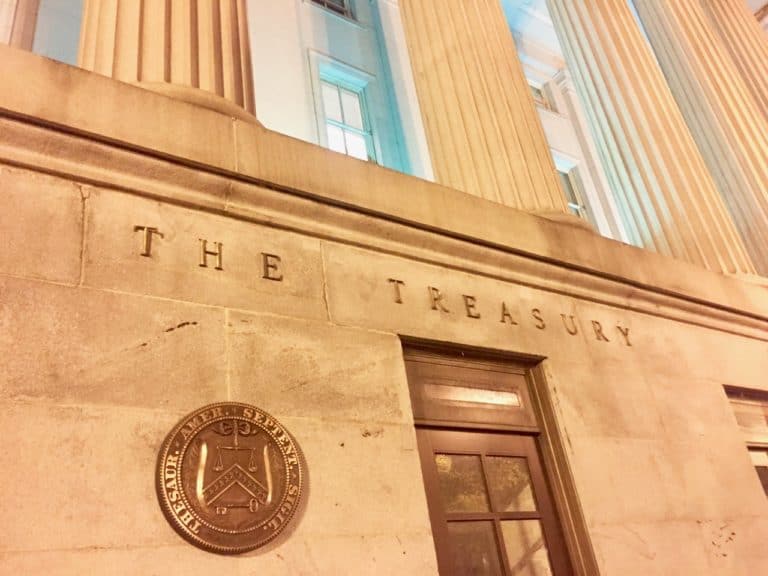 The US Department of Treasury has issued a statement today following a flurry of international actions over the weekend that sought to cut off Russia from global markets while freezing assets of certain individuals and other entities. Treasury said the actions were taken following the "premeditated and unprovoked invasion of Ukraine."
Treasury stated that its Office of Foreign Assets Control (OFAC) has prohibited United States persons from engaging in transactions with the Central Bank of the Russian Federation, the National Wealth Fund of the Russian Federation, and the Ministry of Finance of the Russian Federation. These actions "effectively immobilize any assets of the Central Bank of the Russian Federation held in the United States or by U.S. persons, wherever located."
At the same time, OFAC has sanctioned a key Russian sovereign wealth fund, the Russian Direct Investment Fund (RDIF), with exposure to the United States financial system and its Chief Executive Officer (CEO), Kirill Dmitriev – a Putin ally. Dmitriev and his wife are also believed to be close to one of Putin's daughters, Katerina Tikhonova, and her former husband, billionaire Kirill Shamalov. Shamalov was designated in April 2018 pursuant to E.O. 13662 for operating in the energy sector of the Russian Federation economy.
Treasury states that RDIF is widely considered a "slush fund for President Vladimir Putin and is emblematic of Russia's broader kleptocracy."
Treasury explains that Russian President Vladimir Putin and his inner circle have long relied on RDIF and Dmitriev to raise funds abroad, including in the United States.
"By further restricting these persons and entities from the U.S. financial system, the United States continues to demonstrate its unwavering commitment to support Ukraine, impose costs on Putin's inner circle or those connected to Putin and his war of choice, and to prevent Putin's regime from raising capital to fund its invasion of Ukraine and other priorities."
Secretary of the Treasury Janet L. Yellen stated:
"The unprecedented action we are taking today will significantly limit Russia's ability to use assets to finance its destabilizing activities, and target the funds Putin and his inner circle depend on to enable his invasion of Ukraine. Today, in coordination with partners and allies, we are following through on key commitments to restrict Russia's access to these valuable resources."
The US action is in concert with global partners including the EU, UK, Japan and others.

OFAC issued a new Directive 4 under E.O. 14024; "Prohibitions Related to Transactions Involving the Central Bank of the Russian Federation, the National Wealth Fund of the Russian Federation, and the Ministry of Finance of the Russian Federation"

As has been previously reported, this week a new transatlantic task force will convene to identify sanctioned individuals and implement the freezing of assets.

Sponsored