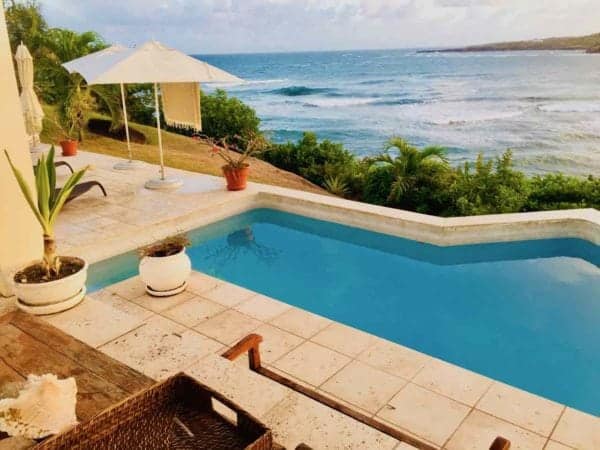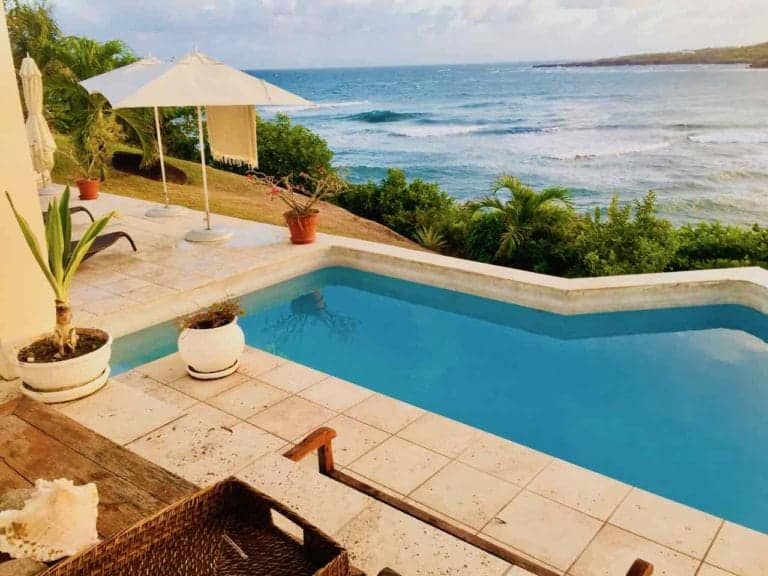 Real estate investment platform Roofstock has raised a $240 million Series E round at a $1.9 billion valuation, according to a statement from the company. Simultaneously, Roofstock shared that it has topped $5 billion in transaction volume as it gears up for more growth. The company states that over half of the $5 billion was generated in 2021.
Roofstock said that SoftBank Vision Fund 2 led the round with participation from existing and new investors including Khosla Ventures, Lightspeed Venture Partners, Bain Capital Ventures, Canvas Ventures, Citi Ventures, First American Financial, Expanding Capital, 7Global Capital, JLL, SVB Capital, Touchdown Ventures, Newton Investment Management, Pegasus Technology Ventures CAZ Investments and syndicates of investors representing present and former employees of Uber and DoorDash.
Roofstock enables individual investors to participate in the single family rental market with a digital platform that streamlines the investment process. Both institutional and retail investors may buy, manage, and sell investment real estate online generating both income and perhaps capital gain. Investors may never view or visit the property as technology simplifies the property investment process. Roofstock states that it is "transforming" a fragmented market that is valued at $4 trillion.
Gary Beasley, CEO and co-founder of Roofstock, said there has never been a time like this to invest in single family real estate:
"We're grateful for the continued support from our new and existing investors and stakeholders who share our vision to make this a modern, radically accessible asset class. I could not be more excited to welcome our colleagues from Softbank to join us on this ambitious journey."
Roofstock itemized its mission going forward to:
Bring more industry-leading solutions to market: Roofstock will continue to enhance its Roofstock One offering, which makes investment in SFR radically simple by enabling investors to purchase fractional, fully managed shares of homes for as little as $5,000.
Roofstock aims to improve liquidity in the asset class. It recently was accepted into the Blockchain Accelerator program at Wharton to help accelerate its real estate tokenization initiative.
Doubling the Roofstock team
The company is also building out Roofstock Labs, its internal incubator for next-generation products and services for the industry at large.
Developing services to optimize portfolios
Roofstock said it will expand into other forms of real estate investing, like the short-term rental market.
Strategic M&A
Roofstock reports more than 15,000 homes under management claiming the title as one of the largest providers of third-party real estate management services in the country.
Gregor Watson, co-founder and Chairman of Roofstock, said the company has built modern real estate technology to unlock the potential of an asset class for everyone:
"It has expanded beyond a marketplace for trading homes and has become a critical platform for anyone on a journey to generate wealth through real estate."