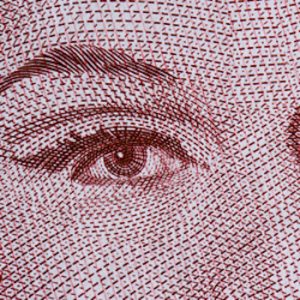 Lunar, a Nordic-based Fintech firm, has introduced a solution to allow its business clients to accept and keep track online payments.
Lunar's solution is reportedly built into its business account and aims to address the growing digital commerce client base.
Lunar's business clients using a webshop as their primary sales channel surged from 20% to nearly 30% during the past year, and Lunar now plans to expand the segment further. At present, Lunar has around 15,000 business customers.
Ken Villum Klausen, CEO and founder of Lunar, stated:
"It's critical for any e-commerce business to accept online payments fast and easy and let customers pay in multiple ways. By building this solution into our business account, we empower new webshop entrepreneurs from day 1. They only need one place to start and grow their e-commerce business."
Last year, Lunar had acquired Paylike, which is the modern full-stack payment platform that currently operates in all of Europe and handles a >100m EUR transaction volume on a yearly basis. The new payments solution integrates Paylike with Lunar's business offering.
Lunar has also introduced a one-step checkout for digital commerce platforms, an intuitive and secure account payment option for online shopping. All the customer is required to do is enter in their phone number and just swipe to complete the payment without providing any other type of information.
As noted by the firm's management:
"We want to democratize the power of money and change the way we all bank, pay and invest. We're a bank, a financial technology company, a wealth management platform, a payment solution, an investment toolbox, a business accelerator. But we are not an organisation that defines itself by labels."
The company has also noted:
"We are defined by what we can do for our customers. In other words, we don't try to make our customers fit in boxes. We build our services around them. We believe that you deserve more power from your money."
Sponsored