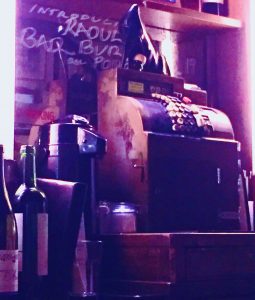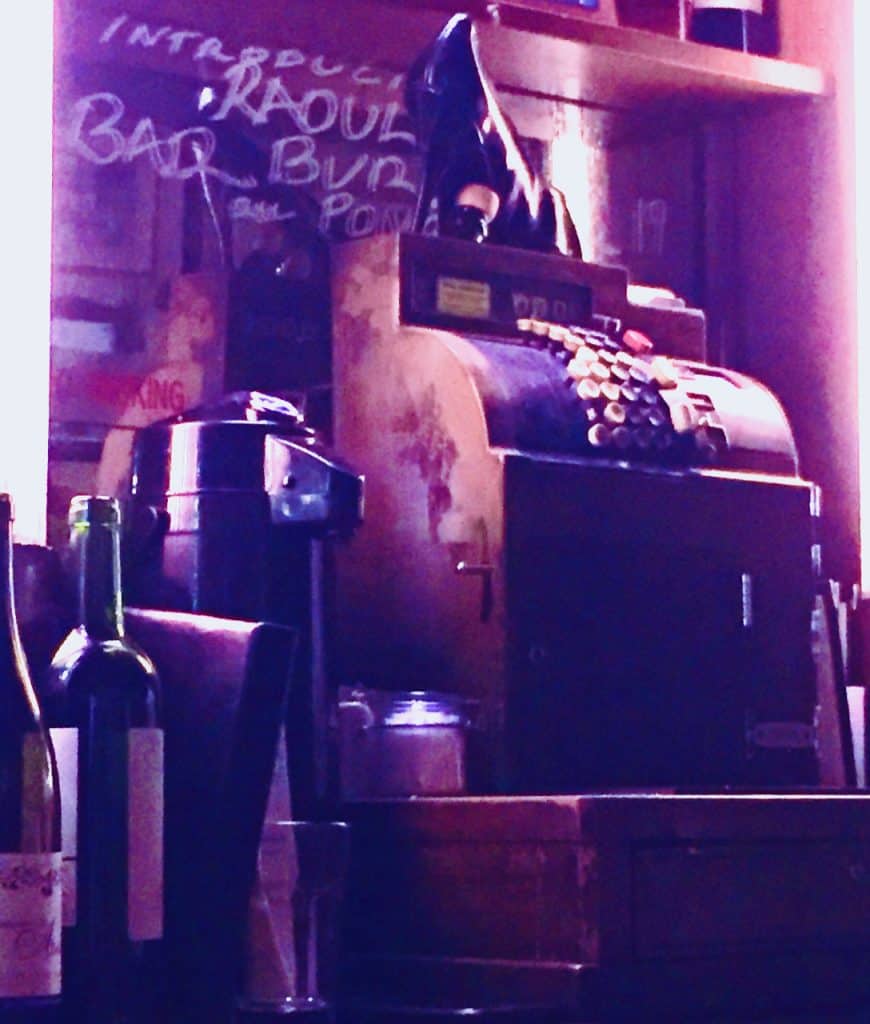 Lunar, the financial services firm that provides Nordic consumers and businesses a new way to bank and make payments, announces the acquisition of Paylike in order to make online payments simpler and faster for digital commerce businesses and consumers.
Being able to take payments and have clients checkout hassle-free from your webshop are key elements for e-commerce companies. Now, the first Nordic "all-in-one" payment solution emerges, the announcement noted.
Lunar's management confirmed the acquisition of payment gateway Paylike and also launched a one-step checkout solution for its business customers.
Ken Villum Klausen, founder and CEO of Lunar, remarked:
"The new level of the business is moving Lunar beyond banking and is tailored to the defensive Nordic infrastructure. Building a two-sided marketplace for payments connecting consumers and businesses will make life easier for everyone. Payments will be at the forefront of our next growth phase."
Lunar claims that it will be the "first of its kind" in the Nordic market to own "both sides of the payment network." The value for the consumers is "fast, easy and secure payments, and e-commerce will benefit from only having to use one provider across banking and payments, better conversion and lower transaction costs."
As mentioned in the update, Paylike is a Danish-based, modern full-stack payment platform, which operates in "all of Europe and handles a >100m EUR transaction volume a year."
With the deal, Lunar gains "a gateway that will make it possible for Lunar's business customers to receive payments from their customers without having to use an intermediary."
The addition of Paylike will enhance Lunar's business banking offering to address the requirements of its growing client base. Currently, over 50% of all newly started businesses "apply for a business account in Lunar's home market," the announcement revealed.
Lars Bo Thomsen, Co-founder and COO of Paylike, stated:
"When we founded Paylike in 2015, we were on a mission to make it simpler and faster for businesses to receive payments. Back then, setting up a payment solution could take weeks. We launched a modern alternative that only took minutes. Now we are taking a big step forward by offering payments directly to the business banking account. That's fintech at its best. Details of the transaction were not disclosed."
Lunar has also introduced Lunar Checkout.
As explained in the update:
"Utilizing the full potential of its banking license and in-depth knowledge of the customers, Lunar built a seamless and secure account payment method for shopping online. All the user needs to do is type in her phone number and swipe to approve the payment without any additional information."
To give businesses and consumers a hands-on experience in the two-in-one convenience, Lunar also "launched a storefront selling its popular merchandise to Nordic consumers."
In July of this year, Lunar completed its €210 million Series D round, which was reportedly led by Heartland. Other investors making contributions included Kinnevik and Tencent.
The new investment was "secured following a rapid acceleration in growth from both p and business customers," the Lunar team noted while adding that they now serve over 350,000 consumers and businesses across the Nordic region.