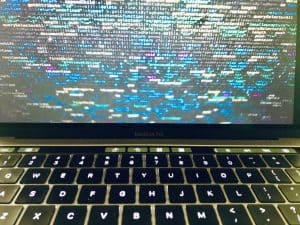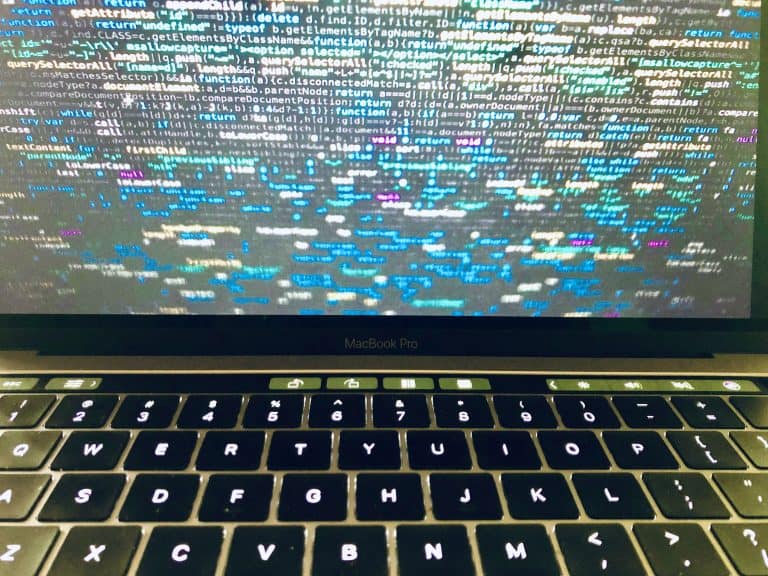 HyperionDev, a company that teams up with top ranked universities such as the University of Edinburgh to deliver university certified coding bootcamps online & onsite, has raised 132% (£2,654,165) of its £2,000,000 target via Crowdcube (at the time of writing) from 600 investors with 11 days left in the firm's crowdfunding campaign.
Since closing Crowdcube's largest edtech round last year, HyperionDev has reportedly doubled annual revenue and "are in partnership discussions with over 40% of the Russell Group."
HyperionDev reports a £50,000,000 pre-money valuation, Equity (5.04%), and a £10.08 share price.
Based in the UK, HyperionDev has shared the following higlights:
108% revenue growth year on year & 58% higher revenue per student
Awarding certifications from a prestigious top 5 UK university
6000 university registrations in 3 months with 4x higher conversion rate
Financially backed by Facebook & Google. Incubated by University of Cambridge
The firm also mentioned that they "began as a community of university students trying to equalise tech education through online education."
The COVID-19 crisis has been to universities "what the 2008 financial crisis was to banks – the single most disruptive event in decades." The company also noted that Universities and HyperionDev have now "evolved to take advantage of this."
The firm also shared:
"With conversations with many of the best universities in EMEA, we're scaling fast with a new business model: university certified online coding bootcamps, with 108% revenue growth (-£72,961 EBITDA FY21)."
The company added:
"We're already awarding coding bootcamp certifications through partnerships with several universities, including the University of Edinburgh – ranked top 20 in the world and the University of South Africa – the largest ODL university in Africa, generating thousands of registrations monthly."
This evolution of their business model allows them to use their existing "tried and tested coding bootcamps" and online platform to "quickly launch new bootcamps in new regions without having to establish the HyperionDev brand first."
The firm further noted that this business model "sits firmly within the $117 billion 'Online Micro Credential' market, in which unicorns such as Coursera and 2U exist, and is growing 17% year on year."
The company also noted that they are now raising to cement their early mover advantage in the EMEA market, "with a goal to end 2022 with 10 of the world's top universities working with us to launch bootcamps across the globe."
Have a crowdfunding offering you'd like to share? Submit an offering for consideration using our Submit a Tip form and we may share it on our site!