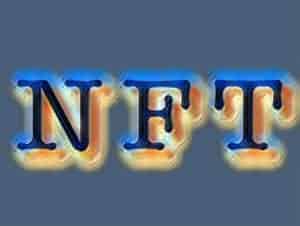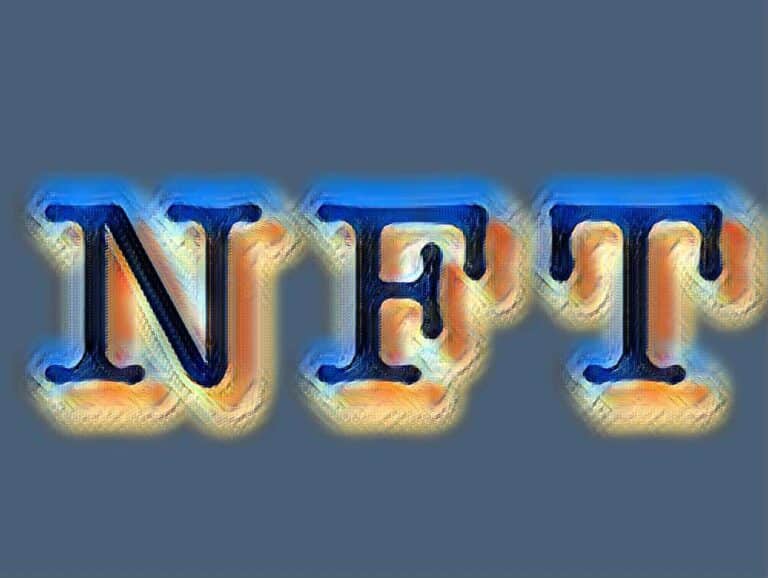 Resonate (RESO), a "decentralized" social NFT platform that is centered on enabling users to have a decentralized AI-enhanced, "trusted" social experience "free from all forms of malicious, untrustworthy sources and actors" is set to launch on Fetch.ai.
The first version of the platform "enables users to seamlessly create and trade NFTs, just like they would post on any social media application." It enables users to "take full ownership of their web3.0 social experience and privacy by leveraging the power of Fetch.ai's Autonomous social agents which enable them to curate their feeds for safety, privacy, social clout, and NFT-driven tokenomics."
As mentioned in a blog post, Resonate enables users "to make their posts/photos/videos into NFTs, and has an inbuilt marketplace that allows them to trade those NFTs." The current process of NFT creation and trade "is complicated and costly for most users."
Resonate aims "to simplify that by ensuring creation and trade execution of an NFT costs only fractions of a dollar."
Resonate.Social address these key challenges that are "interrupting the smooth flow of social experiences today." It addresses the "overwhelming" and "helpless" state of users in "identifying and managing social misinformation, centralized curation of personal social feeds, challenges in value exchange via tokens and NFTs across participants."
Resonate is built on the Fetch.ai blockchain as it is "a better autonomous ecosystem that provides a safe and secure network of validators, automatically connects applications built on it to each other thus forming a web of autonomous agents, and preserves privacy."
Abhinav Ramesh, CEO of Resonate.Social remarked:
"We chose to build on Fetch because of its AI capabilities and the upcoming IBC (Inter Blockchain Communication) integrations that are happening with Fetch. We are creating Resonate because we feel that there could be a protocol-level linkage between social networks and the inherent properties of an NFT, kind of like combining the best of social media and NFTs. We felt that there is a need to simplify the NFT market to enable easy, social-focused creation and trade of NFTs. Resonate helps users easily create NFTs at a very low cost, and brings about comments/likes/shares on the NFT within the same platform."
Humayun Sheikh, CEO and Founder of Fetch.ai, added:
"We are excited resonate.social team chose to build on the Fetch network. Social networks form the center of many other services including NFT marketplace and SoFi and Resonate plans to expand into several of these.
As covered, Fetch.ai automation tools are "ideal for easy deployment of complex systems and our team will be happy to support our ecosystem with all the capabilities of the Fetch.ai to ensure they can scale the solution across other chains on the Cosmos ecosystem"

Resonate is a blockchain or distributed ledger tech (DLT)-powered social platform that is "designed for safety, trust-centric social sharing and connections, and trust-enabled tokenomics."

It is a social media platform where users "can create posts/videos/photos into NFTs and the decentralized nature is managed as a DAO on the Fetch blockchain."

Fetch.ai is "delivering AI to the crypto economy." Digital Twins (also known as Autonomous Economic Agents), powered by artificial intelligence, can "provide automation to decentralized systems that can serve the needs of a single user or aggregate millions of data points to provide timely and efficient information about the outside world."

Digital Twin systems "provide greater flexibility, speed, and crypto-economic security than existing centralized solutions and represent the future of the industry." This technology "enables the creation of personalized digital assistants that respond to a user's needs to increase the efficiency, privacy, security, and convenience of their interactions with blockchain networks."

Sponsored