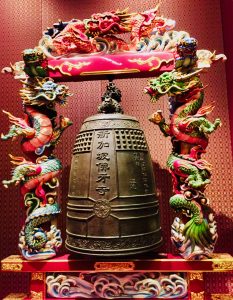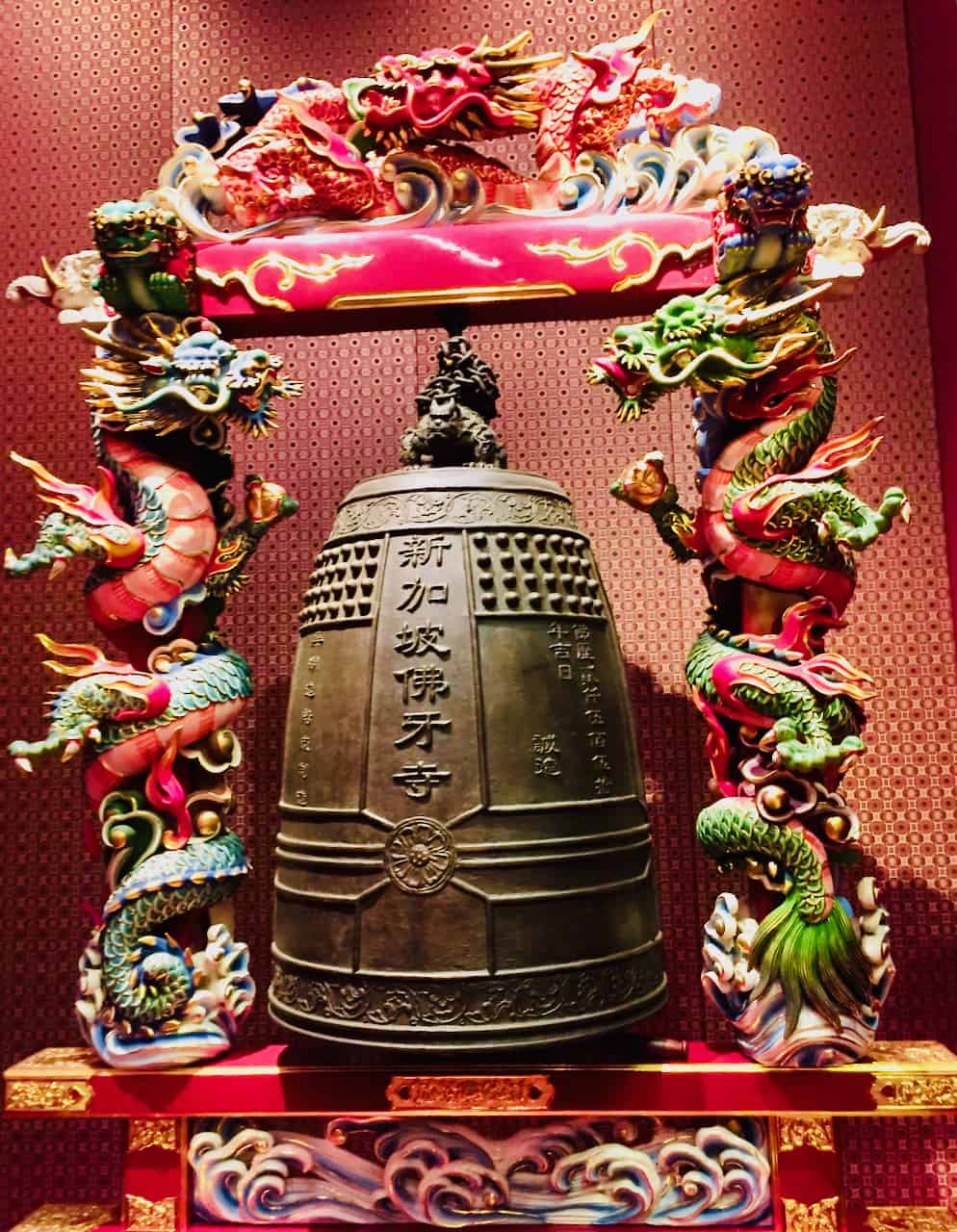 Zai, an international Fintech firm offering embedded finance orchestration, has confirmed the appointment of Sanjeev Kumar as the new Global Chief Product Officer.
Based in Zai's Singapore business offices, Sanjeev will responsible for supporting Zai's product strategy internationally, including market expansion, research and design. He will also be focused on bank and payment schemes partnerships. One of his main responsibilities is to envision and develop Zai's "futureproof" embedded finance platform.
Sanjeev has more than 20 years of professional experience in financial services and technology across Americas, Europe and the Asia-Pacific region.
Before Zai, Sanjeev was working as the SVP at TerraPay. He has held several leadership roles at ANZ Banking Group and Visa, as well as executive positions at Fintech firms across the ASEAN region.
Sanjeev is a serial entrepreneur and active investor in several startups. He holds an engineering degree from University of Mysore, India.
Zai offers APIs to assist businesses with effectively managing multiple payment workflows and move money, so they can pay and get paid without any delays. As part of its international expansion plans, Zai has been developing an internationally experienced leadership team primarily focused on ongoing growth, innovation efforts, as well as the development of innovative products for new and existing clients.
Zai was born from the April 2021 merger of Assembly Payments and CurrencyFair. The firm is "transforming the future of financial services and powering our customers by making innovative financial services accessible to all." Assembly Payments, established in 2013, has been "one of the fastest growing Fintechs in Australia, with a presence in Singapore, India, Philippines and the US." Specializing in building automated payment workflows, with APIs, "to reduce the complexity of running both traditional and digital-native businesses."
‍
CurrencyFair, founded in 2010 and with offices in Ireland, UK, Hong-Kong, Singapore & Australia, "is a global cross-border payments fintech that serves individuals and businesses with international payments and currency exchange through its proprietary global platform."
The Zai brand "focuses on mid-market and enterprise-level business customers in the world of integrated financial services, including payments, FX, fraud management, reconciliation and more."
Meanwhile, the CurrencyFair brand "continues as the home for consumers and small businesses who want faster, cheaper foreign exchange." Zai has more than 170 employees, "growing to 450 by 2025 as we expand our presence across APAC, Europe, the Middle-East, and the US."