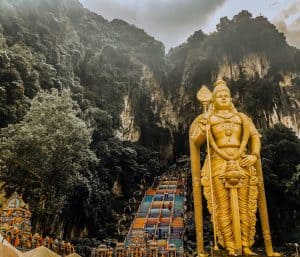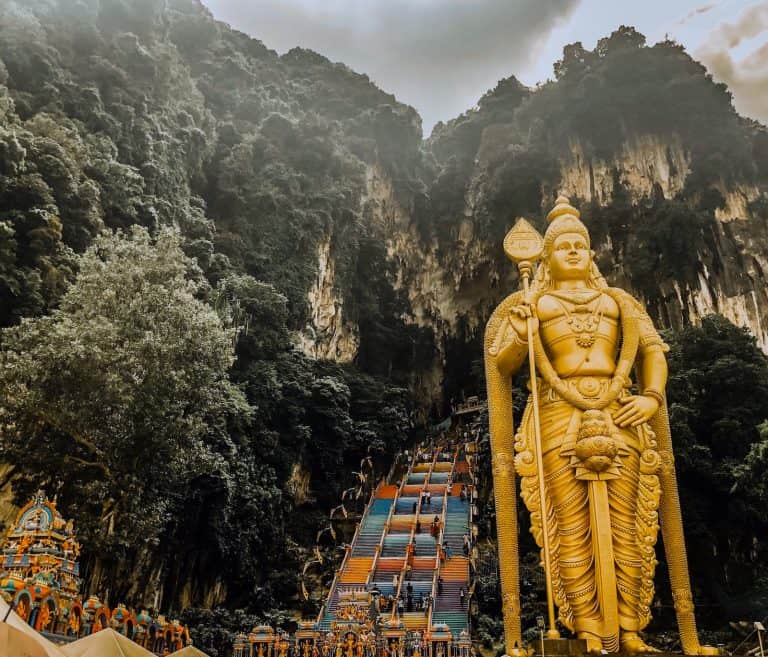 Malaysia Debt Ventures (MDV), a subsidiary of the Minister of Finance (MOF) and dedicated tech financier, is reportedly establishing a pilot fund valued at RM500,000 to be invested through Funding Societies, a Southeast Asia-based SME digital financing platform.
This move intends to reach underserved companies, especially those who may be aligned with the Ministry of Science, Technology and Innovation (MOSTI)'s 10-10 Malaysian Science, Technology, Innovation and Economy (MySTIE) Framework, and to assist the industry with effectively managing the post-COVID recovery stage and also regain momentum.
MDV is reportedly planning to allocate a sum of RM1 million for lending through digital financing platforms in 2022 and also expects to increase the size of the investment by up to RM5 million in the foreseeable future.
The announcement has been made on the back of the company's recent milestone (reaching RM1 billion in business financing disbursement, which was achieved earlier in 2022 as well as the Group's $294 million Series C+ raise finalized last month).
At the region level, the platform has handed out RM9 billion in business financing across 5 million financing transactions, to-date.
Wong Kah Meng, Co-founder and CEO of Funding Societies Malaysia stated:
"Participation by MDV as an institutional investor on our platform will allow us to enable more tailored financing solutions for underserved tech-based businesses, leveraging on our credit underwriting expertise of businesses operating in the digital economy. This is very much in-line with MDV's objective of supporting the technology ecosystem through flexible, accessible and innovative financing solutions to catalyse growth."
Nizam Mohamed Nadzri, Chief Executive Officer of MDV, remarked:
"MDV's participation in Funding Societies is expected to create significant impetus to the growth of the local fintech market and support MDV's own venture debt customers who are in the space. Funding Societies' platform and reach have proven to be effective in providing tech MSMES with access to much-needed financing facilities in a timely and seamless manner, and MDV is pleased that we are able to make our mark in this growing market through this partnership."
As reported recently, Funding Societies has chosen Banking-as-a-Service (BaaS) provider MatchMove to provide virtual card solutions to their MSME customers in  addition to their approved loans at competitive interest rates.
The M-JIT™ solution is customized to enable Funding Societies to decide on the real-time funding requests that are originating via the MatchMove platform with the option of responding to such requests via their own platform.
This should help with eliminating under or over-funding issues to manage their customer's account balances.
Funding Societies aims to offer MSMEs in Singapore with a suite of financial solutions including accessible short-term unsecured business financing, credit lines, and expense management tools.
Using the MatchMove-powered Mastercard-branded Elevate card, Funding Societies will offer interest-free credit lines to MSMEs on the virtual cards.
Funding Societies had recently introduced Elevate virtual cards where approvals of applications are performed within a single business day and no personal guarantees are needed for all limits under S$30,000.
Amar Abrol, Chief Commercial Officer, MatchMove, noted:
"MatchMove is committed to improving digital financial inclusion across the region, for individuals and businesses, and we are excited to partner with Funding Societies in taking this vision forward. We are confident that this solution will ensure better time and money management for Funding Societies while providing affordability and convenience to their MSME clients."
Shrawan Saraogi, Funding Societies, Group Head of Strategy, said:
"Providing financing solutions and resolving the financing gap to credit-worthy and currently under-served MSMEs has been core to the growth of Funding Societies. Our virtual card, Elevate, comes as part of our expansion into products beyond lending, and this collaboration with MatchMove and Mastercard is important in our charge at the forefront of MSME banking needs,"
Sponsored