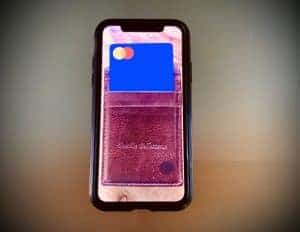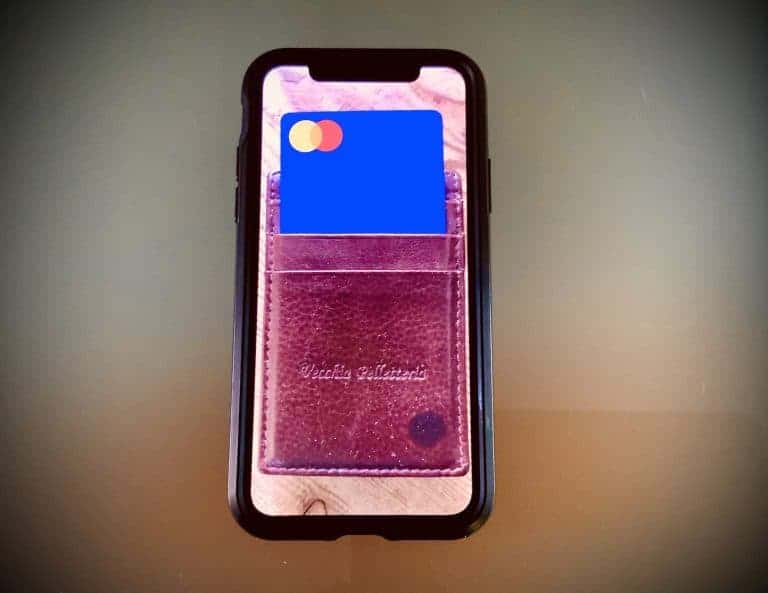 Since the start of the Coronavirus crisis, both digital-service use and the digital market have grown significantly in Southeast Asia.
According to the e-Conomy SEA 2021 Report by Google, Temasek, and Bain & Company, there are now around 350 million digital consumers in the region ("defined as consumers who have made at least one online purchase"), a 60 million increase "since the pandemic started." In Singapore alone, 97% of Internet users "are categorized as digital consumers."
On a retail level, such changes made "complete sense," according to an update from Funding Societies, which recently raised $294 million in capital.
With Working From Home (WFH) mandates and social-distancing protocols in place, Funding Societies, like many other businesses, had to "adopt more software and digital tools to adjust."
From trying newer services like EdTech and HealthTech platforms to increasing usage of staple services like digital commerce platforms and payment technologies, the behavioral change towards digital adoption has "become a new way of life."
In fact, 9 out of 10 or 90% of consumers who became digital consumers in 2020 continued to make online purchases in 2021, "making the current digital market in Southeast Asia larger and permanent."
As noted by Funding Societies:
"Because consumers have significantly adapted their online behavior and purchases, businesses must also respond to the changing needs and expectations of the market. In short, the accelerated shift towards digital adoption must not only happen on a retail level, but on a business level."
The firm added that businesses, especially SMEs, must "adopt technology like never before. SMEs can no longer remain offline." Luckily, there are "more digital tools than ever to aid businesses in running their operations and even to scale and thrive." The digital market is "an opportunity – if SMEs can access it," the team at Funding Societies wrote in a blog post.
According to the firm, a crucial component for SMEs to adopt "is digital financial services."
Digital financial services encompass several categories of products, "including remittance, lending, and payments – with digital payments experiencing the highest usage increase." In a world becoming less cash-oriented by the day, digital transactions would likely "become the norm."
Yet, while mobile banking apps and e-wallets would be "sufficient for individual customers, what about SMEs processing their business expenses and what would be the ideal digital payment service for the sector, the team at Funding Societies asks.
As the digital market grows, more SMEs are "procuring their supplies from digital platforms – especially businesses in the retail, F&B, and e-commerce sectors. SMEs are often left frustrated with insufficient or tight payment terms from traditional suppliers."
The company added:
"Most SMEs in Singapore also lack a corporate credit line. To compensate, owners and directors would use personal credit cards to process online expenses and transactions. Substituting company accounts with personal credit cards is inconvenient and the limits of personal cards are often insufficient for larger-scale purchases."
They also shared:
"Having a digital corporate card or credit line would not only make operations and supplier payments more efficient and convenient, it would also enable SMEs to extend their account payable dates. Yet paradoxically, it is difficult for SMEs to successfully apply for a corporate credit line facility. Most SMEs do not meet the requirements of traditional financial institutions. Even if they do, the application process is often long and tedious."
In order to address the growing appetite for digital financial solutions for SMEs, and as part of our continued commitment to serve Singapore's SMEs sector, Funding Societies is "launching Elevate, a virtual card tailored to suit the needs of local SMEs."
As noted in the update:
"While Elevate can be used for most online business expenses, it targets the specific problem of digital procurement for SMEs. In our digitized world, a creditworthy small business should have access to a virtual credit line in order to conveniently pay its company expenses. With an easy application process approved swiftly upon 1 business working day, Elevate allows SMEs to adopt digital payments seamlessly and efficiently."
To learn more about this update, check here.

Sponsored