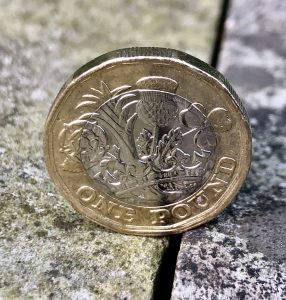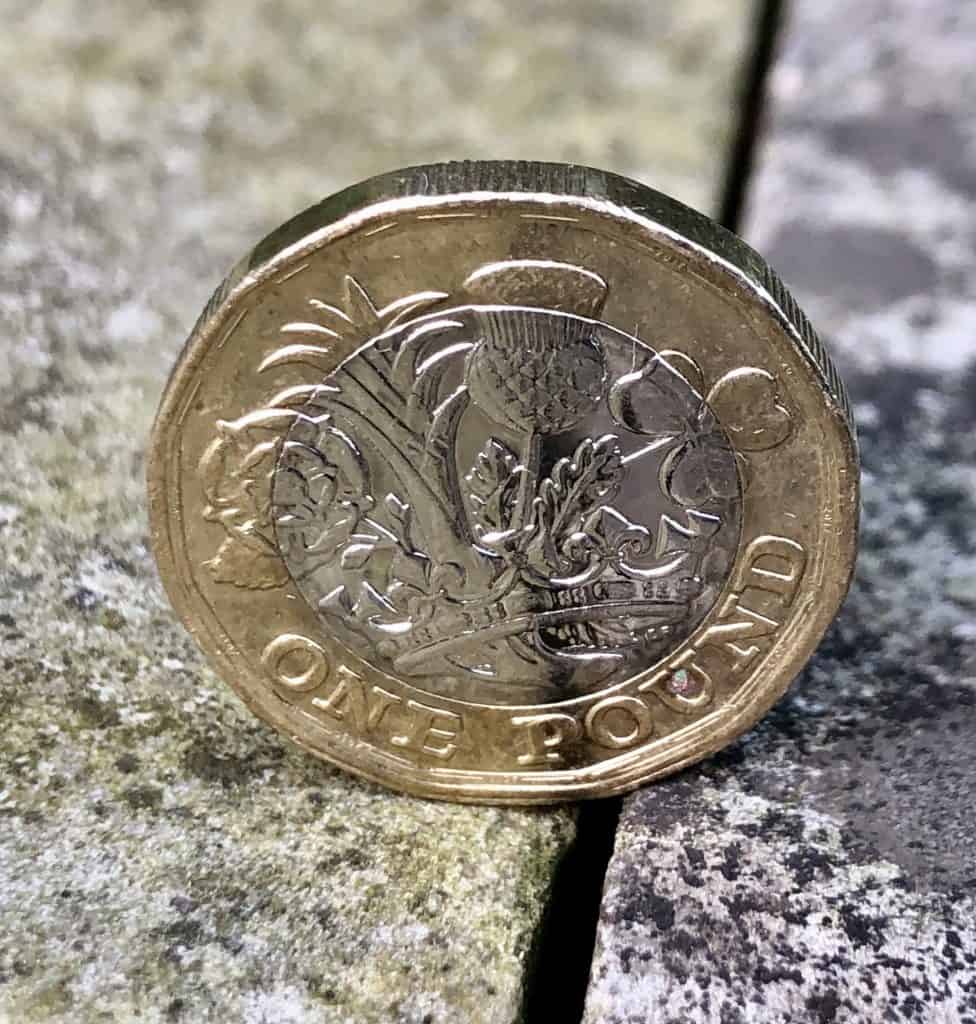 The United Kingdom's Competition and Markets Authority has clarified what may and may not be used for when it is introduced later in 2022.
The CMA mandated the use of Variable Recurring Payments (VRPs) as the mechanism for implementing Sweeping – which is described as the automatic transfer of funds between a client's own accounts – last July over the objections of some of the UK's largest banking institutions.
VRPs enable clients to link up authorized payments providers to their banking account so that they are able to carry out payments on the customer's behalf within agreed-upon parameters or conditions.
But due to some confusion regarding what use-cases would fall within the scope of the Sweeping definition, the CMA has emphasized that it only has powers or authority to mandate the practice to address issues outlined in its 2017 retail banking market investigation.
That's why Sweeping may be used to move funds between current account providers, including to avoid falling into an overdraft on one of them; move funds to accounts that are being used for unbundling overdrafts from a current account and various other alternative forms of credit that may compete with overdrafts; move funds to accounts that are being used for handling loan repayments as part of a service that offers alternative forms of credit to an overdraft; move funds to a credit card account; and move funds to a cash savings account that is able to pay interest.
Sweeping may not be mandated for: making digital commerce purchases; moving money to accounts that may be used to acquire virtual currency and various other similar types of assets; moving funds to use for online gambling and gaming services; moving funds to accounts used to perform foreign exchanges or global fund transfer services; or moving funds to use investment products, which includes pensions.
Charlotte Crosswell, OBIE Chair and Trustee, stated:
"We welcome the clarity provided by the CMA today and look forward to the new Sweeping propositions coming to market later this year. Delivering better outcomes continues to be a key focus of our innovative ecosystem and Sweeping is a great example of how consumers and SMEs can make their money work harder with better interest rates and overdraft alternatives."
Maria Palmieri, Head of public policy at open banking platform Yapily, noted that the recent clarification appear to be a "step in the right direction." However, she also pointed out that "only when policy mandates move beyond Sweeping will VRP be a true game-changer." She added that "as more VRP APIs become available, more innovative use cases for open banking will be realized."
In statements shared with CI, Jack Wilson, Head of Public Policy at TrueLayer, remarked:
"While it is encouraging to see the CMA once again acknowledge the value of VRP in creating fairer financial markets, we are also concerned that the full potential of VRP products and services is limited not by technology, but by the legal powers which CMA can execute."
Wilson added:
"We are determined to see the benefits of VRP realized as broadly as possible, and will continue to explore ways to do this. In that regard, we also stand ready to work with the relevant authorities and the broader fintech sector to ensure that the value of VRP can become a reality for all UK consumers."