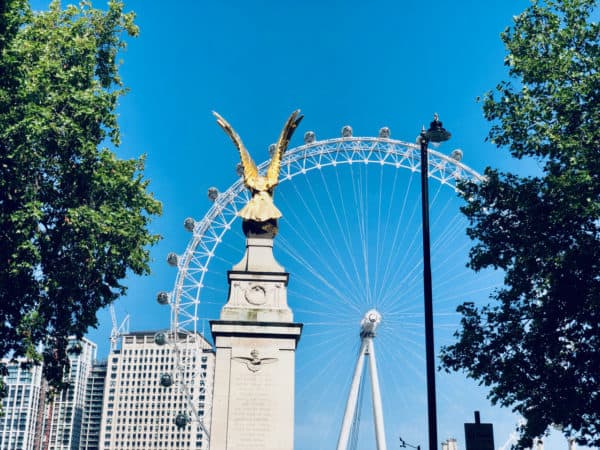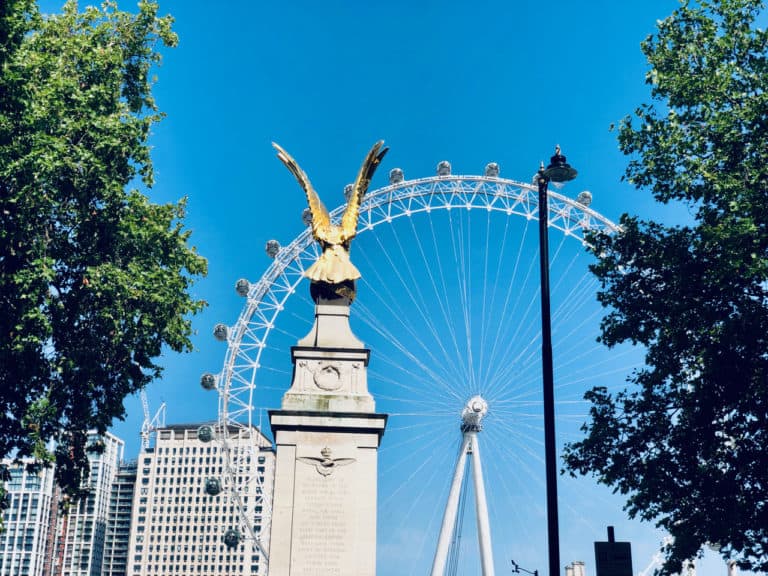 London-headquartered Fintech firm Zilch reports steady growth, indicating that clients are responding to the company's ongoing efforts to offer what CEO Philip Belamant describes as the "the democratization of free credit."
In November of last year, Zilch had been valued at around $2 billion only 14 months after its Series A investment round, making it a "double" Unicorn and one of the fastest-growing European businesses.
Recently, Zilch confirmed that it exceeded 2 million users, reaching the target in "record time" for a Fintech firm.
Although Fintech is described as a "disruption" to legacy finance, Zilch claims that it is standing out even within this nascent space, and it is moving toward CEO Philip Belamant's mission of establishing "the most ubiquitous payment product the world has ever seen."
Zilch has often been discussed alongside BNPL firms, however, the firm was established to offer more than just a pay later service.
As mentioned in the update, BNPL providers enable clients to pay for items over an extended period of time via manageable instalment plans and tend to focus on online or all-digital shopping platforms at partner stores.
Zilch does offer such as service, working cooperatively with various stores to provide Pay in 4 plans at 0% APR, however, the firm's product offerings extend beyond online shopping and also beyond the typical BNPL services.
These extended product offerings are the main factors that (the company claims) differentiate Zilch's product in a crowded market. They are reportedly based on commitments underlying Zilch's approach: "a commitment to allowing its customers to use Zilch anywhere they like to shop, and a commitment to rewarding customers with value for choosing to use Zilch."
Zilch's commitments "to flexibility and value have led to a straightforward business model that is connecting with consumers."
Zilch customers "use a virtual Mastercard for online or Tap and Pay shopping." They can "either choose to Pay in 1 at checkout and earn cashback to use on future purchases, or they can choose to Pay in 4 and spread payments over six weeks with 0% APR."
Belamant noted:
"Our customer is actually the end consumer, similar to what you saw with Amazon in the early days. They built this delivery infrastructure, which was pretty phenomenal, and on top of that were delivering books. They could have taken that delivery logistics infrastructure and sold it to one bookstore, one at a time, integrated it with that bookstore and said if your customer wants to buy a book, we'll show it to them online and ship it to them for you. But they didn't do that. They went directly to the consumer, and that's why they are Amazon.. Otherwise, they would've most likely become a logistics business, a commodity."
(For more details on this update, check here.)

While BNPL services may offer more manageable payment plans, there are certain issues that have raised serious concerns about these services. For example, BNPL providers like Klarna (among many others) have really lengthy terms and conditions, which customers may not read carefully.

It's quite possible that consumers start acquiring many new products and services through BNPL services, but then find themselves in a position where they are unable to make the payments on the schedule the are supposed to. This can (and has) negatively impacted the credit scores of numerous consumers.

Sponsored Links by DQ Promote