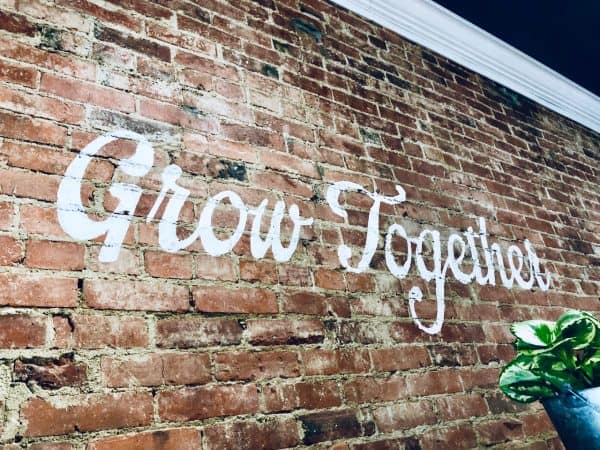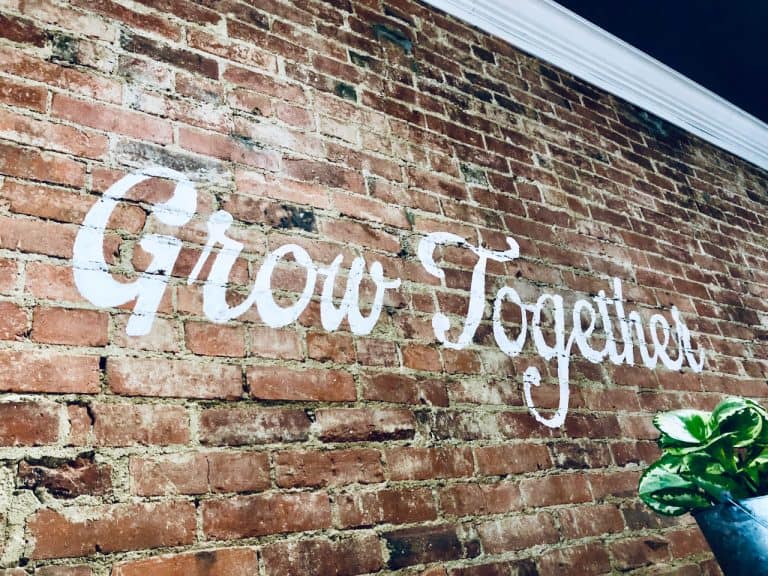 BridgeTower Capital is partnering with Securitize, a provider of digital assets securities, to launch the BridgeTower Global Platform offering for Permissioned Markets. BridgeTower is also launching a staked digital asset security (SDAS) that will run in an Avalanche subnet.
Investors need to create a Securitize iD, in which their identity is verified consistent with U.S. regulatory standards. They can then invest in opportunities across the BridgeTower ecosystem, as well as Securitize's own offerings, including shares in private companies and institutional-grade funds.
Transactions will utilize smart contracts and regulated custodians will provide transparency around asset collateralization using Chainlink Proof of Reserve, an oracle solution for auditing on-chain and off-chain reserves. Using Chainlink Proof of Reserve to verify the collateral of wrapped tokens across the multi-chain ecosystem, BridgeTower's Permissioned Markets will unlock asset liquidity across many of the world's most significant blockchains, the companies said.
BridgeTower's Permissioned markets will include DeFi financial products such as customized blockchain staking opportunities, token swaps and NFT development with arts, entertainment, and sporting ventures to provide seamless, institutionally compliant products.
With more than 5,000 of its own staking nodes, BridgeTower utilizes renewable energy to reduce the carbon footprint.
"We are bridging the value of innovative blockchain staking and DeFi products seamlessly to institutional investors," said BridgeTower CEO Cory Pugh. "We have worked tirelessly to bring innovation and regulated processes by using our staking and DeFi products in Permissioned Markets to create a compliant gateway for institutions to participate in the evolving blockchain opportunity."
"There is significant institutional demand to participate in DeFi opportunities, but the lack of safe places to participate has kept institutions on the sidelines. Now that Securitize is offering permissioned DeFi through on-chain attestations, as well as through our partnership with Avalanche to build a permissioned subnet, the doors to regulated DeFi have opened," said Jamie Finn, president, and co-founder of Securitize. "The globally integrated platform BridgeTower has created will enable more institutions to enter the market confidently."
"Avalanche has rapidly become the preferred destination for institutions to access the innovation emerging from decentralized finance and contribute their own expertise in creating products and ecosystems of value on-chain. I'm excited to see BridgeTower and Securitize expanding their involvement in the Avalanche community and building institutional-grade applications," said John Nahas, VP of business development at Ava Labs.
BridgeTower's most recent product innovation is a Staked Digital Asset Security. The new security will receive staking rewards, and after one year's hold time can be traded in the Permissioned Market. The AVAX Staking Security token will represent staked AVAX utilizing smart contracts, to mint staked utility tokens on the Avalanche Chain and run across a subnet. This will create a single digital asset security designed for institutional investors capable of administering KYC, whitelisting, cap table management and reporting. BridgeTower will launch additional products later this year.
The Digital Staking Asset AVAX Security will also be offered on the Securitized Markets Alternative Trading System making it available to a wide range of accredited investors. Currently, there are more than 400,000 investors participating in Securitize Markets. Eventually, it is expected the AVAX Staked Digital Asset Security, and other Institutional-grade staking securities will also be offered on Layer 1, Web 3.0, and eventually other exchanges.
"We believe this product is unique, as a security, and will be attractive to institutional investors who are looking for a regulated, global security to participate in the dramatically expanding blockchain proof-of-stake market," Pugh added. "We are thrilled to partner with Securitize and Avalanche and for the expertise they bring as industry leaders in their respective areas."