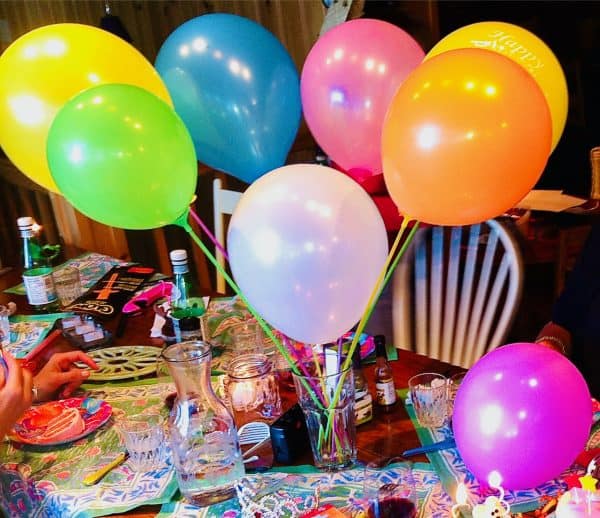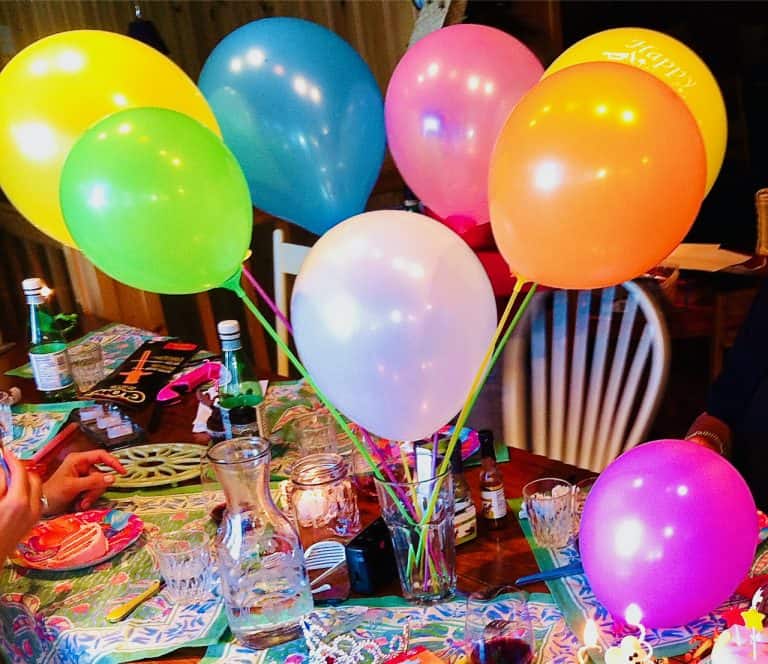 TokenEx, a cloud tokenization provider, today announced it has raised $100 million in Series B funding from K1 Investment Management, an investment firm focused on high-growth enterprise software companies globally. The company will use the new funding to invest further in its product, customer service, and account management teams as well as scaling its global operations.
"We couldn't be more excited to partner with K1 to continue our journey as the category leader in securing the world's most sensitive data," said Alex Pezold, founder and CEO of TokenEx. "With the rise in data breaches, privacy regulations, and digital payment volumes, the need for our solution has increased exponentially—this round of funding will allow us to take our technology to new heights and create a world-class experience for all our customers."
Founded by payment security experts in 2010, TokenEx partners with its clients to secure their most sensitive data, typically cardholder data for card-not-present transactions. TokenEx collects data via API calls or managed file transfers before it enters an organization's internal systems and then exchanges that sensitive data for nonsensitive data called "tokens". These tokens can be sent to any API endpoint, creating a layer of abstraction that safeguards against cyber and ransomware attacks, while also increasing freedom, control, and interoperability for customers.
"Alex and the rest of the team at TokenEx play a pivotal role in our success," said Chris Henneman, chief revenue officer of Nexio. "Our platform is designed to help businesses manage the chaos of payments, and thanks to TokenEx, we can provide a secure and compliant infrastructure for processing sensitive payment data. As a result, our clients can safely control their payments strategies to create better business outcomes."
According to a study by cybersecurity company Tenable, the total number of records exposed to bad actors in 2021 surpassed 40 billion, a 78% increase over 2020. Furthermore, the rise in card-not-present transactions, which has been further propelled by COVID-19, is creating an urgent need to secure digital payments.
"TokenEx's mission of protecting the world's most sensitive data from theft is one that only grows more essential every day," said Tarun Jain, principal, K1 Investment Management. "As digital transactions become the preferred method of payment, we are excited by the value and utility of TokenEx's platform to help process payments reliably and securely. We are thrilled to partner with the TokenEx team to capture this massive market opportunity."