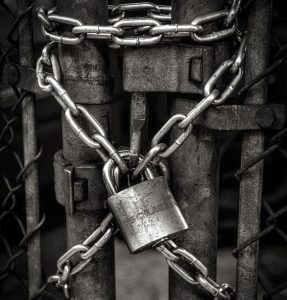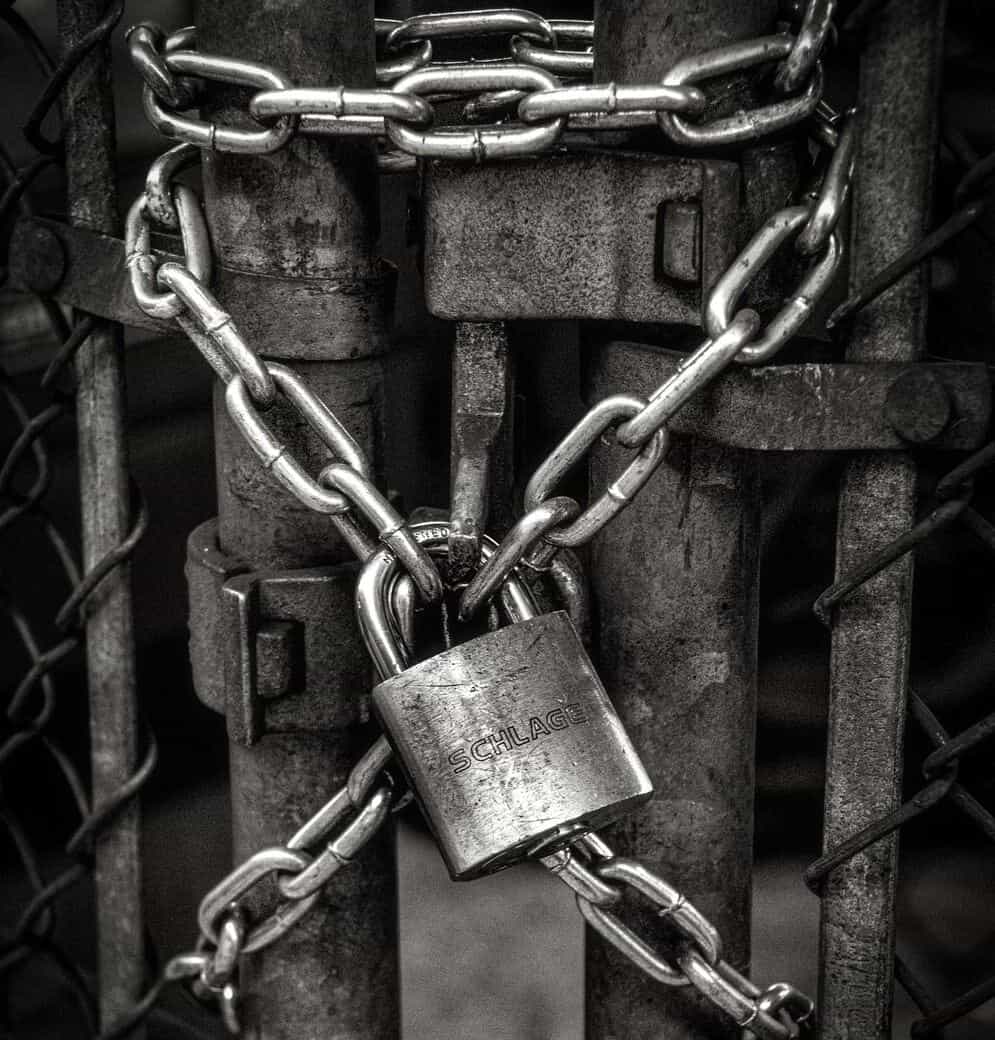 While payments companies are looking to increase their reach across multiple channels, they better keep the focus on customer service as they expand, or their best efforts could fall short, two executives at TokenEx said recently.
TokenEx chief operating officer Matthew Meehan said the future for in payments technology begins with improving the customer experience. That includes meeting customers' desires for seamless digital experiences, but that process is fraught with risk. Checkout methods create more fraud risk, yet businesses know they cannot introduce more friction without putting conversion rates, customer acquisition, and retention at risk.
That leads to the integration of technologies such as network tokenization to 3DS and independent fraud decision engines which have to be integrated and added to existing payment flows.
"Adding these capabilities allows more control and orchestration of the transaction than ever before," Meehan said. "There is also the need to use multiple processors to address downtime concerns and to route payments to the processor where transactions can be most successful (because a declined transaction equals an unhappy customer)."
Meehan said such multiple channels, tools, and processor solutions are necessary to maximize revenue, but they require a more sophisticated approach to payment than ever before. In 2022, look for more brands adopt these sophisticated payments backends, not necessarily for their technology, but so they can control the customer experience, increase revenue, and grow the lifetime value of their customer relationships.
TokenEx CEO Alex Pezold said in 2022 organizations will need to ensure they have the breadth of services available so they can meet revenue targets.
"Everybody is trying to make money, and consolidation of capabilities, like commoditized offerings for simple payment processing, is going to be very important for 2022," Pezold said. "Additionally, it will be important to make sure that organizations don't develop vendor fatigue, and are unable to maximize revenue management."
Sponsored Links by DQ Promote