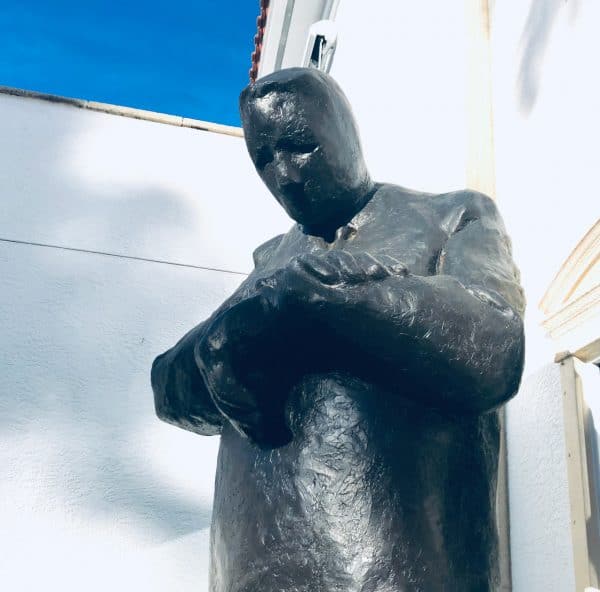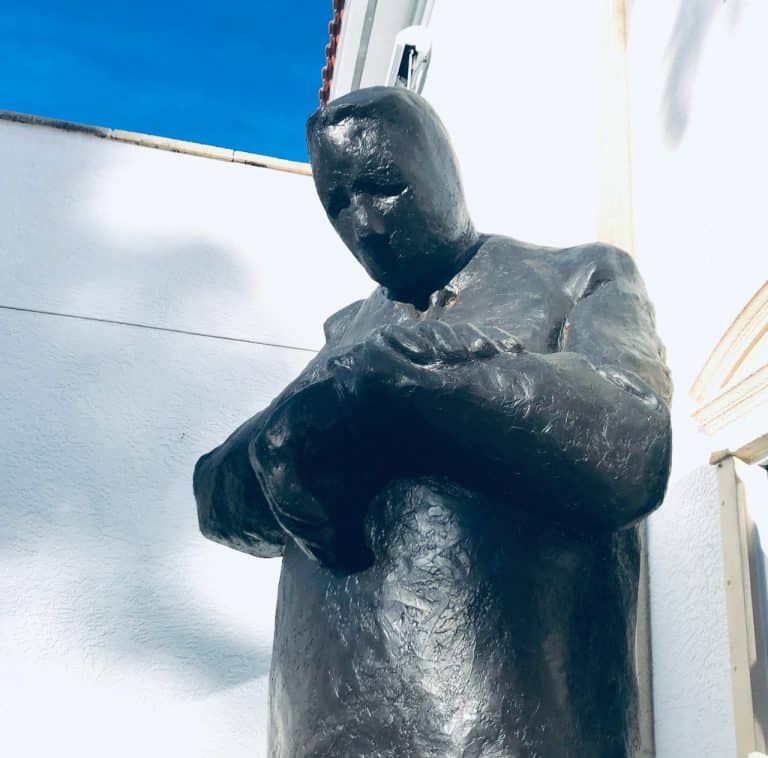 Today is the deadline (March 31, 2022) for crypto firms to be registered with the UK Financial Conduct Authority. Reports have filtered in that multiple UK-based crypto firms have abandoned the effort with some planning a departure from Great Britain. The list of UK crypto firms with temporary registration, updated several days ago, is fairly brief. The list of registered crypto-asset firms is available here. There are currently 33 firms that have been approved.
For those companies 0n the "Temporary Registration Regime," the FCA states that it has concluded its assessment but for a few firms which have appealed a decision, or need more time to wind down operations, they will remain on this list.
Ian Taylor, Executive Director at CryptoUK, a crypto industry association that is said to represent over 90 UK digital asset companies, has issued the following comment on the deadline.
"The FCA has stated that it is given the 12 crypto firms still awaiting approval a period of time to either withdraw or appeal the FCA decision that they had not met the required standards. However, an unprecedented 80% of the rest, that is 160 out of 200 British crypto companies have been asked to withdraw. The impact for those companies is that they will have to operate off-shore. This means that there will be no consumer oversight if a UK citizen buys products from an online business domiciled in Malta, for example as they may still sell their services into the UK. Consumers will therefore have no recourse from the regulator, as the firm will operate outside the UK jurisdiction, which is bad for British consumer protection. This will also result in thousands of  job losses at all of those 160 British crypto companies."
Taylor added that there could be negative effects in terms of illicit activity if companies move from more strictly regulated jurisdictions to ones that are less stringent in applying rules, like anti-money laundering protocols (AML) and know your customer (KYC) requirements.
"It is unusual for the FCA to offer little support to companies trying to comply with their requirements. We need more transparency and guidance on best practice from the FCA so that companies that are already 90% compliant can be supported in reaching 100%," said Taylor.
GlobalBlock (TSXV: BLOK), a publicly-traded digital asset trading platform with shares listed on the Toronto venture exchange, issued a statement last week reporting that it had been granted a 60-day extension for GlobalBlock UK under the temporary registration regime. The FCA has allowed GlobalBlock UK to transition to becoming a European-based Virtual Asset Service Provider (VASP). GlobalBlock Europe UAB will set up operations in Fintech-friendly Lithuania as an alternative to the UK. GlobalBlock CEO Rufus Round stated at that time:
"Our client-centric approach has meant that the recent FCA developments have had little to no impact on the business in terms of clients' loyalty to the brand. GlobalBlock is dedicated to offering the best-in-class digital asset product solutions and cryptoasset trading services and we are very aware that this nascent industry is subject to certain regulatory uncertainties. We look forward to transitioning them seamlessly to GlobalBlock Europe and the Company's roadmap for growth remains intact, with plans to upgrade our technology soon. In turn, we will be able to open further product offerings and opportunities for the business. The potential for MiCA and European crypto regulatory passporting is an exciting prospect that will open a huge market for us."
GlobalBlock is expected to remain registered under the FCA's temporary regime until the 25th of May 2022.
It is not immediately clear as to how many firms will migrate to other jurisdictions, wind down operations, or otherwise. In recent months, the FCA has been the target of criticism in regards to working with innovative Fintech firms including crypto-asset operations. This past December, leading Fintech advocate Christian Faes addressed a Parliament Committee on challenges harming the UK Fintech ecosystem commenting on the situation for UK crypto firms.  At that time, Faes said there were about 250 crypto companies that have sought to get registered in the UK but only a few had been regulated:
"The reality is that people are withdrawing their applications to do business here," stated Faes. "And they just go elsewhere, it's a global marketplace."