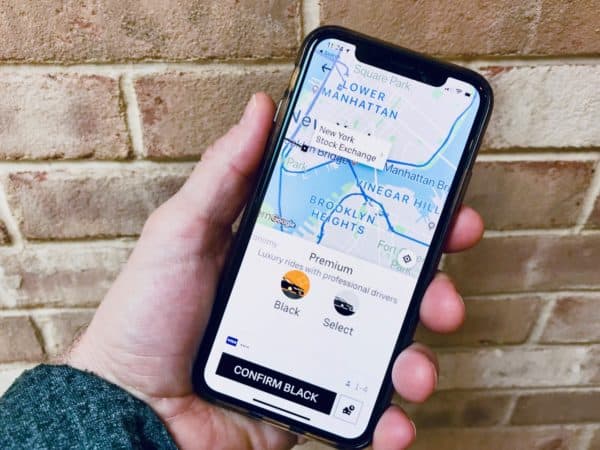 Exabel and Gridwise are partnering to provide Gridwise Analytics for Investors.
Exabel, a data and analytics platform for investment teams. Gridwise is said to be the largest and only "first-party ground-truth level dataset on how people and goods are moving across the gig mobility economy."
The partnership with Gridwise is expected to deliver new insights capability for Gridwise's investment clients. Gridwise Analytics for Investors will provide hedge funds and asset managers with curated information based on gig mobility dataset.
Gridwise Analytics for Investors is described as part of Exabel's growing partnership program, in which data vendors can use the platform to discover insights in their datasets, demonstrate that value to prospective customers. Gridwise's clients will gain access to investable insights about driver supply, earnings, wages, work hours, etc.
Neil Chapman, Exabel CEO explained that the gig economy has established itself as a permanent fixture in the modern economy. Gridwise, in his opinion, has made itself the obvious choice for investment teams seeking data and information on this growing industry.
"The use of data, including alternative data, in financial markets is vital. Modelling data in-house has become a prohibitive burden in time and cost, and we are on a mission to change that. Exabel's SaaS delivered platform enables discretionary managers to complement their fundamental strategies with more data-driven techniques. It is the missing piece that allows asset managers to benefit from alternative data immediately," said Chapman. "We are looking forward to working with Gridwise to create actionable insights on its data. Dashboards, intelligent screening KPI prediction models and company drill down tools are just some of the features the platform can generate – all via an easy-to-use cloud interface."
Ryan Green, CEO of Gridwise said that since launching Gridwise Analytics, they have been able to make gig mobility data more accessible to interested parties:
"We've continued to realize strong adoption and continued demand for the insights we provide from buy-side and asset management firms.  Over time we've had more and more firms request finance-specific insights tied to what is reported publicly by companies each quarter, out of the box backtesting, metric correlations, and more. Rather than trying to squeeze all of these requests within an already aggressive roadmap, we turned to Exabel. Through the partnership with Exabel, we've been able to leverage a team of experts and a technology platform to create a suite of actionable metrics for firms that cover the gig mobility ecosystem. We're excited to combine our unique gig mobility data set with Exabel's AI-driven platform to become the standard leading indicator of gig mobility activity for the financial sector."
Sponsored