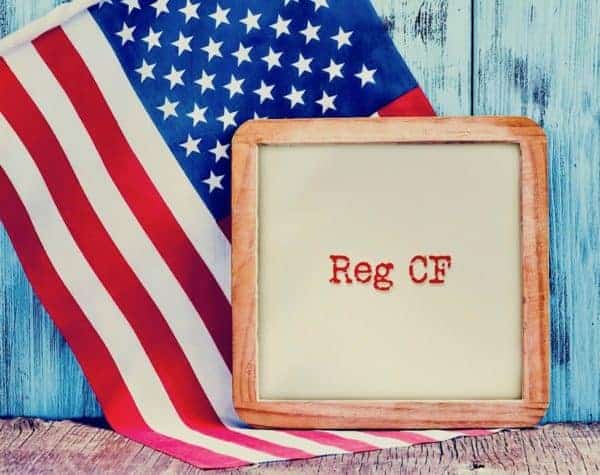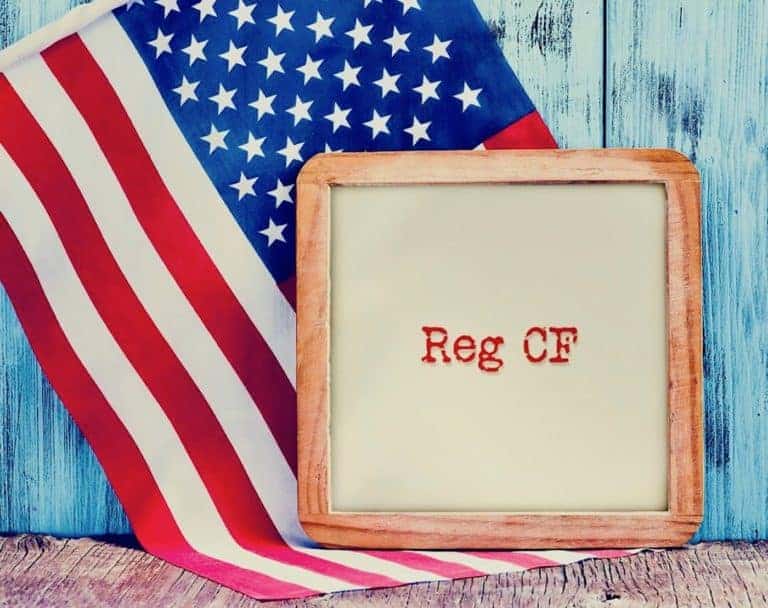 KingsCrowd, a Reg CF data platform, says retail investors support underserved segments – like women and minorities – around 10X more than venture capitialists.
The information is part of the company's 2021 Market Intelligence Report.
KingsCrowd claims that startups with female founders received 19.3% of total online investments in 2021 – nearly 10 times more from VCs.
Companies with minority founders made up more than a third of total online investments, receiving 31.5% of 2021 online funding. In comparison, VCs delivered only 2.6% of their 2020 investments to minority founders.
The same report states that online investing is empowering US startups beyond historical tech hubs, like Silicon Valley and or New York City, to find investors.
KingsCrowd predicts that total dollars invested in securities crowdfunding will grow at an average annual rate of 50%. By 2025, the market is likely to exceed $2 billion in annual investments. The growth will be boosted from the advent of secondary market and growing interest from institutional money, among other accelerants.
As has been recently reported, this week represents the 10th anniversary of the signing of the JOBS Act of 2012 into law. This legislation legalized onlinc capital formation or investment crowdfunding. Improvements in 2021 to the exempt offering ecosystem will boost this sector of Fintech even further. Investment crowdfunding provides vital access to capital, fueling the economy while providing access to retail investors to a new asset class.
While some policymakers and regulators slammed crowdfundign at the dawn of the industry, the industry has emerged as a viable path for early stage firms to raise funding from a broader audience. Frequently, VCs or wealthy investors participate alongside retail invsetors.
This week, Senate Republicans released draft legislation for the JOBS Act 4.0 – legislation that has benefited from a decade of experience and designed to democratize finance even further.