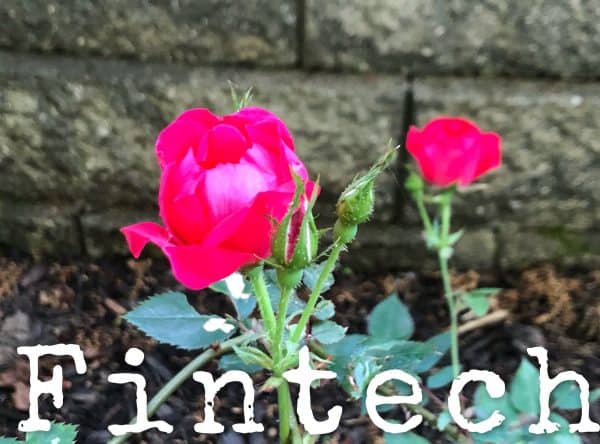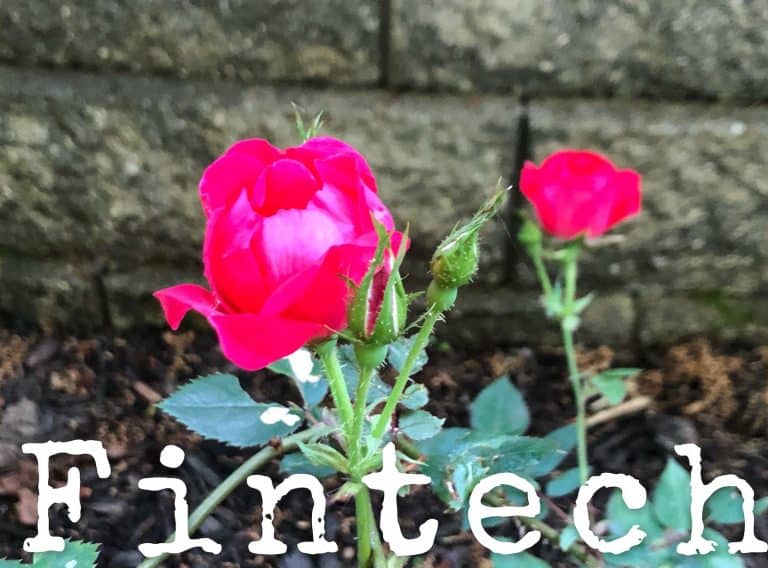 The Financial Technology Association (FTA) submitted a comment regarding the Consumer Financial Protection Bureau (CFPB)'s request for feedback on "junk fees" that drive up the cost of goods and services, including financial services.
The FTA letter states that many of their members launched to target these "opaque" fees assessed to consumers. The FTA outlines the specific fees, frequently assessed by incumbent financial services firms, including Bank Overdraft Fees and Credit Card Fees. There are plenty more. Old finance has struggled to halt abusive fees as frequently they are a considerable portion of corporate revenue.
Penny Lee, Chief Executive Officer of the Financial Technology Association said that competition from Fintech companies is "upending the status quo in traditional financial services, prioritizing consumer outcomes over-expensive junk fees."
The FTA states that fees such as overdraft charges cost consumers $15 billion a year, largely targeting the most financially vulnerable. On average, Americans pay $1,000 a year in interest on revolving credit card debt.
The FTA adds that Open Banking technology can help consumers avoid such fees by gaining access to information or streamlining the process to leave a financial service firm that abuses its position.
The FTA's letter "calls on the CFPB to consider other policy recommendations to ensure consumer fairness and choice."
The Letter says that "Fintechs like Betterment, Wealthfront, and Personal Capital, which have achieved notable scale in this space, have forced incumbents to evolve their offerings to compete."