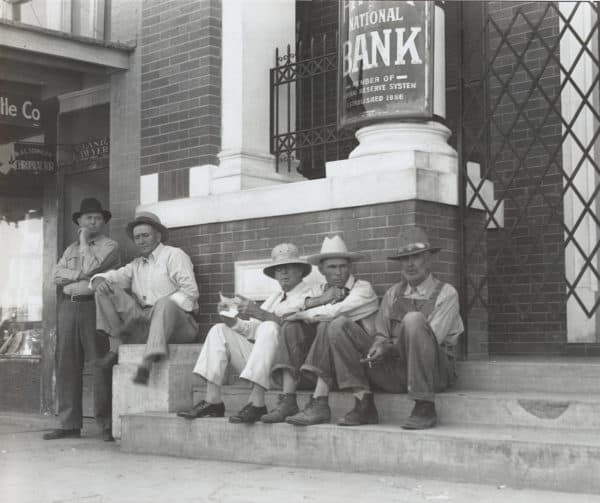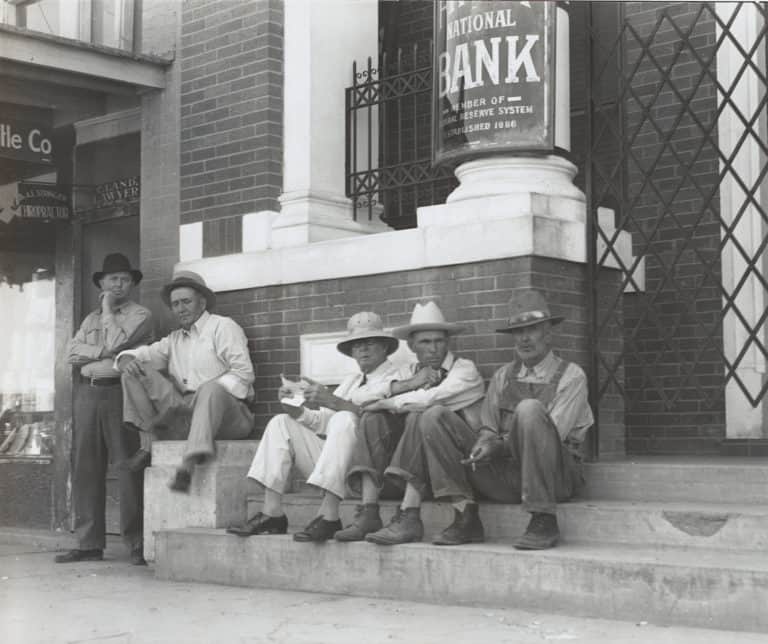 Why should you use a traditional bank over a Fintech – either a neobank (non-chartered financial service provider) or a digital bank (chartered). Good question.
Old banks tend to have lots of physical locations and lots of employees that are expensive to keep on staff. Fintechs, including neobanks and digital banks, tend to be property light with a far lower headcount. Which one do you think can provide financial services at a lower price point? Another good question.
Last week, JD Power issued a public statement claiming that US retail banks are struggling for relevance. The J.D. Power 2022 U.S. Retail Banking Satisfaction Study reports that most banks are "missing the mark when it comes to making their customers feel supported."  As well, banks have "struggled to deliver on customer expectations for personalization as nearly half of customers have now moved to primarily digital-centric banking relationships."
JD Power says the key findings of their survey are:
Overall customer satisfaction with retail banks rises 155 points (on a 1,000-point scale) when customers cite that their bank supports them during challenging economic times. Similarly, 63% of customers say they definitely will not switch banks and 78% say they definitely will reuse their bank when it delivers this support. However, despite its huge effect on customer satisfaction, only 44% of banks are delivering on this metric.
While banks perform particularly well on traditional customer engagement metrics such as people, digital channels and overall trust, satisfaction scores are lowest for helping retail bank customers save time or money, which has become a key priority for them.
Although customers who pay bank fees (e.g., overdraft or low balance fees) are three times more likely to consider switching banks, only 61% either do not know or are unsure whether their bank has made any changes to their overdraft fee policy. Notably, many big banks have introduced fee relief plans this year.
When asked how they would like their bank to personalize their banking experience, 46% of customers say they want help in avoiding fees and 37% say they want to receive account alerts.
Fintechs tend to be better positioned to provide superior service at a lower cost leveraging the benefits of technology to deliver a product that used to require a trip to your local bank branch (and the possibility of waiting in line for a service). Today, just about everything can be completed online, or through a mobile app, gaining access to sophisticated services once only available to the very posh.

So can old banks change? Of course, they can, and many have pretty slick apps or have partnered with Fintechs to deliver a new shiny service that means you can bank on the couch. The big problem is legacy infrastructure (old computers), expensive senior executives, and intrinsic friction to change. Shuttering all of those bank branches makes a lot of sense but can they do it quick enough? Disruptive innovation is tough.

The biggest feature helping incumbent banks is the fact that there is a lot of inertia to change from their customers. Especially for an older demographic. But it happening. And poor service, high fees (frequently hidden) and an inability to provide a service that tech-savvy users want will continue to challenge legacy banks. Just ask JD Power.

Sponsored