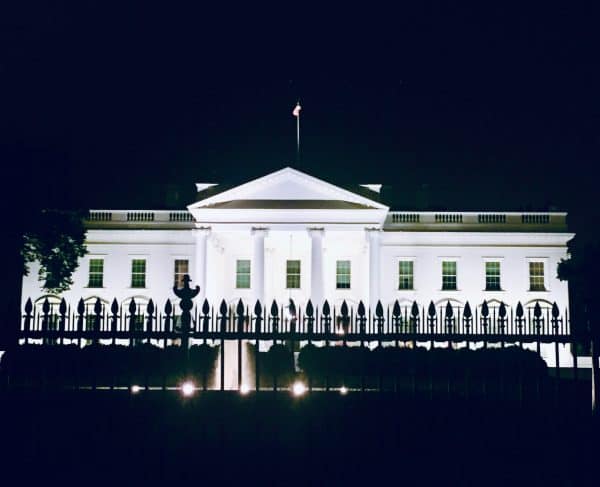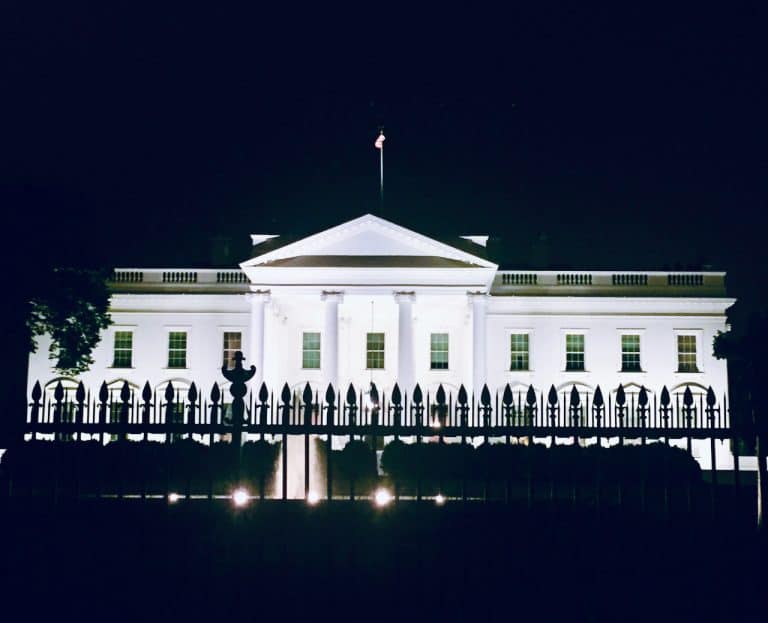 Former Ripple advisor, Michael Barr has been nominated by President Joe Bident to become the Vice-Chair for Supervision of the Federal Reserve. The selection was announced by the White House earlier today.
According to the administration, Barr is currently the Joan and Sanford Weill Dean of the Gerald R. Ford School of Public Policy, the Frank Murphy Collegiate Professor of Public Policy, the Roy F. and Jean Humphrey Proffitt Professor of Law at the University of Michigan Law School, and the founder and faculty director of the University of Michigan's Center on Finance, Law & Policy. He also served in the Obama Administration as the U.S. Department of the Treasury's assistant secretary for financial institutions, and was a key architect of the Dodd-Frank Act. Barr has also served the National Economic Council in the White House.
A longtime DC insider, Barr served in the Clinton Administration as Treasury Secretary Robert E. Rubin's special assistant, as deputy assistant secretary of the Treasury, as special adviser to President Clinton, and as a special adviser and counselor on the policy planning staff at the U.S. Department of State.
Regarding his work at Ripple – the creator of XRP, Barr served on the Board. As well, he reportedly previously advised LendingClub – once a marketplace lender and now a digital bank.
The current administration has stumbled with a number of its appointees in the financial services realm as several have been too radical or left-wing for even some Democrats to stomach. While President Biden ran a campaign as a centrist, most acknowledge that his policies have emerged as fairly extreme.
Congressman Patrick McHenry, the ranking member on the House Financial Services Committee, issued the following statement on the Barr selection:
"Michael Barr's nomination comes after several failed attempts by President Biden to install left-wing financial regulators in some of our most important institutions. Mr. Barr may be less extreme than previous financial nominees, but this does not change the fact that Democrats are using the regulatory process to pursue their radical agenda because they don't have the votes in Congress. I am optimistic that Mr. Barr's experience with financial technology and embrace of innovation signals a departure from these troubling trends. Republicans will remain vigilant of any attempts to use our financial system to push a progressive social agenda."