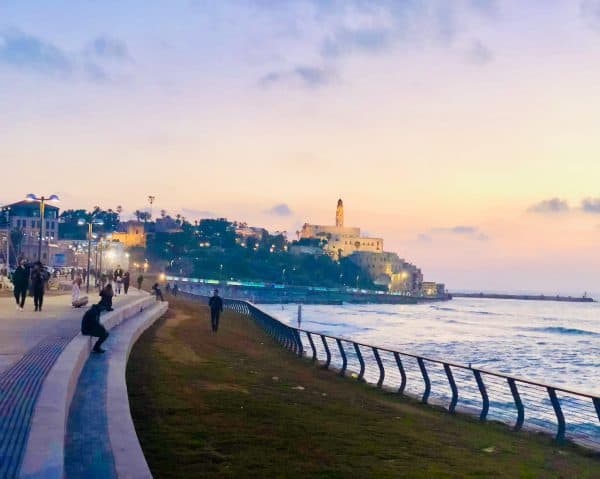 A new report by IVC in partnership with LeumiTech – a company providing banking for high-tech companies, outlines tech investment in Israel, and even during the most challenging times – investment continues to grow.
According to the report, Israeli start-ups raised a whopping $5.58 billion during Q1 a 3% increase versus the year prior. This entailed 212 funding rounds. While this is a decline from Q4 2021 its still a solid amount.
The report states that Mega-rounds of over $100 million helped to fuel 2021 valuations. In Q1 2022, mega-deals accounted for 44% of the total amount of capital raised.
2021 was a gangbuster year for tech investments in Israel with 25,777 tech deals. Activity from November 2021 to February 2022 does show evidence of a slowdown, the report claims as a downward trend accelerated in February but things rebounded in March, with $2.1 billion raised in 74 deals.
During Q1 2022, 135 early-stage rounds amounted to $1.2 billion with a higher pace than in 2021. The median size rose but pre-seed amounts were "muted." Later stage rounds captured the bulk of the activity or 79% of the money raised. Fireblocks came in first place with a huge $450 million funding round.
So what was the top sector to receive funding? Cybersecurity at $1.846 billion followed by Fintech at $985 million.
Outside investors continued to top domestic money.
The report shares a pretty astonishing resiliency in the innovation ecosystem of Israel. Battered by war in Ukraine, COVID, rising interest rates, and inflation, support for tech ventures remain robust. So can it keep going? Let's hope so but it may be a choppy path.
You may download the report here.