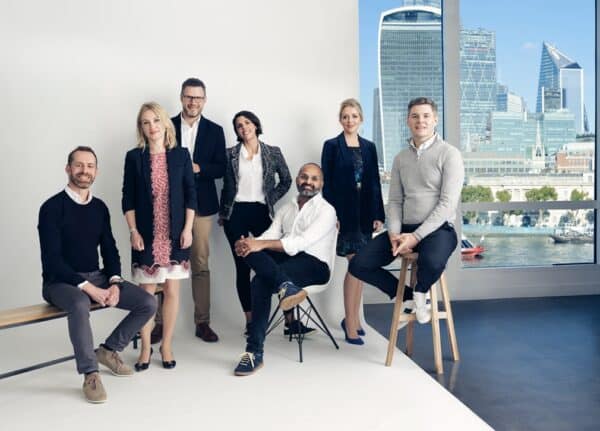 While most of the news was swirling around Apple's (NASDAQ:AAPL) new buy now – pay later (BNPL) product that allows its users to pay in four equal payments over 6 weeks, digital bank Zopa has announced its spin on BNPL with a focus on big-ticket items. The UK's BNPL market is currently estimated at £6 billion.
Labeled BNPL 2.0, Zopa says it will "do things differently." The news was announced during Money20/20 which is taking place in Amsterdam this week.
🚀 New product claxon! We have entered the Buy-Now-Pay-Later (BNPL) space with regulated products that prioritise transparency and customer protection….[1/3]

— Zopa (@Zopa) June 8, 2022
Along with providing a "fully regulated" product, Zopa says it will run credit and affordability checks on all prospective BNPL users which will allow purchasers of items from £250 to £30,000. Zopa did not reveal any fees (if applicable) nor terms available for consumers. The data from BNPL users will be provided to credit rating agencies thus avoiding the potential for "stacking" (users take out multiple loans and originators not seeing mounting debt) while helping customers pay down their debt and improving their financial existence.
The BNPL product will be released in two stages with Zopa's first product providing BNPL retail finance for merchants via B2BC partnerships with a second phase, that will "broaden" Zopa's BNPL "toolkit."
Tim Waterman, Chief Commercial Officer at Zopa said that they are launching their BNPL product during a time of "global financial uncertainty."
"Zopa is ushering in the era of BNPL 2.0, an evolution of BNPL that is regulated. We combine the seamless customer journeys and best-in-class digital UX offered by traditional BNPL players alongside the ability to underwrite longer, larger loans in a way that fully meets regulatory requirements."
Zopa also provided an update on platform progress reminding everyone that it has been profitable since March or 21 months after being approved for a UK banking license. Zopa said it has attracted £1.2 billion in deposits, more than £1.5 billion of loans on its balance sheet, issued 300,000 credit cards, and is now a top 5 credit card issuer in the UK, while tripling revenue per customer.