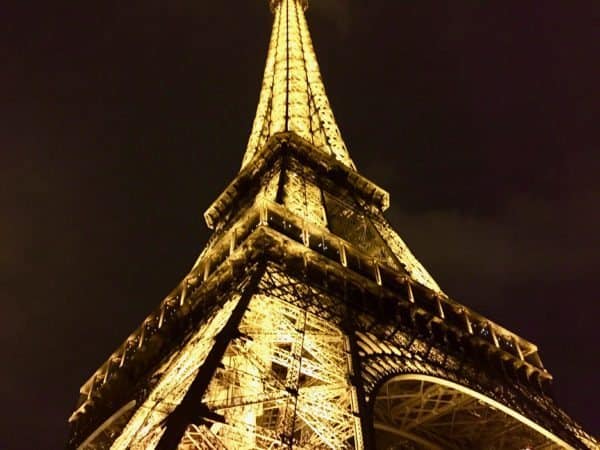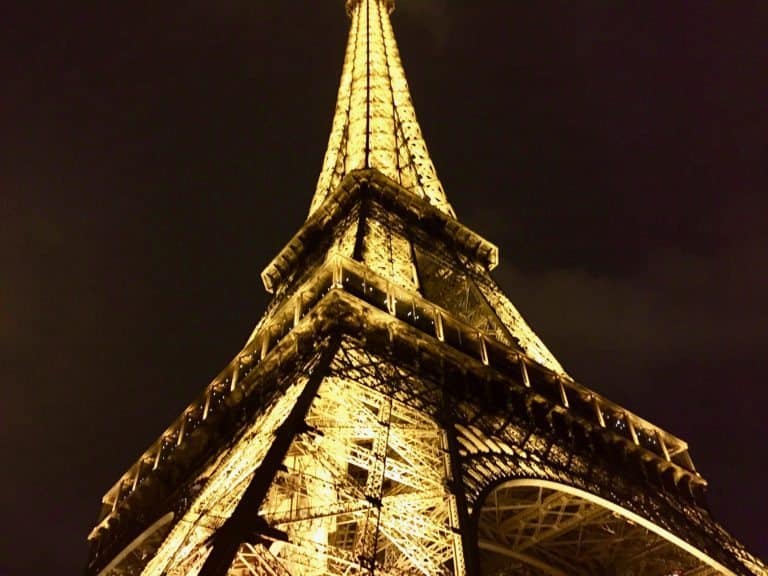 Qonto and Coinhouse have announced a partnership designed to leverage existing services to enable SMEs and others to invest in crypto assets, according to a company statement.
Qonto is a European Fintech that offers businesses service like banking, bookkeeping, spend management, and more.  Launched in 2017 by Steve Anavi and Alexandre Prot, Qonto serves more than 250,000 clients in 4 countries including France, Germany, Italy, and Spain. Qonto has been listed by the French government in the Next40 index and has raised over €620 million.
Earlier this year, Qonto closed a funding round on Crowdcube where it easily raised the pan-European maximum amount of €5 million.
Coinhouse is a digital asset service provider that is registered with the Autorité des Marchés Financiers (AMF) in France and the Commission de Surveillance du Secteur Financier (CSSF) in Luxembourg. A crypto exchange, Coinhouse also describes itself as the first "crypto banking service."
Qonto and Coinhouse intend on offering superior business finance support to SMEs and freelancers. Additional information is available on the Qonto website.
Prot, CEO of Qonto, said that making their service an all-in-one business finance solution for SMEs and freelancers is a top priority for his company.
"We are also committed to fully supporting our clients ever-evolving needs. We've heard their increasing demands around crypto assets investments. That is why we are very excited to open up the crypto world to them by partnering  with Coinhouse, the leading European crypto bank."
Nicolas Louvet, CEO of Coinhouse, stated:
"Qonto is revolutionizing business finance. Coinhouse is disrupting crypto investing, management and payment. It is amazing that two Fintechs leaders in their field can overcome the difficulties of combining banking and crypto to come together and offer the best to their clients."
The two firms point to a study conducted by Gartner that anticipates a fifth of companies will use cryptocurrencies by 2024 and they aim to fill this future demand.