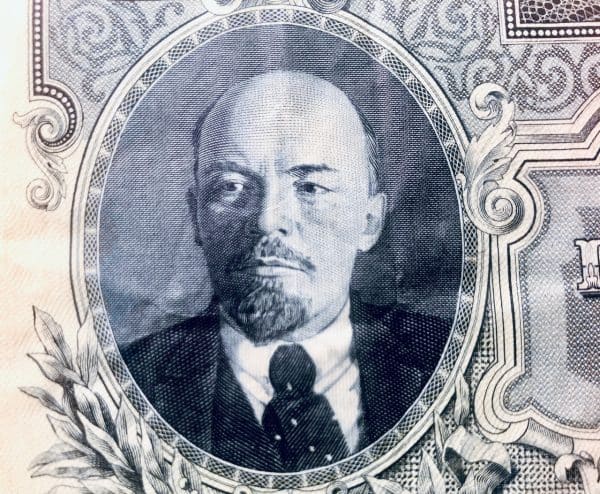 The entire world is on edge with the events unfolding in Ukraine. As NATO responds and sanctions have been imposed on Russia, what does this mean for businesses?
As part of an overall Anti-money laundering and fraud protection strategy, screenings performed for new clients prevent businesses from doing business with savory characters. It also prevents non-compliance with Federal regulators tasked with preventing money launderers from committing crimes. Unfortunately, with the new sanctions being imposed having previously screened a client is no longer enough. Business leaders need to take action to review their due diligence and sanctions screening procedures to avoid non-compliance and ensure that they are not transacting with individuals or organisations that are subject to the new sanctions.
The sanctions announced by the Biden administration include freezing the assets of major Russian banks in the U.S. and targeting members of the Russian elite and their families.
Manual is Not Best
Should this be a wake-up call for businesses using old-fashioned methods of screening clients? Absolutely.
The events of the last few years are overwhelming evidence enough that things can change at the drop of the hat and business owners need to be prepared to do the same. Many small businesses pivoted during the pandemic to deploy more technology to help their businesses – now is the time to look to anti-money laundering (Anti-ML) technology solutions to maintain compliance, including using electronic verification to screen clients to see if they are on sanctions or politically exposed person's (PEP) lists.
Antiquated procedures fail to constantly monitor for status changes following the introduction of new sanctions, and without alerts, businesses are unable to immediately cease transactions linked to the flagged entity.
Unfortunately, small businesses can be a popular choice for money laundering due to the lack of proper resources to conduct thorough background and sanctions checks. Thankfully, AML compliance is easier than ever to achieve. Technology like AI enables it to be completed in a matter of seconds and eliminates the need for staff to reference each new customer against hundreds of different sanctions lists. More sophisticated platforms provide suspicious activity monitoring, so that if a client ever gets added to a sanctions list, businesses won't be caught unaware.
Why should small businesses care about money laundering? AML checks, in addition to being required in many circumstances by law, help protect businesses from fraud and being unwittingly complicit in illegal activity. Businesses can also be subject to hefty fines if it's proven they did nothing to prevent the illegal activity.
Compliance departments that rely on manual checks must implement additional processes and hire more personnel in order to respond adequately to changing circumstances, such as the war in Ukraine. In the long term, this is not sustainable for any organization, no matter the size – which is why it is necessary to implement automation wherever possible, both to reduce the stress on existing staff and to keep costs down.
AML compliance is not something that most companies get excited about, but that doesn't mean it's not important. As money launderers and fraudsters develop ever more sophisticated methods of moving their assets around, it is imperative that businesses take every measure they can to stop it from happening.
---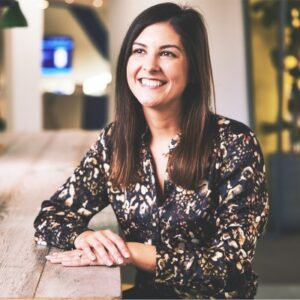 Collette Allen is the client services director at SmartSearch, a leading online provider of anti-money laundering services.