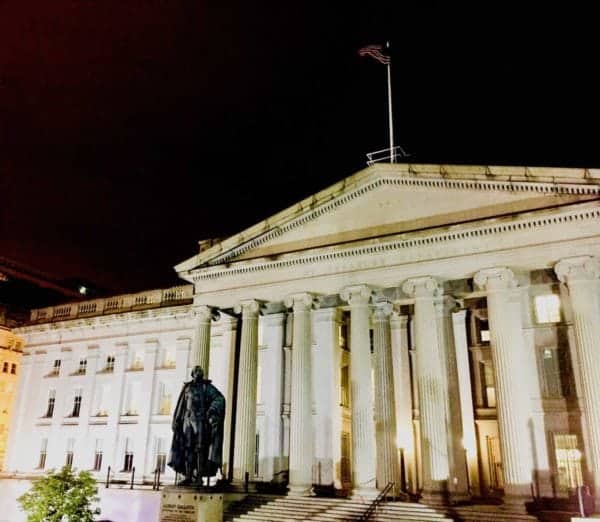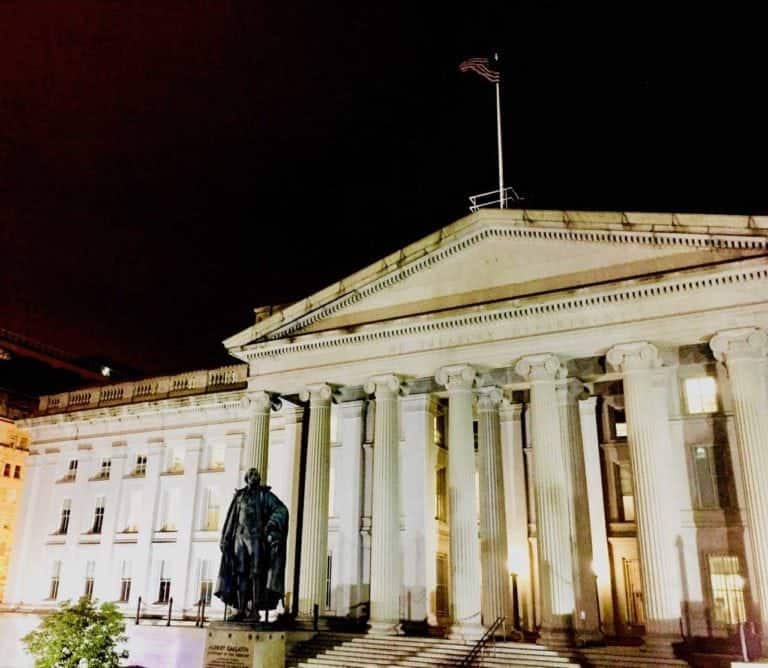 The US Department of Treasury has issued a request for comments pertaining to the risks and opportunities affiliated with digital assets or crypto.
Under Secretary of the Treasury for Domestic Finance, Nellie Liang issued the following statement on the request:
"For consumers, digital assets may present potential benefits, such as faster payments, as well as potential risks, including risks related to frauds and scams. The Treasury Department is seeking to benefit from the expertise of the American people and market participants by soliciting public comment as we engage in this important work."
The request is part of President Joe Biden's Executive Order (14067) Ensuring Responsible Development of Digital Assets. This Order directs Treasury, along with other pertinent agencies, to report on the development of digital assets, as well as, the impact or potential benefit for consumers, businesses, and investors.
The Executive Order affirmed the need to provide strict consumer protections while noting it remains important for the US to maintain its leadership and global economic competitiveness in the financial system. The administration also recognized the opportunity for greater access to financial services. The Executive Order has been viewed by the broader digital asset industry as supportive of this sector of Fintech. Liang has emerged as a respected official within Treasury for guiding the path for crypto for the Administration.
Treasury is requesting input from the public that will provide perspective on carrying out its mandate under the Executive Order.
The public and interested entities are encouraged to submit comments, and comments that respond to the notice will be available on www.regulations.gov.