Is there a thaw in the much-discussed crypto winter? If you are following crypto markets, you know rather well that digital assets have tanked in 2022, dropping from all-time high valuations of around $3 trillion to under $1 trillion. Much of the decline can be attributed to a broader global economy that is struggling with multiple issues including raging inflation. Of course, several digital asset firms have failed, generating fear there may be another shoe to drop. Once viewed as an uncorrelated asset, Bitcoin has absorbed much of the pain as it is well-off its all-time high of over $67,000 – trading today at around $21,000. So what's next?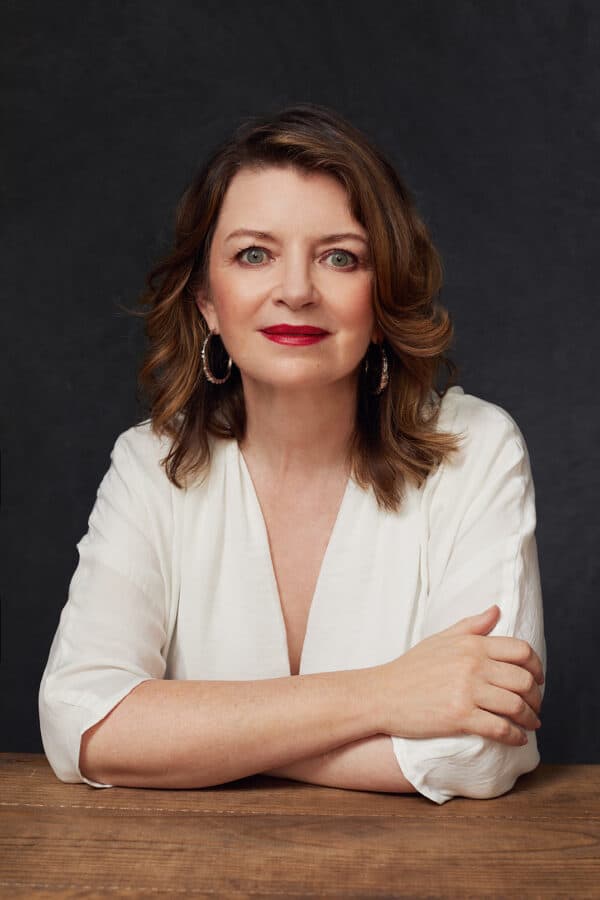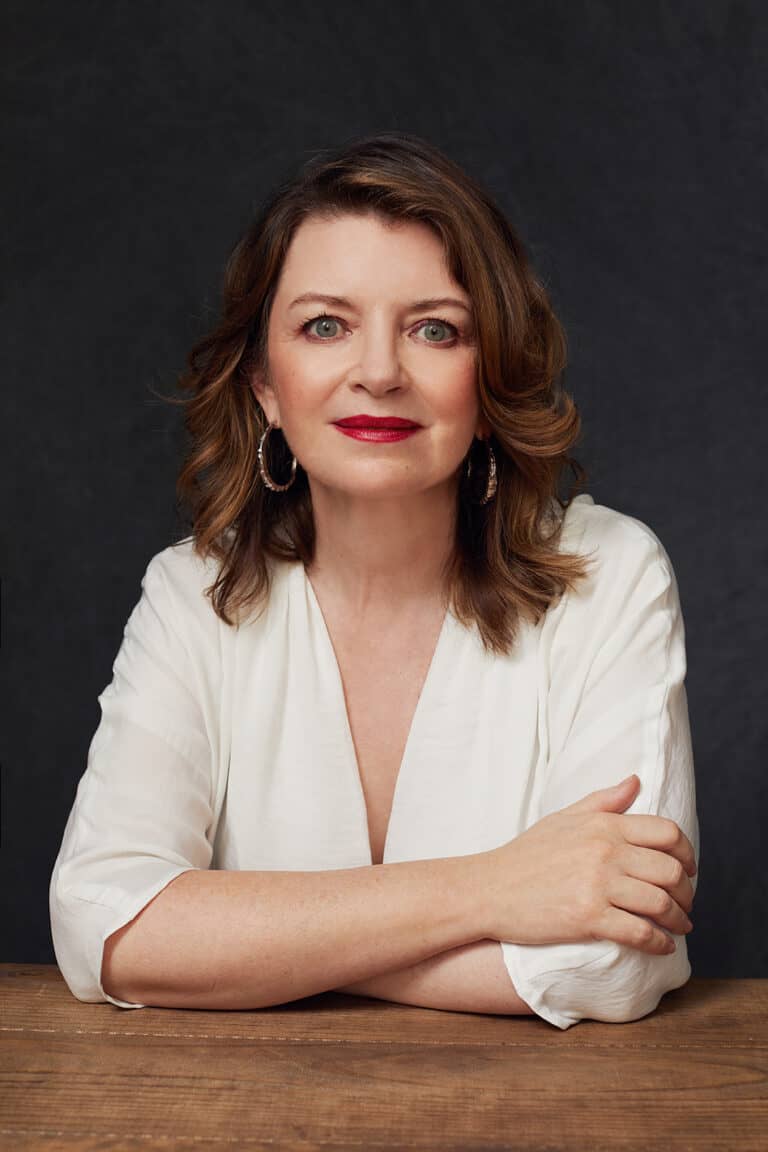 Genesis Analyst Noelle Acheson believes there could be signs of a bottom as "green shoots" of risk emerge. In a note shared with CI, Acheson said in spite of all of the uncertainty, especially in advance of the Feds interest rate decision tomorrow (Wednesday, July 27, 2022), crypto markets are seeing signs of growing risk appetite. Acheson states:
"The ETH/BTC price ratio, usually taken not only as a measure of ETH outperformance vs. BTC but also as a barometer for risk sentiment, is now at its highest level since early May, before the implosion of the Terra ecosystem delivered its blow to the market.  In part, ETH is outperforming because of the emerging narrative around the Merge and other signs of technological progress. But it may also be largely driven by greater investor comfort with risk – ETH's volatility is usually higher than that of BTC, and as such, the asset is seen as more of a risk play than BTC. Indeed, the difference between the 30d volatilities of ETH and BTC is now at its highest point in over a year. Greater investor and trader interest in ETH can also be seen in the level of options open interest, relative to that of BTC. Both are increasing in absolute levels, but the ratio of the two shows by how much more ETH options open interest is growing.  This is supported by the bump in implied volatility, which is growing for both ETH and BTC, but much more so for ETH."
Acheson adds that derivative data appears to indicate that much of the increase in ETH activity is in calls – rather then puts, suggesting more upside sentiment.
"These green shoots of risk appetite in the crypto markets – and whether they hold – will be something to pay attention to following the release of economic data in the second half of this week."
The Feds decision tomorrow will impact all markets with 75 bps baked into markets. If the Fed goes higher, this may cause more volatility. Same holds true if the Fed raises rates by 50 bps, unless it can justify its actions. As well, GDP numbers arrive on Thursday, which may indicate the US is in a recession.