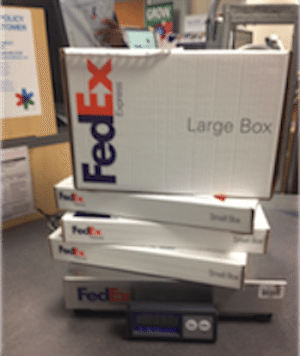 Fundrise is the OG of Regulation A for real estate investments.
In fact, Fundrise is the OG of all Regulation A offerings as just about no one, ever – anywhere, utilized old Reg A when they did just that back in 2012.
As part of the JOBS Act of 2012, changes were made to old Regulation A because no one utilized the securities exemption in its original incarnation. Since the updates were made, including state pre-emption for Tier 2 offerings, Reg A+ has experienced increasing utilization by both smaller firms in need of growth capital and property investments. But before all of that, Fundrise printed out many reams of paper to file a Regulation A offering and promote an investment in a property in Washington, DC – much to the confusion of the Securities and Exchange Commission at the time (as we understand it) because the exemption was so cumbersome it was rarely used.
Fundrise has distributed an email noting that this July marked ten years since that first offering, and yes, it seems like a lifetime ago.
Today, Fundrise reports over $3 billion in assets under management (AUM) via a series of non-listed real estate funds (eREITs) and, more recently, an early-stage VC fund.
Fundrise says it still has big plans but props to the company that was probably the first ever securities crowdfunding platform to launch a real estate offering.