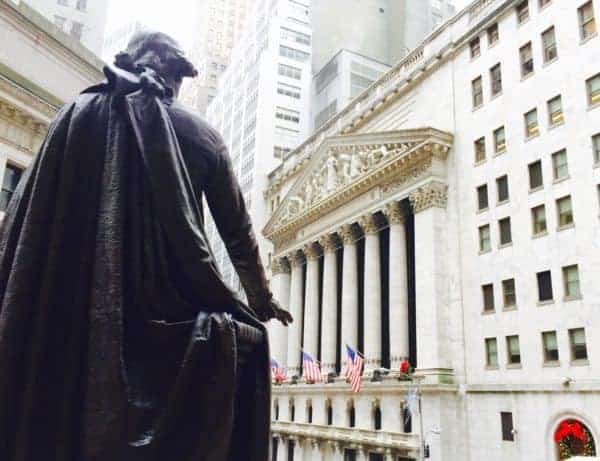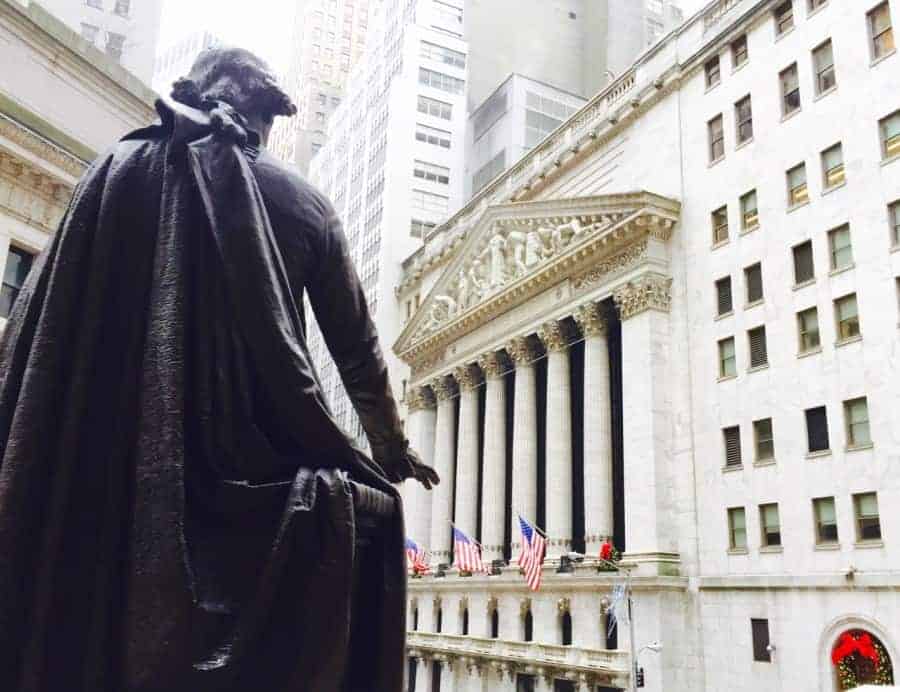 John Mitchell, Co-founder and CEO, Episode Six, recently shared his views and insights with Crowdfund Insider.
Episode Six is a payments technology company, which recently entered into a strategic relationship with US-headquartered Mode Eleven.
Mode Eleven and its subsidiary, Summit National Bank, have selected Episode Six to be a key part of their technology infrastructure, "including managing virtual accounts and providing capabilities to extend the functionality of current banking services."
In addition to helping traditional banks innovate and offer digital solutions, Episode Six's platform is designed "to deliver key capabilities to virtual and digital banks."
It is Cloud-based and claims to provide partners "with the flexibility, adaptability and resilience required to leave legacy technology behind, and enable its customers to drive the future of payments."
Our conversation with John Mitchell is shared below.
Crowdfund Insider: Please tell us about your Summit National Bank partnership with Mode Eleven and what it means for the industry.
John Mitchell: We engaged with Mode Eleven and its subsidiary, Summit National Bank, to be a key part of their payments technology journey, specifically managing virtual accounts and providing capabilities to extend the functionality of current banking services​​.
The flexibility of our platform allows us to help traditional, virtual and digital banks bring new digital solutions to market.
Crowdfund Insider: How important are partnerships between fintechs and financial institutions to the broader industry?
John Mitchell: A key aspect to growth and innovation in the banking and payments industry is forming meaningful partnerships. In the case of fintechs and financial institutions (FIs), partnerships are mutually beneficial because banks receive the technology they need to remain top-of-mind with their customers while fintechs reap the benefits of a broader customer base.
FIs that have yet to partner with a fintech may face constraints and limits to their ability to adapt to innovations in the payments industry. Fintechs often provide a critical piece of an FI's transformed tech stack which help enable them to more quickly deliver market-leading solutions.
As consumer preferences continue to move toward digital advancements, now is the time for FIs to move forward with upgrading their payments tech in order to maintain share.
Crowdfund Insider: What challenges do you foresee traditional and digital banks having to overcome in the near-term?
John Mitchell: The payments landscape is changing – from consumer preferences to business models to regulatory requirements.
With this in mind, it's important for banks, both traditional and digital, to keep up with the current demands across the spectrum.
For example, the pandemic brought the world to a near-pause, and we're all now readjusting to a new reality with hybrid workspaces and remote communications. It is essential for banks to mold their business models accordingly – including adopting digital solutions, all the while ensuring proper care of and communication with their customers, employees, and services.
As for regulations, we are seeing new compliance statements in various sectors of the financial services industry. It is imperative for banks to have the capability to meet the changing regulatory requirements.
This also ties into the importance of partnerships between financial institutions and fintechs. Technology can help banks be flexible and adapt to regulatory changes and requirements.
Crowdfund Insider: What's one piece of advice you'd offer to banks that are looking to stay ahead of the curve when it comes to innovation?
John Mitchell: Keeping your technology and product offering up to date based on your customers' needs is crucial. And it's not enough to simply adapt to the consumer preferences of today – preferences will continue to shift. As such, banks need to be future-ready.
New ideas and competitors are popping up like never before. Customers now have more options on how to make payments, take out loans and execute other everyday banking and payments activities. With the advent of on-demand and niche services, FIs need to better position themselves to cater to shifts in consumer demand, and the best way to do that is to eliminate – or, at minimum, reduce – the constraints of legacy technology.
Crowdfund Insider: What payments or broader banking trends are you keeping an eye on for the rest of the year and into 2023?
John Mitchell: As mentioned, the financial ecosystem is rapidly changing – and so are consumer habits. According to the ACI Real-time payments report, real-time and contactless payments will be key over the coming years. In fact, it's projected that, by 2030, 95% of physical non-cash payments will be contactless.

Another trend we're keeping a close eye on is offering the ability for consumers to leverage multiple types of currency – be it digital currencies, loyalty points or rewards, for example. Financial institutions should look to expand their portfolio of payment options, according to S&P Global merchant checkout – ensuring that there is something for everyone. Part of this trend is being carried over from the gaming world, or the Metaverse – virtual worlds that are shaping real-world payment preferences.

Sponsored